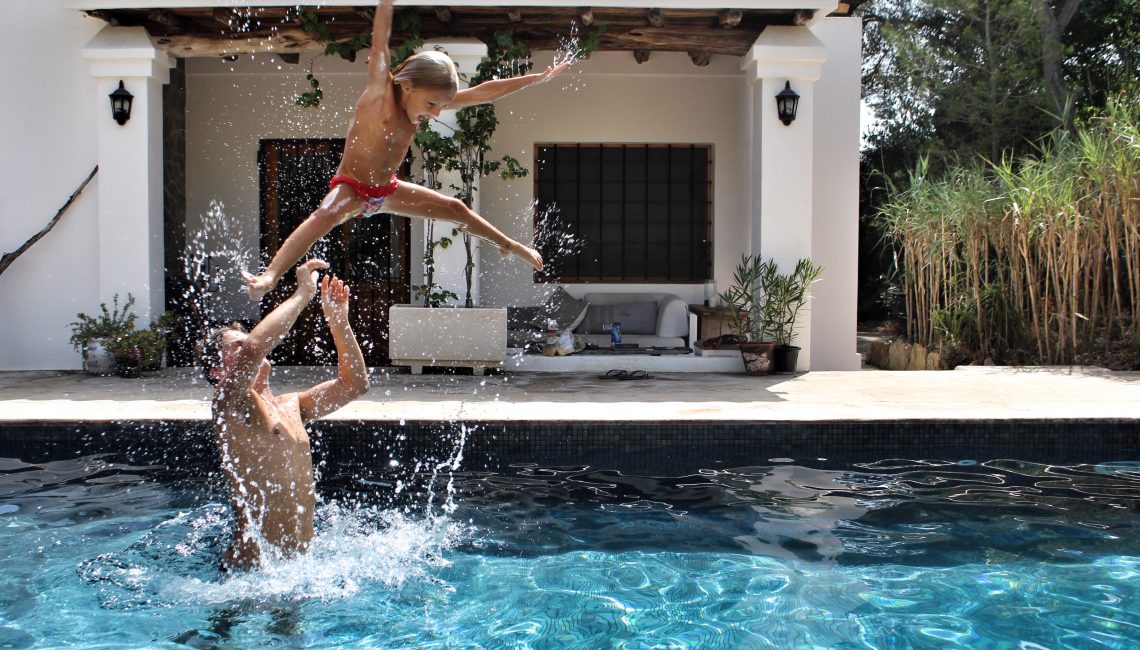 On a scorching summer day, there's nothing like kicking back and relaxing by the pool in the comfort of your own swimming pool. Its days like these that we look forward to during those long Canadian winters. In a rush to relax and enjoy the sun, many pool-owners forget the responsibilities to create a safe environment. Have you ever stopped to think about the hazards and risks that could ruin these days? There's a reason home insurance premiums are higher for those with a swimming pool because the risk of liability is higher too.
Negligence accusations and injuries can be avoided by following standard safety guidelines and requirements. These include:
Consistently checking water pH levels to keep water clean
Maintaining the keep up of the pool area and removing accident-prone obstacles
Installing a 4-sided fence around the backyard with the swimming pool and a gated locked door, as per City of Toronto municipal by-laws. Laws put the responsibility on pool owners for injuries obtained by anyone who gains access to your swimming pool - whether you know them or not
Making sure that all parts of the pool are working properly. For example: Diving boards, slides, step ladders
Constant supervision of children under your care using the swimming pool
Adequate lifesaver floatation apparatus' in close proximity to pool for use in emergency situations
Alcohol use should be prohibited in and around the pool
Posting safety rules regarding running/diving near pool and enforcing these rules!
Allow yourself to truly relish in your backyard paradise by making sure you are protecting yourself and the ones you care about! Take into account the responsibilities and duties of being a pool-owner before you get out in the water. Summer's too short to not be able to enjoy it to its full potential.