Historically, oracles could tell the future exactly simply by looking into their crystal ball.
While we may not have our own crystal ball at Oracle RMS, we have the insurance experience and the track record to make all the options in your future as clear as possible.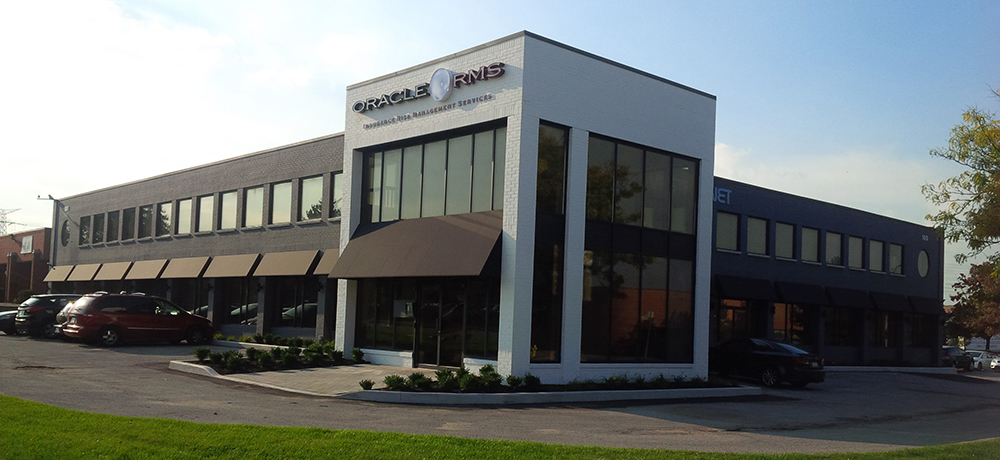 We provide you with a custom insurance solution
At Oracle RMS we specialize in tailoring a plan around you and your specific needs. While one-size-fits-all policies may be effective for some other insurance providers, we see you as much more than just a policy number. We understand that your business is unique and has particular coverage needs. That's why we want to provide you with a different kind of insurance plan; one that is exactly what you are looking for regarding coverage and not just what would be best for us to sell you.
Our founders, Michael Di Nardo and John Ferraro have assembled a dedicated team of professionals who are extremely passionate about two things; providing owners of small to mid-size businesses with a better level of insurance protection and personal service than they expect.
We take the time to understand you and your business
Of course, we're members of the Insurance Institute of Canada, registered brokers with the Registered Insurance Brokers of Ontario (RIBO), and members of the Insurance Brokers Association of Ontario (IBAO). So you can be confident we are prepared to offer you a quality insurance product.
We start by doing an evaluation of your business to uncover any areas where you may be exposed to risk. Then we work with leading insurance companies to develop a custom insurance solution to cover just those risks – nothing more and nothing less. That can save you money because you won't end up paying for coverage options that you don't need.
WE LOVE TO HEAR
Words From Our Customers

I've used Oracle RMS for my insurance for years and years. Very knowledgeable and helpful. Chris Masucci gave me honest advice about my insurance options and helped me choose the best coverage for my needs. He is friendly and super responsive if I have any questions. Would recommend!
Google Review

I purchased my first car a year and a half ago and called Oracle for an insurance quote. They have excellent customer service - in particular, Chris was very helpful in getting me a great rate. He is extremely prompt at answering any questions I have about my policy and about anything insurance related! I highly recommend this brokerage.
Google Review