Oracle RMS is now offering an easy way to purchase a CAA Membership.
Get trusted Roadside Assistance service with a CAA Membership. CAA's roadside assistance includes towing 1,
flat tire service 2, fuel delivery3, battery boost4, lock out service5 and more across Canada and the United States and covers you no matter what vehicle you are in.  It also provides access to everyday savings at 124,000 CAA partner locations, including dining, shopping, hotels, attractions and more.
CAA Membership that's right for you.
With three levels of CAA Membership (Basic, Plus and Premier), you can choose the coverage that best meets your needs.
As a not-for-profit association, CAA uses a portion of your annual Membership fee to advocate on behalf of all Ontarians to keep roads safe for pedestrians, cyclists and drivers.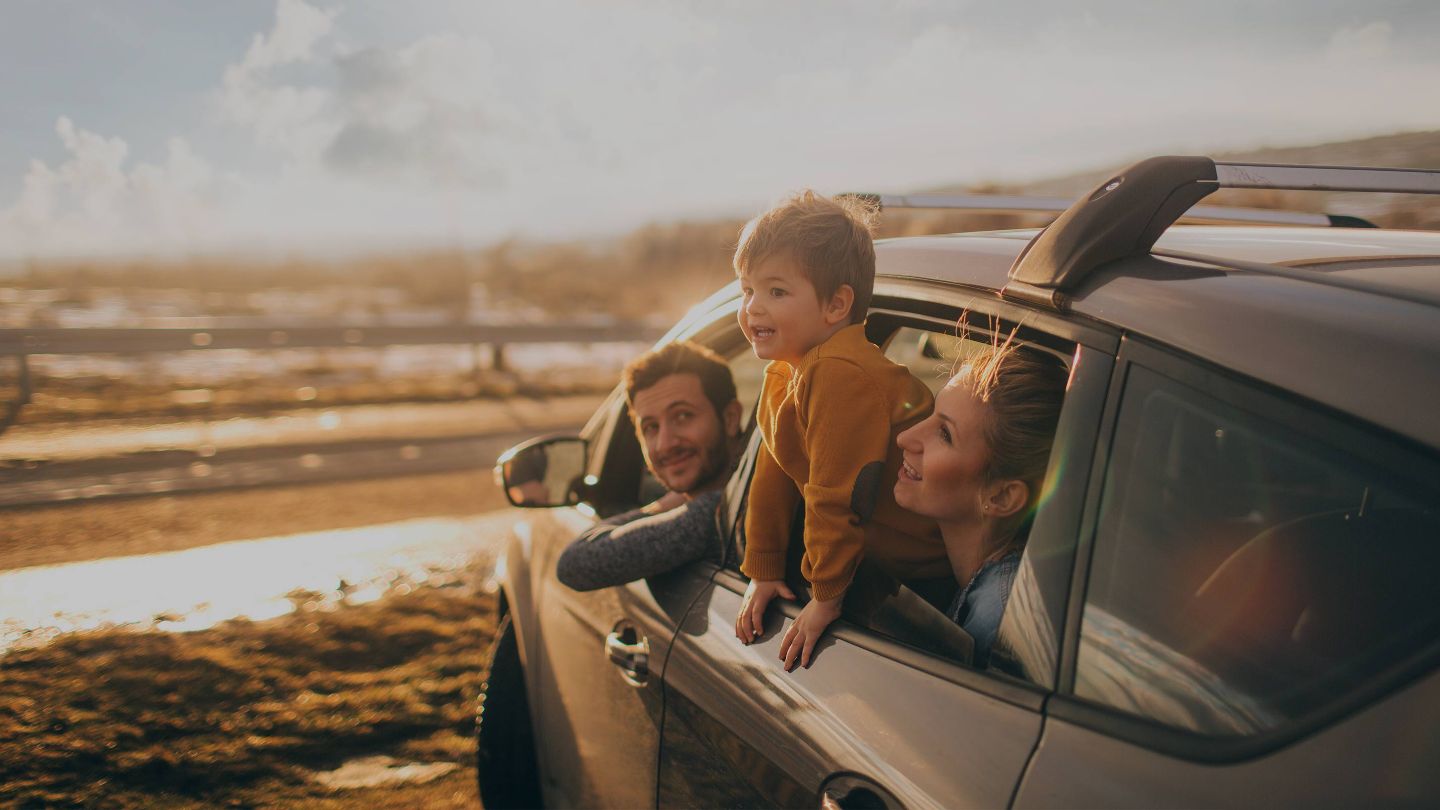 CAA Member savings on insurance.
With a CAA Membership and a CAA insurance policy through Oracle RMS, you can save up to 20%8 on your Auto Insurance and 10%8 on your Property Insurance. With savings like this, it can easily cover the annual cost of a CAA Membership9!
Questions regarding CAA Membership?
Contact Oracle RMS today and one of our licensed brokers would be happy to address any questions.
Contact Us
We are available Monday to Friday from 8:30 am to 4:30 pm EST.
Join CAA today online.
Join CAA instantly online. All it takes is a couple of clicks and a couple of minutes to become a CAA Member!
Terms + Conditions
1 Basic Members receive four tows up to 10 km, Plus Members receive four tows up to 200 km and Premier Members receive one tow up to 320 km and four tows up to 200 km within Canada and the U.S.A. Service will be provided to cyclists where there is permitted vehicle access, and based on seasonal availability.
2 Dual wheel vehicles needing service on an inside tire require a licensed specialist. Member may be required to obtain their own service and submit to CAA for consideration of a refund.
3 Gas delivery is free across all membership types. Basic Members will be charged for the current pump price for gas. There is no charge for Plus and Premier Members.
4 CAA mobile Battery Service Member benefit subject to availability by geographical area. Call 1-800-222-4357 for location details. CAA Battery representatives will deliver, install and recycle your battery at no extra cost, upon purchase of a new CAA Premium Battery.
5 The registered owner must be present while the vehicle is being serviced by a locksmith. This will count as one (1) service call. An unsuccessful locksmith service that results in a towing service call will count as one (1) service call.
6 Bike Assist counts as one of your allotted roadside calls during your membership year. Service will be provided to cyclists where there is permitted vehicle access, and based on seasonal availability.
CAA Memberships are provided by CAA Club Group (o/a CAA South Central Ontario). The Terms and conditions of CAA Membership are available at www.caasco.com/termsandconditions
7 Auto and Property Insurance are underwritten by CAA Insurance Company.
8 To qualify for the discount you must be a current CAA Member in good standing (CAA Membership dues paid in full by membership expiry date). Eligible CAA Members may qualify to receive a Member Loyalty Discount based on membership tenure and Roadside Assistance usage. Subject to certain conditions and approvals. Underwriting eligibility rules apply.
9 Excludes renewals of gift memberships purchased in previous years, and Associate memberships.