At Oracle RMS, we realize that your business is as unique as you are.
Every Client Gets A Custom Solution
So we never write generic policies. Instead we take the time to get to know you and your business so we can accurately assess all the areas where you may be exposed to risk.
Then we work with our insurance companies to custom tailor an insurance solution to match your exact needs. As a result, you'll avoid paying extra for things you don't need, and you'll have the peace of mind knowing that we've got your future protected.
Our mission at Oracle RMS is to do all we can to make sure you receive exactly the coverage you require. We understand every situation is unique and requires a tailored approach to receive the best results. That's why our customers come back satisfied and seek out our services time and time again. Where else can you find an insurance company that truly puts your needs first? Visit our products pages to start the process to finding your free quote, or contact us directly with any questions you may have on how we at Oracle RMS can help you.
WE'VE GOT YOU COVERED
Our Insurance Products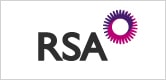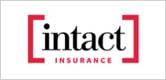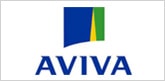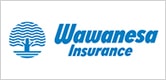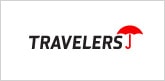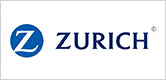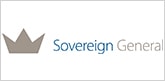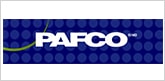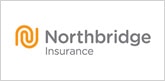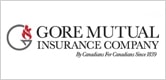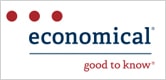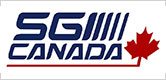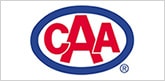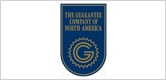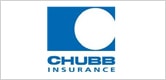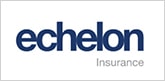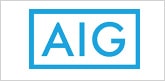 We Specialize in Providing Insurance Protection to Owners of
Small to Mid-Size Businesses
At Oracle RMS, we work for you. We leverage our extensive network of insurance providers and our lengthy history in providing insurance products to find the best insurance package compatible with your unique business.
We don't believe in selling you a one-size-fits-all insurance package. Rather, we would instead work directly with your company to figure out your areas of potential risk and establish a coverage plan for those specific areas. That way, you know exactly what you are covered for and you pay for only the premiums that make sense for your business.
250
Combined Years of Experience
GET UP TO DATE
Latest News From Oracle RMS