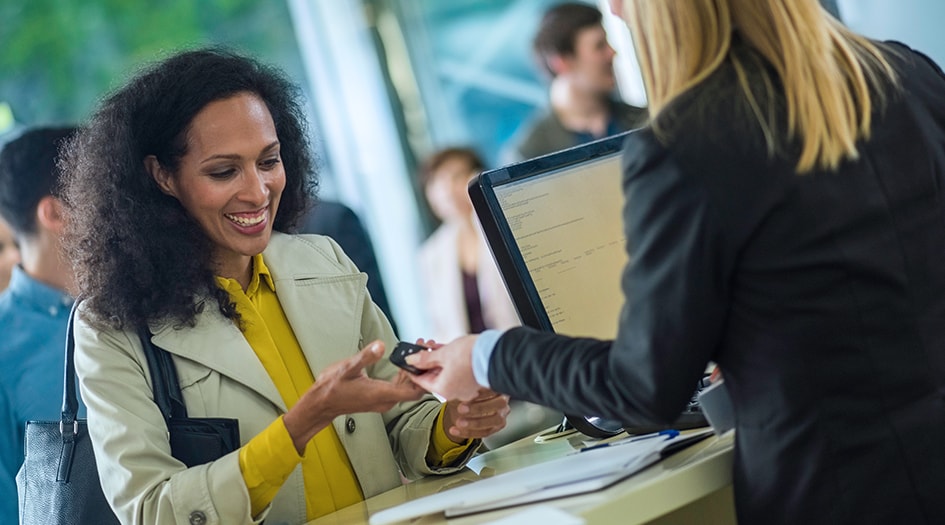 Content courtesy from the Economical Insurance website.
When you're on vacation, costs can really add up — from hotel extras to transportation and tickets to tourist attractions. Why pay more than you have to for a rental car? Here are five ways you can save.
1. Skip the airport rental.
While it might seem convenient to grab your suitcase and head straight to your rental car after a long flight, keep in mind that companies often charge extra fees for vehicles rented at airports. Compare quotes before deciding whether it's a better deal to pick up the vehicle at the airport or get a shuttle to your hotel and pick up a car nearby.
2. Get your own insurance coverage. One of the major costs associated with renting a vehicle is the optional insurance offered by the rental company. The good news is, you can avoid paying this fee if your own car insurance policy already includes the coverage you need. For a relatively small price, you can add an endorsement to your policy to extend your existing coverage so it will cover damage to the rental vehicle in your care. Talk to your licensed car insurance broker to make sure you have the coverage you need before you rent a vehicle.
Tip: When you add this endorsement to your policy, remember that the rules in your policy remain the same (e.g., Canadian car insurance policies only provide coverage in Canada and the United States — so if you want to rent a vehicle in England, you'll likely need to go with the rental company's coverage).
3. Shop around for deals. Most vehicle rental companies offer discounts or special packages when you'll be renting for specific lengths of time (an entire week, for example), when you're staying at a particular hotel, when you have a membership with an automobile association or big-box retailer, or when you pay the rental fees in advance.
4. Don't share driving duties. Adding another driver to the contract can significantly increase the cost of your car rental, so sticking with just one driver (if it makes sense for your trip) could help you save.
5. Make a stop at the gas station. If your rental agreement says you need to return the vehicle with a full gas tank, make a stop at a nearby gas station rather than filling up on the rental lot. If you forget to fill up before heading back (or if you have the rental company fill it up for you, which is often an option), you could be charged a premium for fuel.
When you're planning on renting a vehicle, reach out to your car insurance broker to find out what kind of coverage is included in your own policy so you can avoid unexpected expenses and make sure you have the protection you need. And, before you hit the road, take some important (but simple!) steps to keep your home safe and secure while you're away.