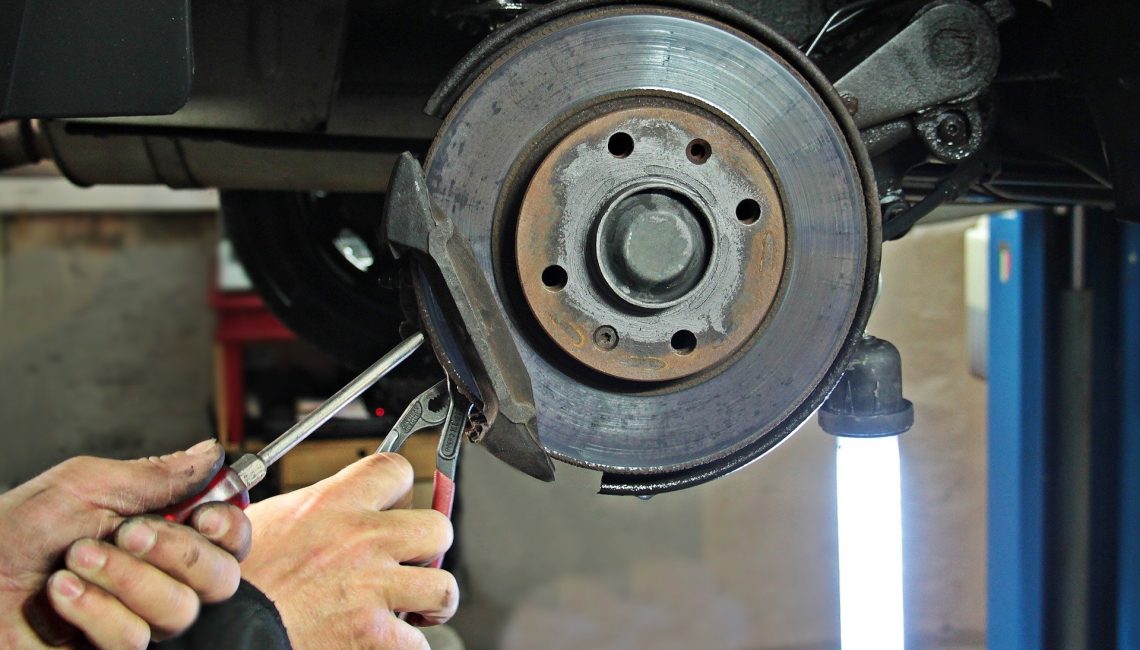 When you've been in a fender bender, the right technician can make your car as good as new. Here's your guide to dealing with auto body shops. 
Picture this:
You've been in a recent accident that has left your car undrivable. Your windshield is cracked, your paint has been scratched, and there's even a dent on the passenger side. 
In short, you need to find an auto repair shop fast.
How do you ensure that you've found the right technicians? What happens during the repair process? We've got all the answers for you here.
The Auto Repair Shop vs. Dealership Dilemma
In the aftermath of an accident, sometimes it makes sense to ask your dealership to make repairs. After all, the technicians will likely be familiar with your car model. However, the high fees and the tighter deadlines associated with dealership repairs often give car owners pause. 
If that's you, then you may wish to consider working with an auto repair shop. 
How to Find the Best Auto Body Shop
If you're interested in working with an auto repair shop, here are our top tips:
1. Don't Be Fooled By Appearances
Shops with excellent facilities and multiple managers might project competence, but they've often got a lot of expenses to cover. As such, a smaller independent shop may be able to offer you the same repairs at a better price.
2. Get Multiple Quotes
Is one shop charging more for labour than another? Are the parts significantly more expensive at one or two shops? Collecting quotes can save you money while giving you a sense of what you can expect from the shops in your area. 
3. Check the Reviews
Thanks to the internet, companies can't hide a track record of negative customer experiences. Online and offline reviews will often give you the inside scoop on how an auto body shop treats its customers.
Here's What You Can Expect From an Auto Repair Shop
Many shops will offer text and email updates or help with securing a rental or a loaner. And by asking questions about insurance, warranties, and invoicing expectations, you can often vet auto repair shops even further. 
However, because it's not unusual for insurance providers to establish partnerships with auto body shops, you may want to review your collision insurance or auto insurance policy. Your insurer will have the information you need.
Need to Update Your Auto Insurance? Oracle RMS Can Help!
Here at Oracle RMS, we pride ourselves on standing by our clients. If you're ever in an accident, our dedicated, 24/7 claims line at 1-866-CLAIM-20 is standing by and ready to help. Request your FREE auto insurance quote today!