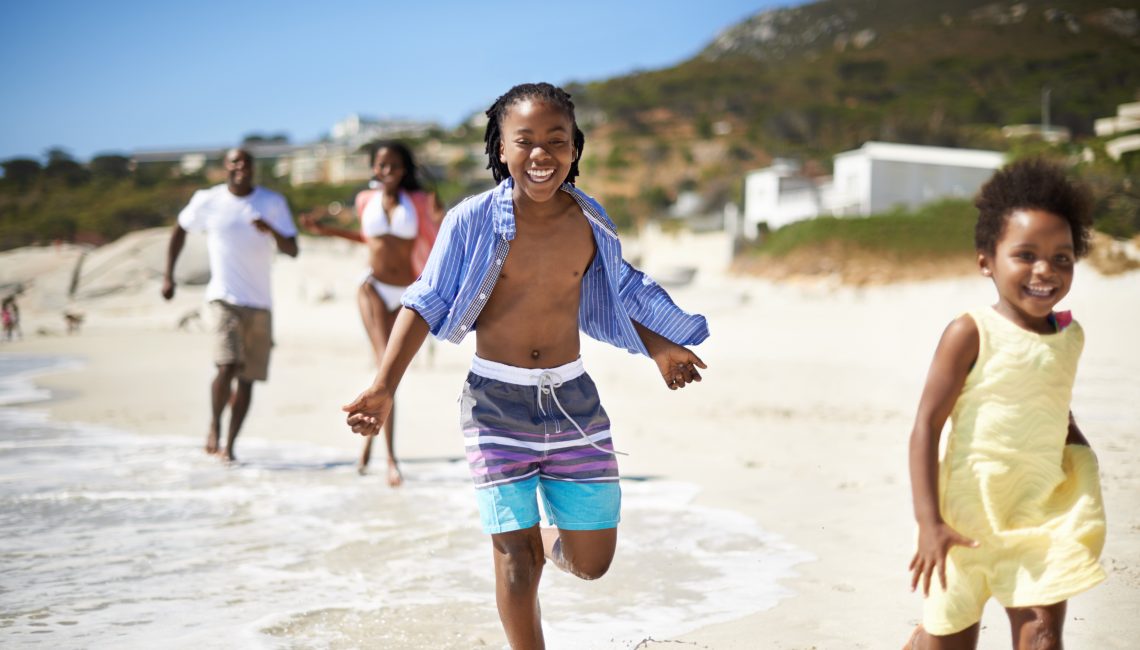 Whether you're going on a holiday in the sun or hitting the slopes for a winter getaway, it's important to make sure you're protected and insured. You can enjoy your holiday with peace of mind knowing that you're safe and secure with the following insurance coverages below:
Travel Insurance

Travel insurance should always be at the top of your list of coverage to have while on your holiday. By purchasing this, it will provide coverage for the widest range of unexpected travel situations. There are different types of travel insurance packages, which depend on what coverage you may want. Most packages will provide coverage for medical emergencies, trip cancellation and interruption, baggage loss, damage and delays and flight and travel accidents.

Trip Cancellation and Interruption Insurance

In relation to travel insurance, purchasing trip cancellation and interruption insurance policy is also an important type of coverage to have. This coverage is for non-refundable trip expenses if your trip has been cancelled or interrupted. Should something unexpected happen before your departure, having this type of coverage will reimburse your deposits and cancellation penalties that have been charged. Should something happen after your departure, it will cover extra costs to return home sooner or later than planned and for non-refundable portions of unused prepaid travel arrangements. Other expenses such as hotels, meals, transportation fares and more will be reimbursed if a covered situation (business trips) may occur.

Home/Tenants/Condo Insurance

Even when you're not physically home, your home, tenants or condo insurance can keep you protected on your holiday. For example, if your suitcase has been stolen, your suitcase and the belongings inside are protected under your insurance when you're travelling. However, you must have an enhanced or comprehensive policy in order to be covered. Make sure you check your policy ahead of time to see what's covered.

Car Rental Insurance

Plan on renting a car while on holiday? All car rental businesses always offer different types of insurance coverage for their clients. Depending on what the renter chooses, the two main types of car rental insurance are Liability insurance or Collision and Loss Damage Waiver insurance. Choosing Liability insurance will cover the renter from paying any damages, a stolen car or injuries they may inflict on other people and their property, while driving the rental car. Choosing the Collision and Loss Damage Waiver insurance will only cover the car being driven. Should something happen to the car, such as fire, theft or an accident, the costs will be paid for by the renter.

Health and Life Insurance

Should there be an unfortunate circumstance that occurs while on your holiday, it is best to have health and life insurance. With health insurance, it will provide coverage that protects you from healthcare costs not covered by government plans. There are four types of health insurance products to provide you with the protection you may need such as personal health insurance, critical illness insurance, long term care insurance and disability insurance. Meanwhile, life insurance will protect the financial security of the people you love by giving them a tax-free payment after you've passed away. With life insurance, you are able to choose from many types of coverages and amounts. This will vary by what you've decided in terms of what your needs and budget are.
If you do plan on going away for the holidays, know that having these insurance coverages should be the next step in your planning process once you've booked your trip. If you have any questions or want to update your current coverage, especially with the holiday season quickly approaching, contact an Oracle RMS licensed broker today!