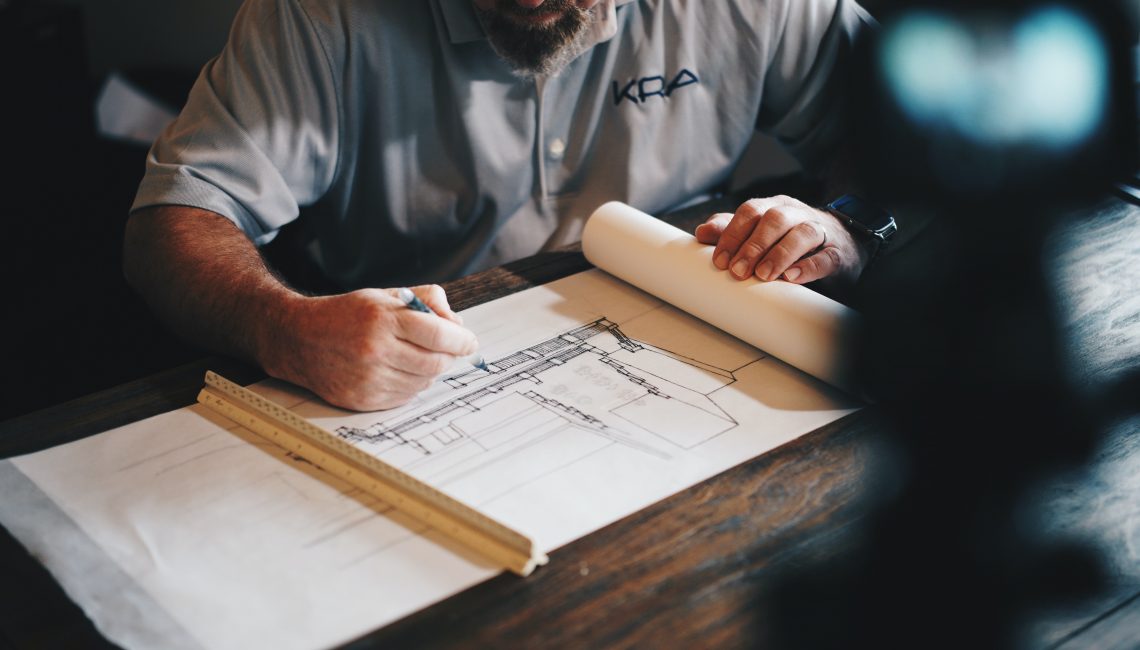 Has the cost of adding a new patio or purchasing hardwood been flooring you lately? If so, you're not the only one who's been noticing the rising cost of building materials.
According to CTV, the price of lumber has tripled since March of 2020.   
And to make matters worse, the increased cost of renovating everything from cabinets to windows and floors doesn't just mean that remodeling the deck will be more expensive this year. 
Your property could be underinsured. Keep reading to find out more.
What Makes a Building Underinsured?
Generally speaking, a building is underinsured when the payout that would come from the insurance company isn't enough to cover the cost of repairs or rebuilds. For most homeowners and commercial building owners, however, this doesn't usually happen due to a lack of insurance. It's often the result of not having enough insurance.
How does this happen?
In many cases, buildings are underinsured due to incorrect valuations. Sometimes new additions and renovations don't get listed on the home insurance or commercial insurance policy. And in many cases, owners make the mistake of thinking that the insured value of their property is the same as its market value. 
Either way, if the cost of rebuilding or repairing your building isn't covered by your policy limits, you or your company could be forced to cover the difference even in the aftermath of a covered loss.
Material Shortages, Lumber Prices, and Your Insurance
A big part of the reason why the Insurance Bureau of Canada has begun advising people to look into their insurance policies is the huge spike in the cost of lumber. 
In April of 2021, CBC talked about how two-by-fours had doubled in price since 2018. And thanks to the pandemic, costs have only gone up since then. 
What this means for both homeowners and building owners is that the cost of repairing or replacing a building has gone up as well. And if an insured peril was to damage your building tomorrow,  your policy limit might not be high enough to cover for the increased replacement value of your property.
Here's How You Can Protect Your Property With the Help of Oracle RMS
Due to the lumber supply shortages that have occurred as a result of the pandemic, businesses and homeowners alike may find that their property is at risk of being underinsured in the event of a disaster. 
Consulting with your skilled and experienced Oracle RMS broker is one way that you can ensure that your building has adequate and up-to-date coverage. Request your FREE home insurance quote and/or commercial insurance quote today!