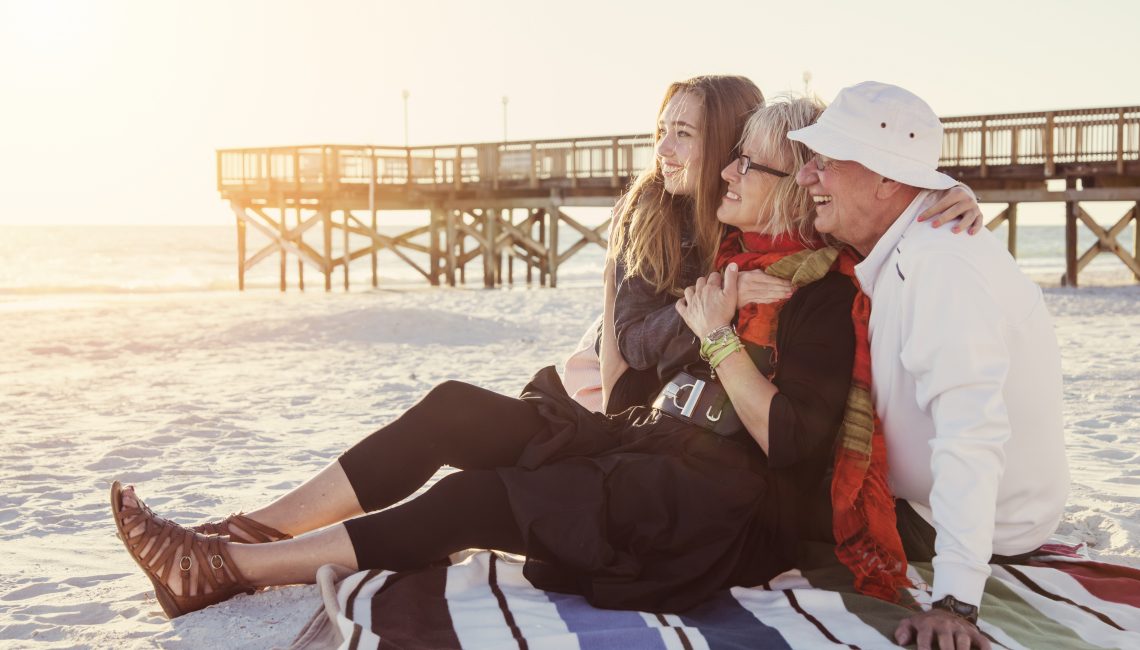 The first snowfall that hit Ontario in November meant it was officially time for all the snowbirds to start packing their bags! The term "snowbird" is a person who migrates from the colder northern parts of North America to a warmer southern location during the winter season. Whether it is migrating to Mexico or the Caribbean, for most Canadian snowbirds, travelling down south to the sunshine state of Florida is typically the first option.
According to the Canadian Snowbird Association (CSA), they've estimated that at least 350,000 Canadians spend three to six months in Florida, while another 100,000 spend between one to three months in the state. For all snowbirds, they would need to have the right coverage as they enjoy travelling down south. Here are a few important insurance tips that snowbirds should know about before they go down south.
Now that snowbirds and snowbirds-in-the-making are aware of these insurance tips, they can feel at ease and more relaxed, while having fun in the sun. Contact an Oracle RMS licensed broker to gather more information on the above insurance products or update their current policy before heading down south!