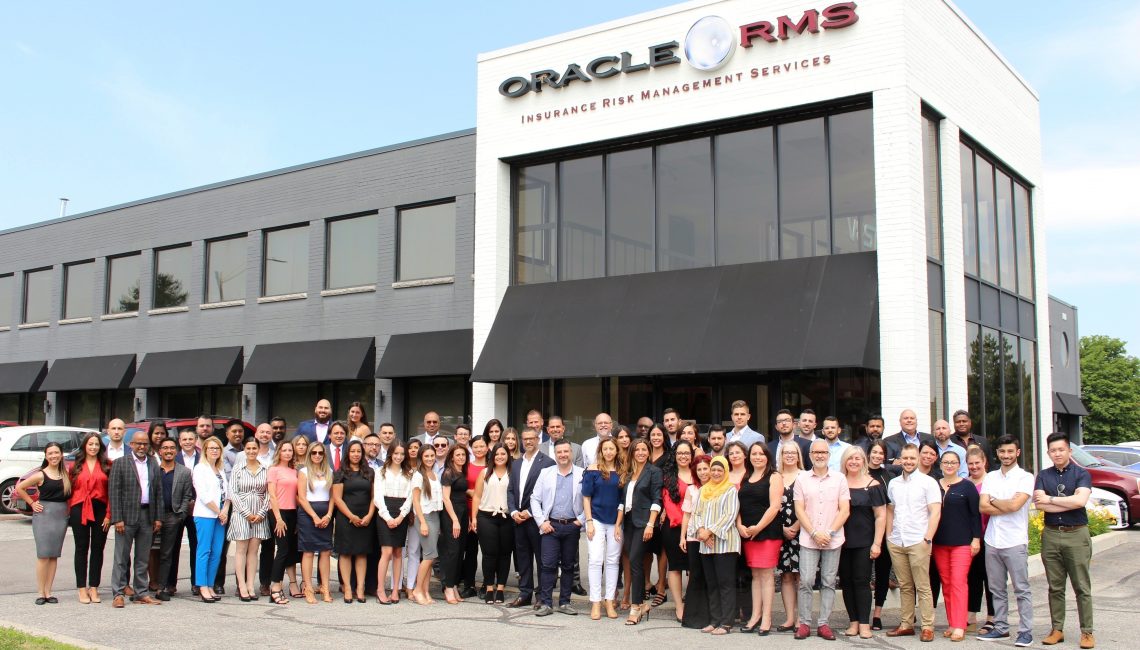 The York Region Readers' Choice Awards represent the appreciation for York Region people, services and businesses who positively affect and bring value to the community. All winners are chosen by the communities' newspaper readers.We are pleased to announce we have won the Diamond Award for Best Insurance Company by York Region's Readers' Choice Awards for Georgina Township.

We are proud because the sentiments and achievements this award represents is what we strive for, to be people's first choice. Thank you to York Region and Georgina Township for this honour! Congratulations are in order for Oracle RMS Newmarket which is a division of Oracle RMS. They are located at 16600 Bayview Ave. Suite 205 in Newmarket, Ontario. 
Oracle RMS Newmarket offers insurance coverages for personal, commercial, life, bonding, and group programs insurance. To contact the branch manager, Matt Gardner, please call 289-319-3300 to find out more about the right insurance coverages for you! 
Throughout the recent hard market and the past year struggling during the pandemic, the insurance industry's future was sometimes questioned. Whether we could all survive was a real question on broker's minds. This is a reminder that most in the industry did not just survive, but are striving to be the best brokers they can be to their clients during a difficult and stressful year. We promise to serve our clients with the utmost quality of service. As things begin to change for the better, we will be there for our clients to help them pick up the pieces, rebuild or start something new.