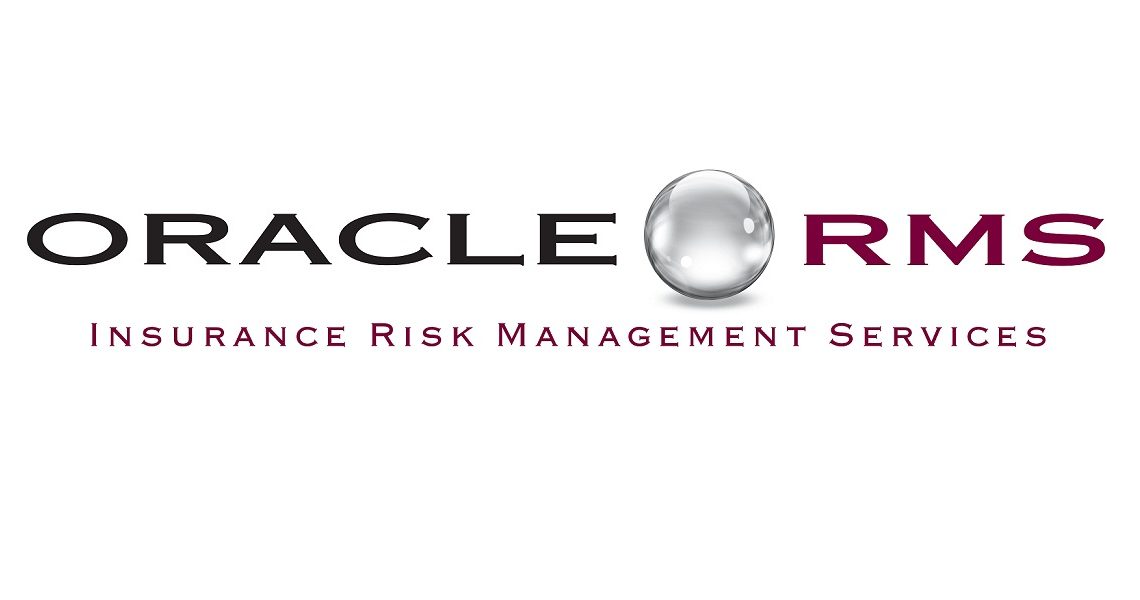 Oracle RMS announced it will offer a digital insurance buying experience, using APOLLO's Exchange technology. APOLLO digitizes insurance products from leading carriers and makes them available to forward thinking brokerages such as Oracle RMS via the Exchange.
Oracle RMS is proud to now be able to assist their commercial clients digitally, from quoting insurance, to binding coverage, and delivering policy documents directly to their email inbox, in line with modern consumer expectations.
"We're excited to be partnering with Apollo Exchange and looking forward to actively using their online insurance marketplace," says Oracle RMS Founder, John Ferraro. "The commercial insurance products offered through the exchange are easy to bind, fully digital and streamline the consumer buying experience."
At launch, all products on the Apollo Exchange will be offered through Oracle RMS' network of producers and branches. We encourage prospects as well as clients to connect with their trusted Oracle RMS broker to find out more. In the months ahead Oracle RMS will also have certain classes/lines of business from the Exchange available to commercial prospects online for direct quote and bind, further simplifying the insurance buying process. "APOLLO believes in the broker channel," said APOLLO CEO Jeff McCann. "Partnerships like this illustrate the fact that insurtech does not mean without people — done properly, technology can amplify the critical role of the broker in the insurance buying process."
About Oracle RMS
Oracle RMS is an award-winning insurance brokerage in Ontario. Michael Di Nardo and John Ferraro, the founders, have assembled a powerhouse of insurance professionals who are committed to providing customers with exceptional service and risk protection. With an extensive network of insurance partners, a wide-range of products and services, and dedicated experts, Oracle RMS always has you covered.
About the APOLLO Exchange
The APOLLO Exchange (legal name "Apollo Insurance Solutions Ltd.") is Canada's largest online insurance marketplace. Apollo empowers brokers to instantly quote, bind, and issue policy documents for hundreds of classes of small business in real time, or white label the Exchange to sell directly from their website. Brokerages integrated with the Exchange are able to respond to the changing expectations of buyers and forward thinking employees. For more information, visit: https://apollocover.com/