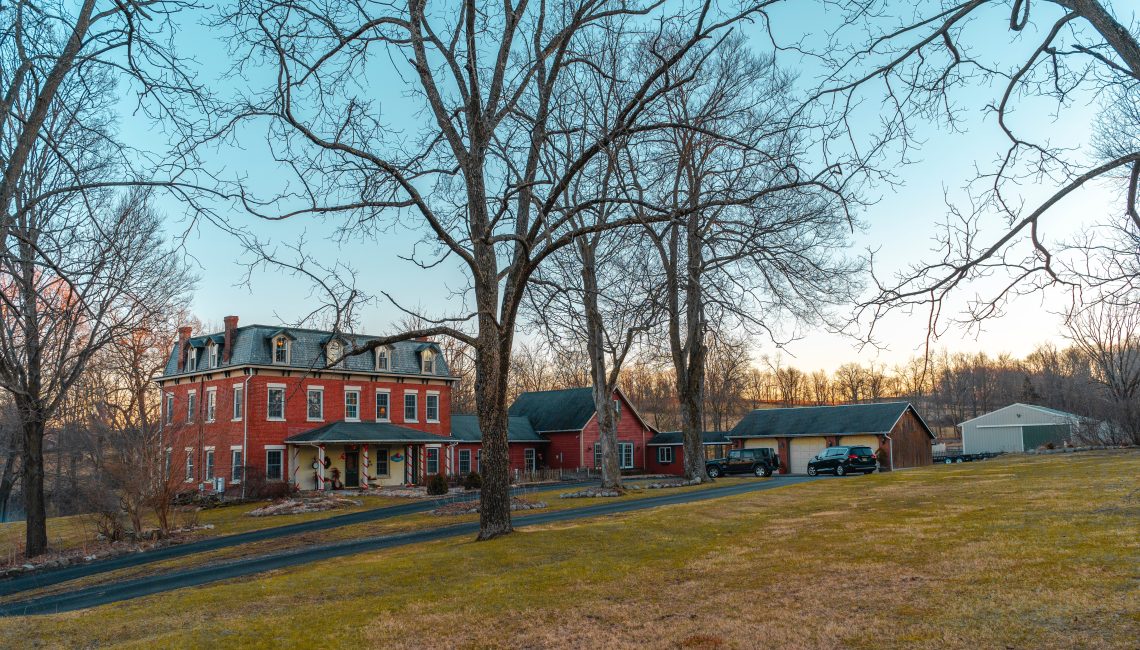 Owning a heritage building isn't like owning a regular house or office space. Why? Because heritage properties are an important piece of Canada's architectural history.
How can you preserve your property? Are there any tricks of the trade that can make the process easier? Keep reading to see our five best heritage property maintenance tips.
1. Have Historical References
Imagine being asked to recreate a Da Vinci painting or a Michelangelo statue without a reference photograph. For most people, that would be an extremely difficult assignment.
Heritage property owners face a similar problem with their buildings. Many of these structures have distinct architectural features that need to be preserved. Blueprints, photos, and sketches can be an invaluable guide as you oversee the maintenance and restoration of your building.
2. Look For Matching Materials
With heritage buildings, deterioration is a fact of life. As such, it's not unusual for window frames and exterior walls to require additional TLC. To maintain the property's original feel, you'll want to match your building materials as much as possible. If the oak staircase needs repairs, for instance, you'll want to restore it with the most similar wood available.
3. Do Regular Maintenance
A maintenance schedule can make it easier to preserve your heritage property. Common checklist items include:
Looking for signs of moisture damage, foundation shifting, and wood-consuming insects;
Having flashing installed to protect your chimney from water damage; and
Ensuring the area around your building has adequate drainage
In addition, if big-time renovations need to be done, you'll want the contact information of a few skilled tradespeople and contractors.
4. Be Careful With Renovations
If future building owners decide to do their own restorations, how hard would it be to undo your changes? If your changes were to go forward as planned, how would they affect the integrity of your building?
Some changes, like running water or working electricity, may be necessary. But because heritage property renovations can have far-reaching implications, you'll want to handle stylistic adjustments with care.
5. Have Updated Insurance 
Sometimes, even when you've done your best, disaster can still strike. A tornado could destroy your building or a visitor could hurt themselves while on your property. The right commercial insurance policy can help with repair costs, legal fees, and more.
Insure Your Heritage Property With Oracle RMS
With heritage properties, insurance is an essential part of maintaining a risk management strategy. Request your FREE commercial insurance quote today!