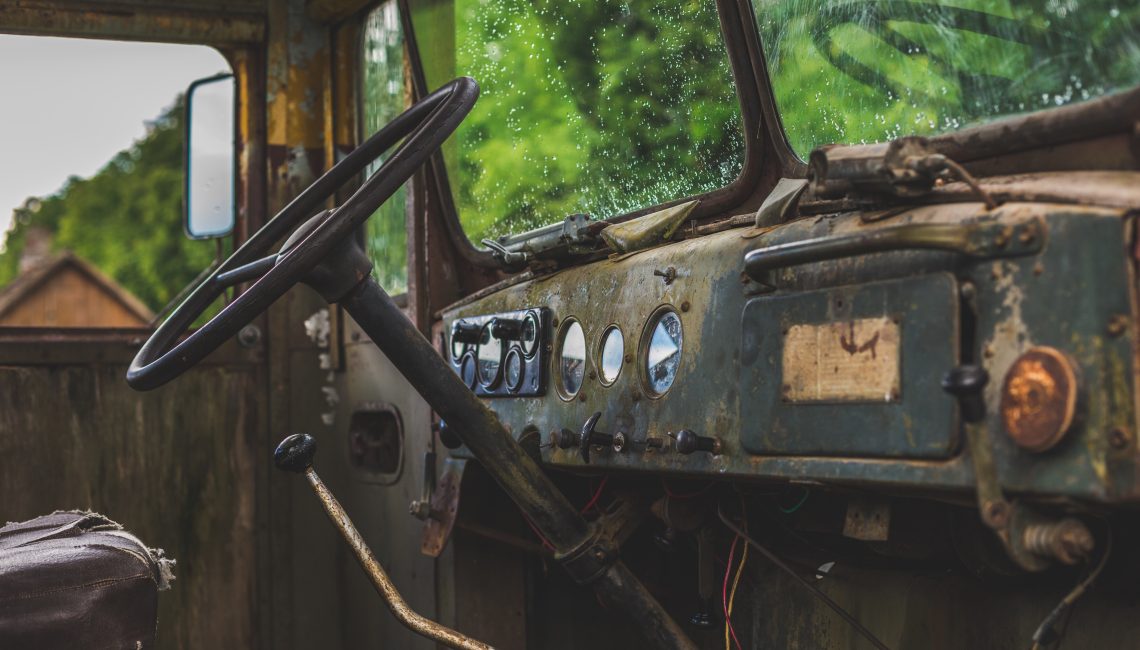 Rust kills vehicle values while shortening their lifespans. Here's how you can rust-proof your car.
Whether you have an SUV or a muscle car, there's one thing that all car owners can agree on:
They want their cars to last as long as possible. But when you're driving on Canadian winter roads, the wear and tear can have a palpable effect on your car. Keep reading to learn more about rust.
Rust and Your Car
In basic terms, rust is what happens when oxygen and iron meet and start the oxidation process. But on top of this natural progression, factors like road salt, moisture, and dirt can all speed up the development of rust.
You don't want this to happen for two reasons:
Rust can eventually make your car less functional; and

Rust can bring down the value of your vehicle
As such, it's highly recommended that vehicle owners take the time to protect their cars from rust as much as possible.
Rust-Proofing 101: Your Ticket to Protecting Your Car
There are a few ways that you can rust-proof your car. These include:
1. Undercoating
Simply because the bottom of your car is the most exposed to the elements, many car owners opt for undercoating. Done right, this treatment is typically good for a year.
2. Penetr-Oil® Rust Protection
This treatment protects hard-to-reach places while preventing rust from forming. One application can last for several years.
3. Permanent Rust Protection
As far as anti-rust treatments go, permanent rust protection is as durable as it gets. It can coat everything from your side panels to your trunk, and with occasional touch-ups, you can get ten years out of your permanent rust treatment.  
Here's How You Can Protect Your Car From Rust
Besides getting anti-rust treatments applied to your car, there are a few practical day-to-day ways that you can extend the life of your car:
Wash and wax your car regularly to prevent salt and dirt from sitting on your paint

Protect your car from the elements by keeping it in a garage or under a tarp

Treat rust spots quickly 
Whether your car is brand new or you've had it for a while, it's always a good idea to make sure that your auto insurance policy is up to date. That way if you're ever involved in a collision or some other worst-case scenario, you can be confident that you're in good hands.
Protect Your Car With Oracle RMS
Here at Oracle RMS, we're committed to helping our clients get fantastic auto insurance coverage at an equally fantastic price. Request your FREE auto insurance quote today.