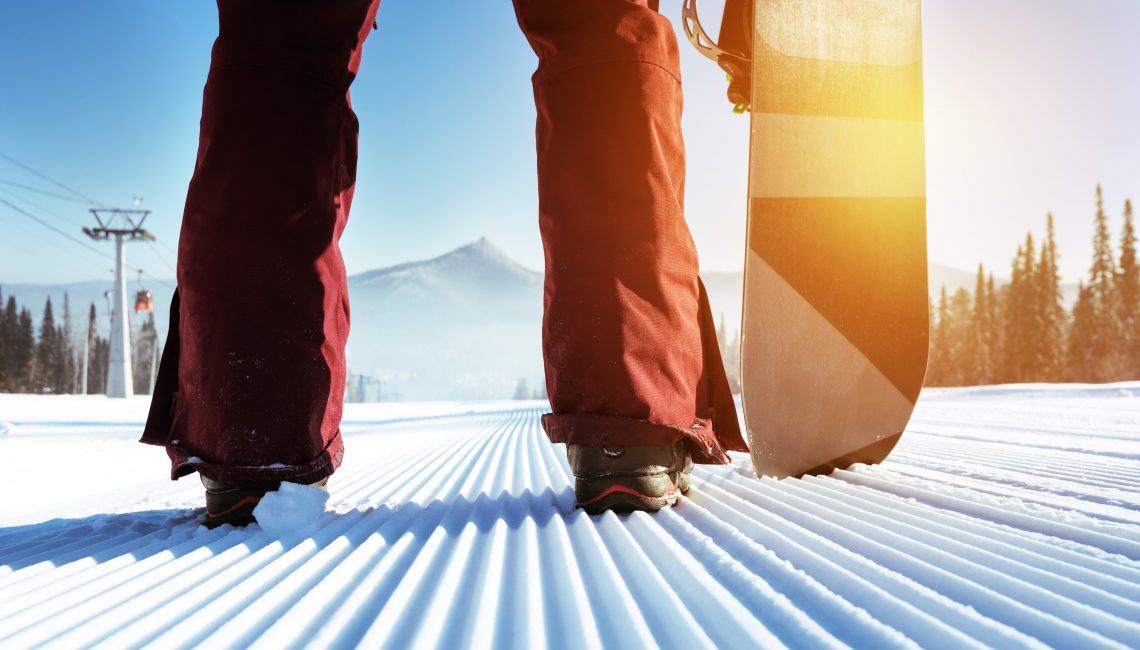 Fresh powder, clear lines, gnarly trails, and your favourite gear in tow are the perfect ingredients to a great day of shredding. No matter how experienced you are on the slopes, ski and snowboard accidents can occur during your winter adventure.
Ski and snowboard accidents accounted for about 2,000 hospitalizations in Canada in 2017. These accidents have included both beginners and seasoned vets. Before you embark on your mid-winter ski and snowboard trip, travel insurance will protect you from the uninterrupted risks of being out on the hills.
There are a variety of coverage that could be included in your travel insurance policy such as:
Trip Cancellation Coverage: This can protect you from unforeseen circumstances before your trip that lead to you having to cancel or your trip being cancelled. For example: Unfavourable weather conditions, physical accidents, a death in the family, etc.
Baggage Coverage: Should your baggage, or ski/snowboard equipment get lost during transit or has been delayed, these costs could be covered with travel insurance. Cover your equipment now and relax later should your personal belongings not arrive to its final destination.
Emergency Medical Expenses Coverage: Should you suffer an accident during your trip and require medical attention, this type of coverage will cover your medical expenses that can quickly add up, especially when you're far from home. This covers accidents on and off the slopes.
Emergency Medical Transportation and Travel Coverage: If you happen to suffer from an accident and require medical transportation to a hospital, this type of insurance will cover these travel costs. This can include an ambulance, air ambulance, helicopter, flights and more.
Trip Interruption Coverage: Winter weather conditions could cause trip delays, missed connections, cancelled flights, etc. When your trip is unexpectedly interrupted, its entirety can be compromised. Get trip interruption coverage should the trip begin on a negative note.
If you're planning a winter getaway and partaking in Canada's favourite winter sports, be sure to purchase travel insurance before taking off.  Get yourself excited to hit the powder full force and prepared. There's no way better way to prepare for life's unexpected twists and turns than protecting yourself and your trip with travel insurance. No one wants to anticipate an incident on their ski and snowboarding trip, but accidents can and do happen! It's always better to be safe than sorry. Reach out to an Oracle RMS licensed professional to learn more about travel insurance and the coverage required  for your ski and snowboard trip.