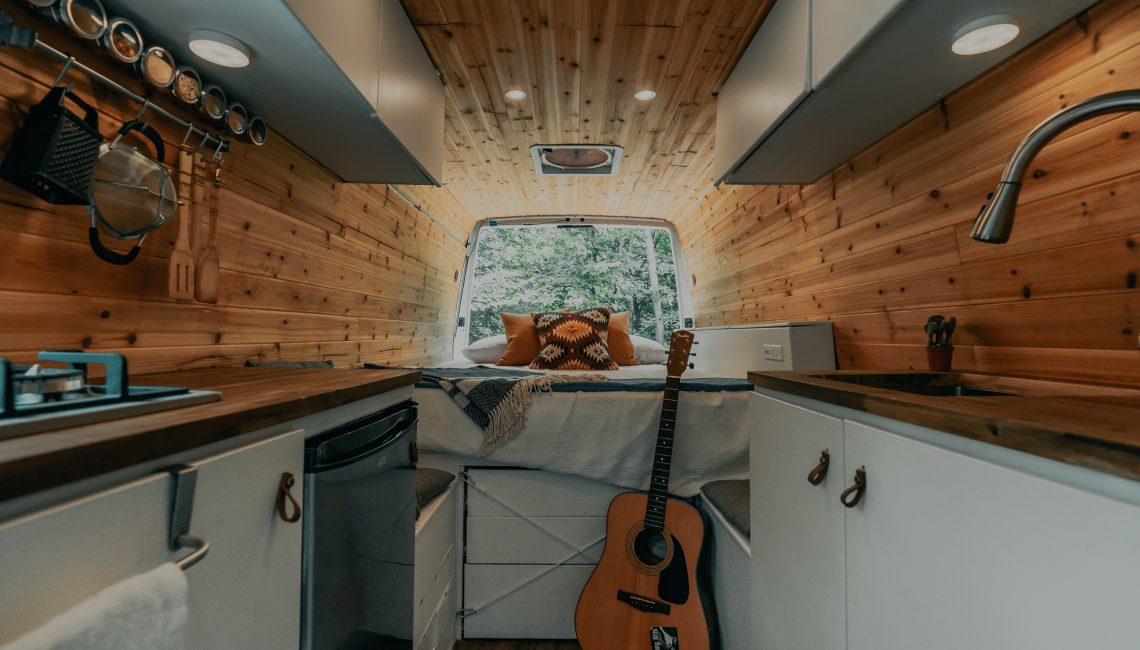 The DIY van home craze has been spreading like wildfire. Read here to learn more about insuring your mobile home. 
When you've got your heart set on taking an affordable cross-country road trip, upgrading a van might seem like the perfect way to create your dream mobile home. As eye-catching and cozy as van homes may be, however, a lot of people don't realize that DIY camper vans are notoriously difficult to insure. 
How can you protect your property and your investment as you travel? What steps can you take to make the insurance process go as smoothly as possible? Keep reading to find out more.
Why Are DIY Van Homes So Hard to Insure?
The answer ultimately comes down to the fact that insurance providers have a strong preference for valuables with set replacement values. As such, van homes that have been built by professionals are often fairly easy to insure.
From replacement costs to risk factors, custom van homes are harder for insurance companies to pin down. This in turn often makes it difficult for DIY van homes to get the coverage they need.
What Steps Can You Take To Insure Your Van Home?
All of that being said, there are some strategies you can use to make insuring your van home easier:
1. Speak to an Insurance Broker Before You Begin
At the end of the day, your best chance of getting mobile home insurance for your DIY van home is to speak with a broker as soon as possible. These trained insurance professionals will be able to discuss your insurance options as well as the dos and don'ts of your van conversion efforts.
2. Track Your Receipts
Because insurance companies aren't able to go online and look up the book value of your van home, you'll have to provide as much documentation as you can. As you look at buying those curtains or that toilet, don't forget to collect your purchase documents, maintain a spreadsheet, and take pictures of your ongoing conversion process.
These are all details that can help your insurance broker figure out how to price your purchase. 
3. Don't Forget About Your Personal Belongings
Even after you've insured your van home, your personal items might not be covered under the same general policy. But here's the good news:
If you want your mobile home insurance to include items like your clothing, electronics, and furniture, our comprehensive plans have been designed with your insurance needs in mind.
Protect Your Van Home With Oracle RMS
Are you looking to insure your DIY van home? Request your FREE mobile home insurance quote today!