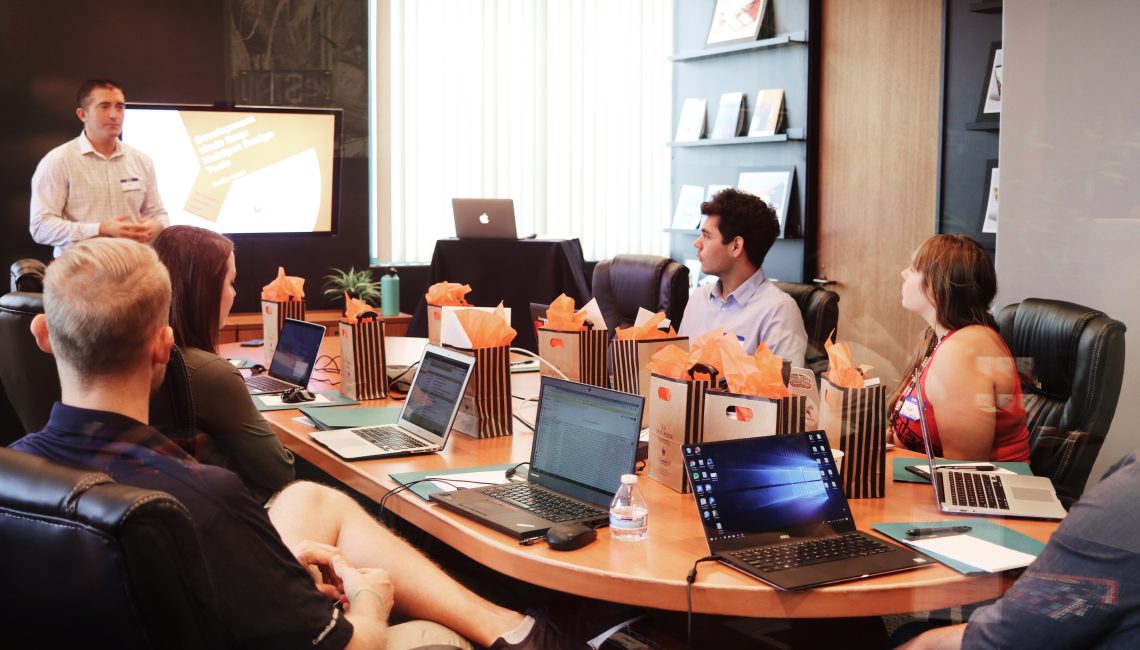 Your company's directors and officers, and the work they do, are crucial to the success of your business. As individuals with a high volume of responsibilities within the company, and significant decision-making authority, directors and officers may also be vulnerable to allegations of mismanagement carried out in their appointed capacity.
 When these allegations result in lawsuits for wrongful acts, the personal assets of corporate directors and officers (as well as their spouses) may be at risk. Such cases also prove to be costly for the company itself, in the form of legal fees and disruptions to the business.
 Non-profit, for-profit, and privately held businesses are currently operating in an increasingly complex legal environment, which translates into an enhanced risk of litigation. Fortunately, at Oracle RMS we are pleased to offer a solution to increase your peace of mind: Directors and Officers (D&O) Insurance.  D&O liability coverage is designed to help these individuals protect the personal assets of the organization and their finances.
What does D&O Liability Insurance Cover?
This type of insurance can cover legal fees, settlements, and other costs that accumulate when a director or officer is personally sued by employees, vendors, competitors, investors, customers, or other parties.
 Some of the instances that are typically covered by D&O insurance include:
Infringement of legal and/or fiduciary duties;
Wrongful dismissals and employee discrimination claims;
Failure to act according to government laws and regulations (e.g proper maintenance of records);
Acts beyond the D&O's authority that result in unfavorable financial consequences for shareholders.
D&O insurance does not cover intentional illegal acts such as embezzlement, fraud, or other decisions made with the intention of acquiring personal gain. 
D&O insurance can be purchased as a separate policy or bundled with other forms of coverage. At Oracle RMS, we specialize in customized insurance policies that are designed to give your business and it's employees all the protection they deserve. Speak to one of our brokers today to help you select a comprehensive insurance program. 
Does your business need D&O protection?
Privately held organizations and the individuals who ensure their operations are at risk of being a multitude of Directors & Officers (D&O) exposures. Some of the factors that may increase the likelihood of entities making claims against a company's officers and directors include: perceived conflicts of interest, mergers, acquisitions, and signs of financial weakness. Therefore, it is crucial for businesses to assess the correct level of D&O protection that their organization needs. Obtaining D&O protection has become an imperative for any business that wishes to safeguard their leaders and mitigate the financial consequences of potential legal actions.
In order to attract and retain skilled directors and officers, it is imperative for companies to establish robust protective measures. One crucial aspect of such measures involves guaranteeing that your company has a comprehensive insurance plan that safeguards both your employees and their valuable assets. By offering this, your company can provide a compelling incentive for top-tier individuals to join your workforce, ensuring their peace of mind as they fulfill their duties and responsibilities. Take charge of fostering an environment of trust and security within your organization by purchasing directors and officers liability insurance today.
How to Purchase a Directors and Officers Liability Policy
By getting in touch with Oracle RMS, our licensed brokers can help arrange the best directors and officers liability insurance policy for your organization. You will personally work alongside one of our brokers to fully discuss the quoting process and create a directors and officers insurance policy that best suits your organization and their situation.
Here are just some of the things our brokers can help you do:
Identify your organization's unique D&O liability exposures
Custom-build an effective D&O liability insurance program that specifically focuses on your exposures
Advise as what is the required and best coverage for your D&O liability policy
Answer any questions or concerns that you may have
Whether your organization is creating its first board, considering becoming a member of a board or has a long-established board, contact Oracle RMS to learn about ways we can deliver director and officers liability today.