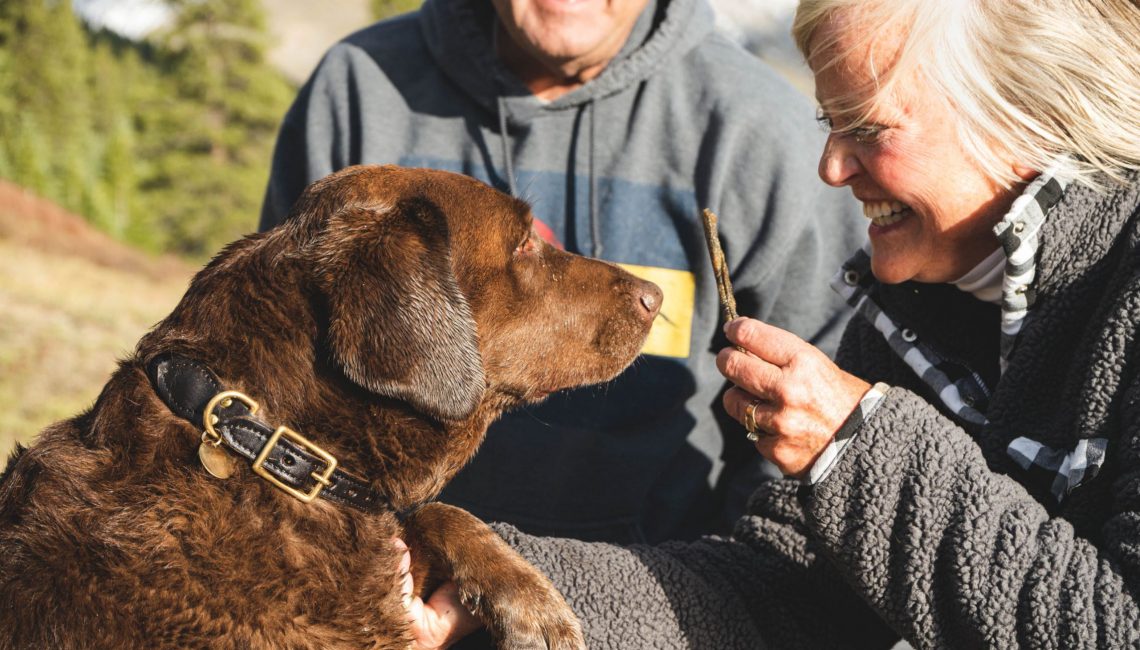 In 2020, Radio Canada International observed that while more people than ever were interested in owning pets during the pandemic, there appeared to be a corresponding wave of criminal activity and pet theft. And even in non-pandemic times, you can never be too careful when it comes to your fur babies.
Do you want to know how to keep Fido or Fluffy safe for a long time to come? Keep reading to find out more.
The Four Tips You Can Use to Theft-Proof Your Pets
Tip#1: Watch Your Pet at All Times in Public
One way to discourage pet thieves is to simply make a point of watching your furry friend closely whenever you leave the house. Don't leave your pet alone in your car or outside of the grocery store while you're running errands. If your dog can't be trusted without a leash, make sure he or she has one.
Supervision isn't just about keeping your pet out of trouble. It's also a great way to keep trouble away from your pet. 
Tip#2: Have an Action Plan Ready In Case Your Pet Goes Missing
As cliche as this is about to sound, if your pet disappears you need to move fast. Some strategies that you can use to quickly locate your missing pet include:
Canvassing your neighbourhood

Posting in Facebook groups and on classified sites like Kijiji and Craigslist

Calling Animal Control or the non-emergency police line

Contacting animal shelters in your area
Tip#3: Get Pet Insurance
If your pet has been missing for a while,  you may find after you've been reunited that your animal is sick or it has eaten foods that it shouldn't have. And even when your pet hasn't actually gone missing, you never know when an accident or a sudden illness will require you to make some decisions about that hefty vet bill. Pet insurance can help you cover these sorts of unexpected costs.
What is Pet Insurance?
With pet insurance, you're typically expected to pay upfront and be reimbursed by your insurer after you've made the payment.
Some common features include:
Generally between 50% and 100% coverage

Monthly premiums and deductibles

Plans often don't cover pre-existing illnesses
A healthy pet might not need 100% coverage. But if your furry friend needs medical help, a 50% plan could be enough to make the costs more affordable.
Do You Need Pet Insurance?
Pet insurance makes it easier to keep your pet with you in the wake of an unexpected illness or an accident. If you have a dog, cat, or some other animal friend and you're exploring your pet insurance options, feel free to contact us. We're here to help!