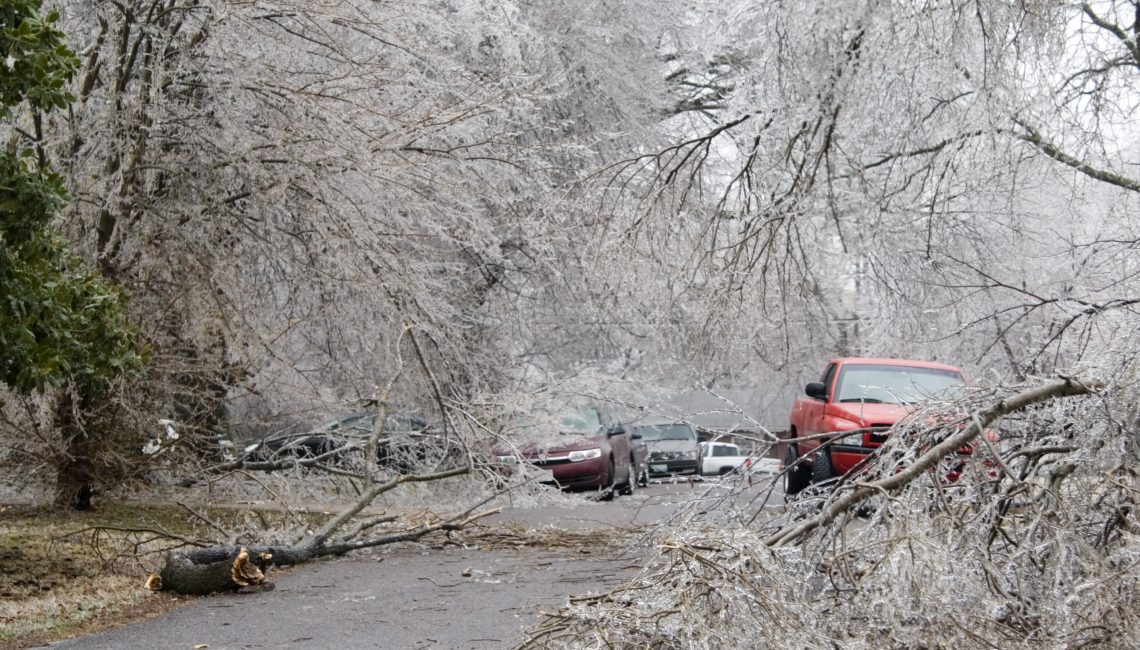 The cold winter weather has arrived, which means that our fair share of wind chill temperatures and snow are here too. Some days will have tolerable temperatures and the snow won't stick to the ground as long. Other times, the freezing weather can result in snow and wind storms, which can cause chaos on the road and potentially cause damage to commercial businesses. This is only the beginning of what's to come for the next few months.
When a snow and wind storm cause damages to a commercial business, business owners would have no choice but to shut down their operations. With that being said, it's important to protect and prepare your commercial business for potential snow and wind storms by adding a Business Interruption insurance policy.
What is Business Interruption Insurance?
Business Interruption Insurance provides coverage for a business owner(s) when their operations have been unexpectedly disrupted by a flood, windstorm, earthquake or fire. This will protect you should you need to temporarily shut down your business operations. Or should you need to continue to operate your business in the middle of a rebuild after the disaster, business interruption insurance will compensate for lost income and costs incurred.
Additional Coverages
If you've decided to continue to operate your business, some policies can also reimburse your business for extra expenses that are incurred because of property damage. Business interruption insurance also covers operating expenses, payroll, taxes, loan payments, advertising and a temporary rental property, if you need to continue your business operations at another location. In addition, business interruption insurance will cover the moving costs to that temporary rental property.
It should be noted that business interruption insurance comes with various levels of coverage options. Some examples to name a few are:
Contingent Business Interruption: This coverage covers the insured's business income loss like loss, damage or destruction of property owned by others, including the suppliers of goods or services to the insured and/or receivers of goods or services manufactured or provided by the insured.
Named Perils Business Interruption: This policy covers losses caused by the perils listed in your policy. Named Perils are the specific damages or losses listed in the insured's policy.
Service Interruption: This coverage provides the insured for direct physical loss, damage or destruction to electrical, steam, gas, water, sewer, telephone or any other utilities. It also covers services such as transmission lines and related plants, substations and equipment suppliers.
All businesses should educate themselves by understanding the business interruption insurance terminology in order to plan which coverage options they want to include to their policy.
What Are The Next Steps?
As per the Canadian Underwriter's Common misconceptions about business interruption insurance article, all business owners must "consult with their broker and try and tailor your type of business interruption to the appropriate exposures you may have in order to mitigate your loss, should one occur."
At Oracle RMS, we will discuss all available business interruption coverage options for your business, to help provide a better understanding. For more information on business interruption insurance, contact us here.