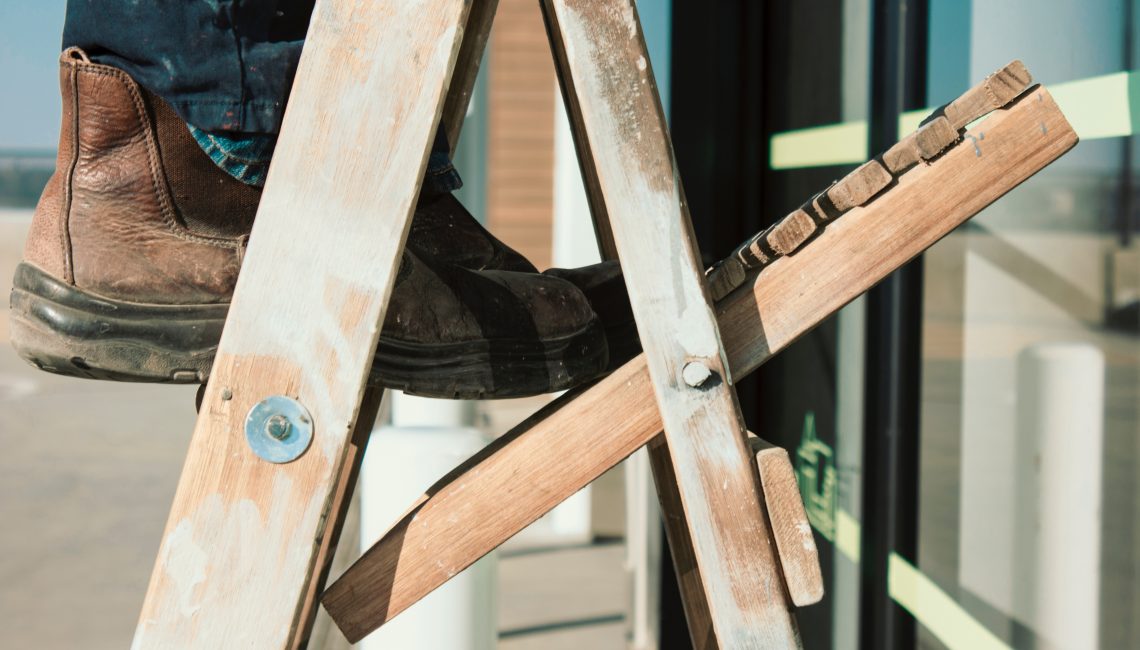 Are you looking for commercial surety bonding, but don't know where to start? Here's your guide on how to get started.
Since you're unaware of how to start, talk to your insurance broker. If they do not specialize in surety bonding, they can most certainly provide a bond specialist for you. The bond specialist will take care of you by finding the right market that fits your surety bonding needs. That surety specialist will ask for quotes from the different markets until they find the right one for you.

After receiving quotes, with guidance from your surety bond specialist, you can make a decision. The next step is to fill out the application to ensure the insurance company you choose has all the valid information they need to cover your project. In addition, you will need to provide proof of your company's financial reports, such as the yearly account payables and receivables, work on hand report and more as part of the application and submission process. Providing these extra documents is extremely important, but not to worry as your bond specialist is there to ensure you know what to provide.

Indemnity Agreements. 

One of the most important documents that will secure your commercial surety bonding application is the Indemnity Agreement. This is a signed agreement between the principal(s) and the surety company, which will hold your company harmless for any burden, loss or damage. It also provides proper compensation for loss or damages.

Start bonding!  

Once all the paperwork has been finalized, you're now ready to request for bonds through your insurance broker. Good luck and happy bidding!