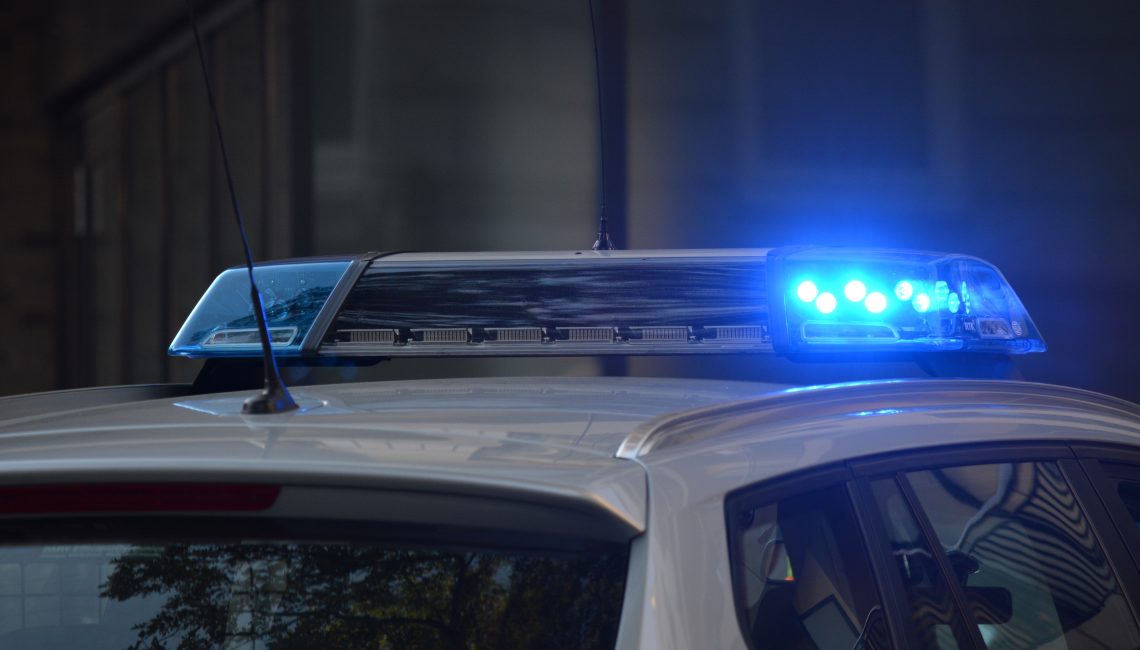 The Insurance industry just got more digital. Its a sign of the times! Up until now, only physical pink slips copies were accepted by The Financial Services Regulatory Authority of Ontario (FSRA) as adequate proof of insurance. Effective immediately, electronic proof of auto insurance (eSlips) will be accepted for all Ontario drivers. In an effort to streamline a rather tedious process, eSlips were created by CSIO in response to an evolving customer demand to enhance the digital experience with their insurance providers.
Adopting paper-less protocols is an attempt to digitize the insurance process. What seems like a natural move in an evolving digital age, has in fact, been a long time coming. Following in the footsteps of Nova Scotia, Alberta, Newfoundland and Labrador, Ontario is the 4th Canadian province to approve of the service consumers have grown to expect.

For the next year, insurers will still be required to provide a paper version to drivers who want one issued. This phase-in period will provide time for those not familiar with the digital form of auto insurance to evolve with the new practice. It will also serve as a trial period for insurers, law enforcement agencies and regulators to recognize any flaws in the process. This way, by the time the program is in full effect, it should be conflict free and working to its best ability. If there's a concern to have, it is most likely regarding keeping the personal information on the eSlips protected. Finance minister, Rod Phillips, ensures that adequate safety and security have been prepared prior. Slips will have complex and advanced safeguards to ensure they cannot be accessed, edited, altered digitally or tracked back to your location. This ensures your data is protected, stays private and remains in your hands as long as you want it to.

The Ontario government's approval of the use of eSlips is a step towards serving consumers with customer-focused service that evolves with the times. In doing so, the insurance industry is propelled forward by these digital advancements.