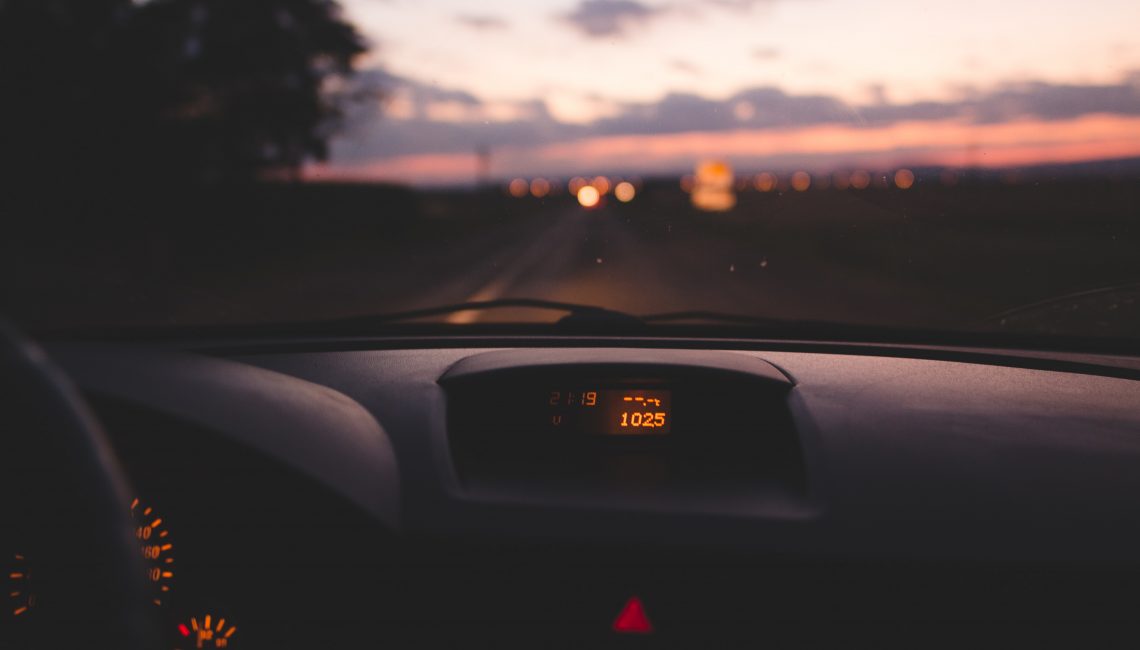 Do you know what an MVR report is? You may have heard of MVR reports if you know someone who had to obtain a report for their workplace. Companies who have employees that are required to drive a vehicle on the job, will most likely request an MVR  to make sure the employee has a clean driving record to protect their business, the public and the employee on the road. You may have needed to request an MVR report to obtain private or retail insurance. Doing so will help you get better rates on your insurance policy proving you are a low risk driver with a clean driving record. Whether you're an employer or trying to obtain private insurance, MVR reports are something you need. Let's break down what an MVR report is, what it shows and how to run a check.
First things first…
What is an MVR Report?
Motor Vehicle Record (MVR) is a government issued report that shows your entire driving history. The report will include traffic violations, DUI's, chargeable accidents, suspension or revocation and accumulation of points throughout your history of driving. Driving under the influence of drugs or alcohol is not always on your criminal court record which is why many companies request an MVR to reveal if a driver has a past conviction. The report will show your driving history in other provinces as well. MVR reports are also used by insurance carriers to determine insurance rates. Having multiple infractions on your report could potentially lead to higher monthly or yearly insurance rates.
What does an MVR Report Show?
An MVR Report will show details regarding your driver's license and your driving record. These include:
License Number

Expiration Date

Full Name

Date of Birth

Gender

Hair Colour/Eye Colour

Issue Date

Type of License (For ex: G, M)

Accident Reports

Traffic Violations

License Suspension

Vehicular Crimes

Driving Record Points

Conditions and Endorsements For example: having to drive with glasses or an air brake
Will all this information show up in my MVR?
Yes, the above information will all be included in your MVR. If you have no traffic violations, accidents, DUI's etc., these will not be included in your report. There are reports for the past 3,5,7,or 10 years. If your violations are not in the year time frame that the MVR report is for, they will not appear on your MVR. 
Can I run an MVR Check for myself or others?
You may want to run an MVR report if you're an employer hiring candidates, if you're applying for a job, while applying for vehicle insurance or if you would like to obtain a driver's license in another province or country. You can run your own MVR check on yourself or on others. To do so, you will need to decide whether you need an uncertified record or a certified record. Most people find that uncertified records meet their needs. Certified records mean that the Ministry of Transportation has put their embossed seal on it and this is usually ordered for legal reasons. There are companies (CGI, MVRCheck to name a few) who offer reports quickly online, all you need to do is enter your information, pay the fee and wait. You can choose to order directly from Service Ontario online, in person, by fax or by mail. Pricing varies depending on the option. To receive a report, you will need to put the name and driver's license number.
To sum up the article, MVR reports are a government issued report that shows your driving infraction history for the past 3,5,7 or 10 years. MVR reports can be ordered directly from Service Ontario and will include all the information in the time frame you choose. Empower yourself and order yours today!