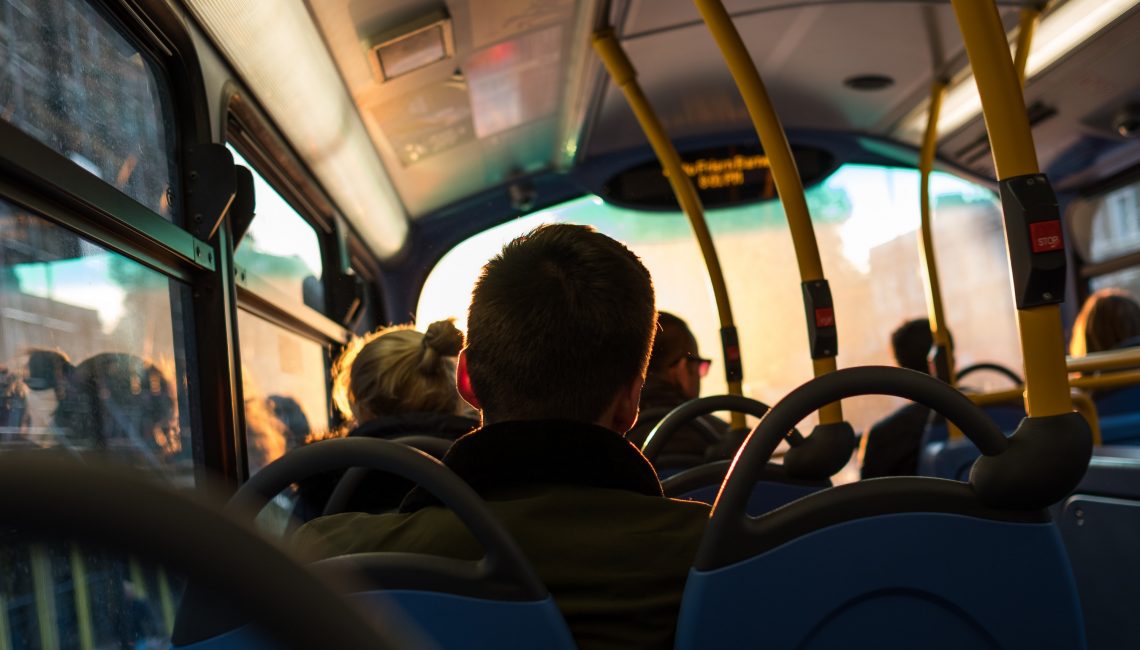 The Thanksgiving long weekend is almost here!
While the majority of us will be with friends and family indulging in a delicious feast at the dinner table(s), some of us may skip out on the festivities. Thanksgiving is one of the best times to get away and travel on a mini vacation. For others, they are returning home from school or work to reconnect with family. Whichever way you decide to celebrate this Thanksgiving, keep in mind that you should also be thankful for insurance.
Although insurance may not be on your top list of things to be thankful for, it is definitely one that you should consider having, especially during the Thanksgiving long weekend.
Below are the main types of insurance that will be very useful to have:
If your travel plans involve visiting home or leaving the country via plane, train or car, it's important to have travel insurance. Should an unforeseen circumstance occur such as needing to cancel your travel plans, medical expenses or theft, travel insurance can cover these types of interruptions. It is definitely one of the necessities needed when going on a vacation, no matter how long you'll be away.
If your mode of transportation is your vehicle, it's more than obvious that car insurance is one of the most important coverages to have. Students driving home for the long weekend should especially be aware of this. As temperatures start to drop around the autumn season, road conditions could be unfavorable. If they are involved in an accident or their car is stolen, car insurance will cover loss or damages.
This is an additional coverage that homeowners can include in their current home policy if they are looking to rent out their home or a portion of their home on a short-term basis to new guests throughout the year. Since Thanksgiving is a three-day weekend, some homeowners may consider sharing their home with guests for the time being. Coverages include loss or damages to your home, intentional or criminal acts, or failure to act by a guest, liability arising out of the short-term rental and many more.     
Ride sharing is very popular during long weekends as people make the responsible choice to drink and not drive, carpool with others, or take rides back home from school. Ride sharing is an additional coverage that drivers will include in their current auto policy if they are an Uber or Lyft driver using their personal vehicle to transport passengers. It applies from the moment the driver turns on their app, to the moment the passengers exit the vehicle upon completion of the trip. If you've opted out of dinner and a mini vacation for the Thanksgiving weekend to ride share, then protecting yourself with this type of insurance is important.
Ensure you're insured this holiday. Call your insurance broker today to discuss your insurance needs. All in all, with the amount of coverage and protection you're receiving, there's no doubt you'll be extra thankful!