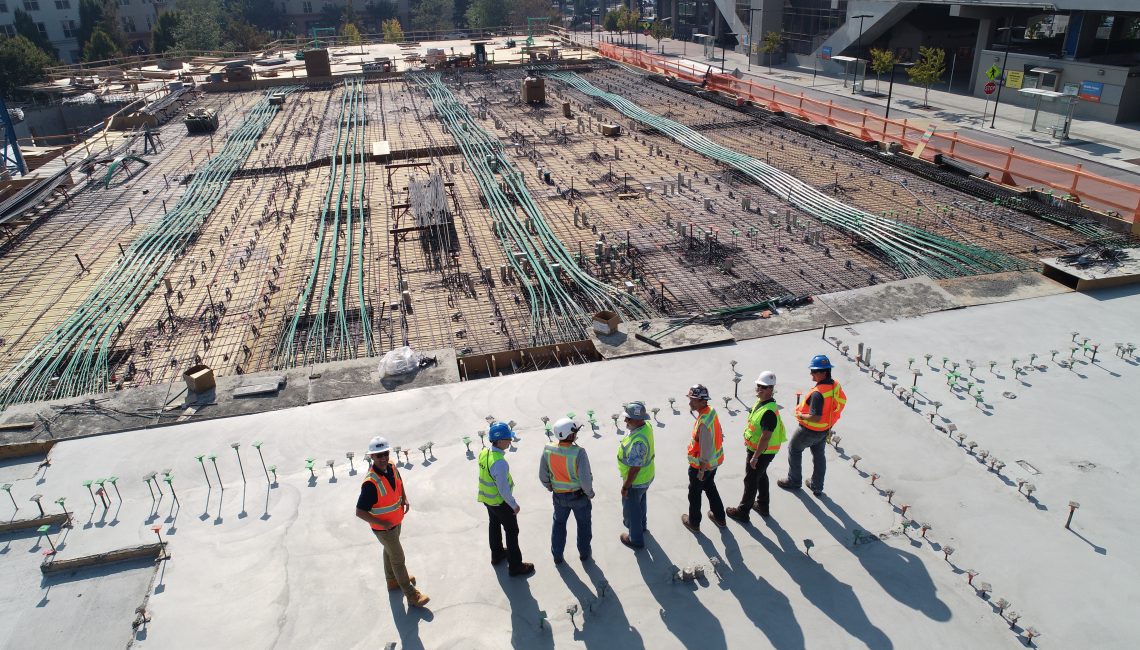 Winter is gone, and spring is here. And with the start of the warmer weather, it's that time of year for construction companies: That's right. It's building season. 
Along with securing new jobs and managing your crew, the new construction season also means that now is a good time to upgrade your insurance. To that end, here's a list of coverage options that you may wish to consider exploring for your construction company. 
1. Commercial Property Insurance
Few professions depend on having the right equipment to the extent that construction companies do. From saws to worktables, screwdrivers, and hammers, there are more than likely a few tools you can name that your crew depends on to complete jobs.
If an insured peril damages your tools or if your inventory ever gets stolen, having to replace all of that equipment would be difficult to manage financially. Commercial property insurance makes it possible to get the coverage you need.
2. Contractors Liability Insurance
Whether you specialize in residential or commercial construction, projects can easily run for six or seven figures. That's why lawsuits related to construction and contracting work can be very expensive to litigate. 
Sometimes, even after the work is complete, customers can be unhappy or damage can be discovered after the fact. Contractors' liability insurance can cover the cost of damages, litigation costs, and settlements.
3. Commercial Auto Insurance
As a contractor, you spend a lot of time traveling to and from worksites. When you add all those hours up over the course of a year, that's a lot of time spent on the road. That's why insurance professionals will often recommend commercial auto insurance to contractors that are relying on company vehicles to get around.
4. Business Interruption Insurance
Sometimes an insured peril can put a business temporarily out of commission. And every day you spend waiting on repairs and inventory is time you're not able to spend on the site completing projects. 
In a field where work is often cyclical, losing work during construction season can be particularly devastating. Business interruption insurance can make it possible for you to receive compensation in situations where the company is unable to operate in the aftermath of an insured peril.
Protect Your Construction Company With Top-Notch Construction Insurance
When you're running a construction company, you've got a lot of things on your plate. You've got staff and crews to manage, projects to bid on, and discussions with developers and business partners. 
Here at Oracle RMS, we're committed to helping construction companies like yours get the insurance you deserve. Contact us for your FREE construction insurance quote.