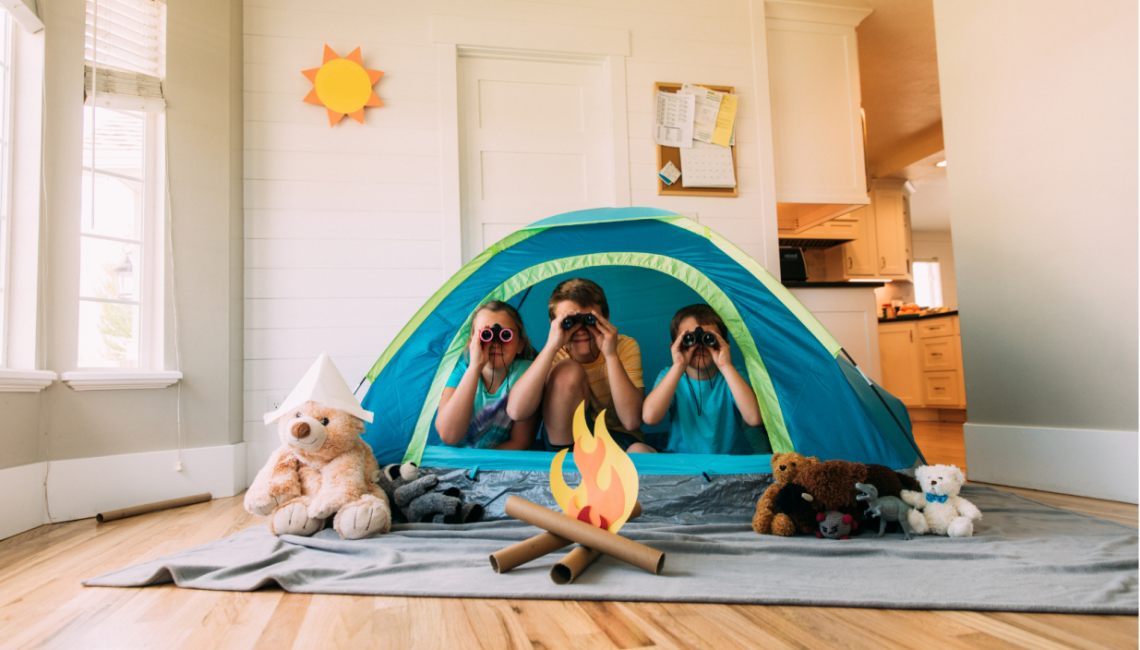 Should you stay in Ontario for your 2022 vacation? Read here to learn more about the Staycation Tax Credit.
Introduction 
Have you been planning a much-needed vacation in 2022? If your answer to that question was "Yes.", a staycation with your loved ones could be exactly what the doctor ordered. Simply by taking a leisure trip within Ontario, you could get your travel costs partially reimbursed by a tax credit.
Curious about the Staycation Tax Credit? We're about to tell you everything you need to know. Keep reading to find out more.
What is the Staycation Tax Credit and How Does It Work?
Let's say that you decide to travel within Ontario in 2022. Here's how you can take advantage of the Staycation Tax Credit:
First, you take your road trip while keeping your receipts. And then, during the 2022 tax season, you can apply for the tax credit as long as your expenses meet the following criteria:
You took your staycation within 2022;

You've spent a month or less inside of accommodations like hotels and motels;

You've covered GST;

You're travelling for fun; and

You haven't been reimbursed for your expenses by an employer
With the credit allowing Ontario residents to claim a maximum of $1,000 per person and $2,000 per family, you could be receiving a bit more money next tax season. 
Could a 2022 Ontario Road Trip Be in Your Future?
When you're looking for places to go and things to do, it's hard to beat a road trip. Here are just a few of the reasons why an Ontario-based trip could make for the best vacation you've had in years:
You can explore Ontario on your own terms;

It's an affordable vacation plan because you really just need money for gas, food, and accommodations; and

You can visit a number of amazing places as long as you don't forget to update your

auto insurance policy
Visit Amazing Places With Family and Friends!
Between the CN Tower and landmarks like Rideau Canal, Ontario residents have no shortage of iconic destinations to choose from. But with lesser-known but equally compelling attractions like the Phantom Piper and Flowerpot Island around, there's something to be said for taking the path less travelled. 
Have Fun, Stay Safe, and Update Your Travel Insurance
Are you planning to take an extended trip within Ontario borders? We can help you out! Our brokers will assess your circumstances and your travel plans before recommending the perfect auto insurance policy for your trip.