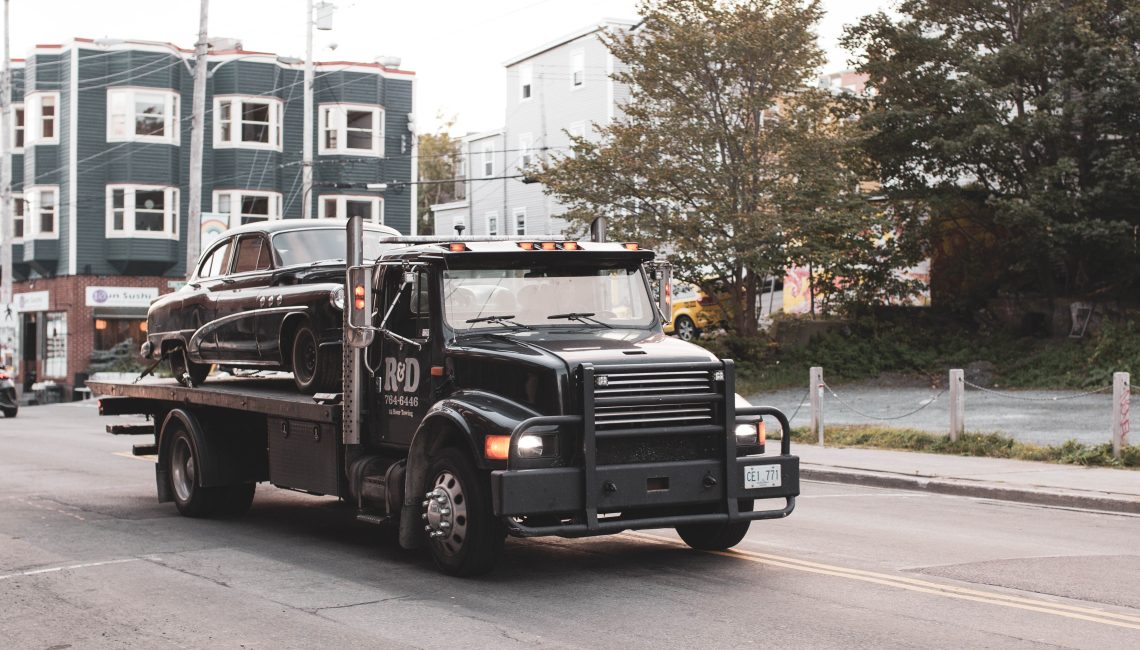 Picture this:
You're driving your car as usual when suddenly you hear the telltale sound of an engine that's struggling to keep going. It's late. You're not sure if you can make it to your destination. What do you do?
Roadside assistance is a valuable service for anyone who drives on a regular basis. Keep reading to learn more about what roadside assistance can do for you.
What Is Roadside Assistance and How Does It Work?
Roadside assistance is a 24/7 service that can call whenever you have car issues. Some of the situations a roadside assistance service can help you with include:
Locksmithing services if you ever lock yourself out of your car

Gas refills 

Dead batteries

Flat tires

Towing in cases of mechanical failure
As fantastic as this list might look, however, it does come with certain caveats. For starters, the towing range might be restricted. And for another, you may be limited to making just a few calls each year. Even so, however, roadside assistance can be useful to have in a pinch.
Some of Ontario's most popular roadside assistance operators include:
CAA

Canadian Tire Roadside

Costco
Here's How You Can Stay Safe
Let's say that the worst has happened and your car has broken down by the side of the road. Here are some steps you can take to stay safe as you wait for help:
Take Immediate Action:

The only thing worse than a car with engine failure is a car with engine failure that's stopped in the middle of the highway. If you have reason to believe that your car is in trouble, be proactive and pull over as soon as it's safe to do so. 

Be Mindful of Traffic:

When you've got car problems, it's only natural to open the door and look around. If you must step out, watch for any incoming cars when you open your door. 

Have Supplies in Your Car: If you keep your car stocked up with items like food, water, spare tires, blankets, and first aid kits, you can make your wait as stress-free and comfortable as possible.
Do You Have Roadside Coverage?
In many cases, Ontario drivers can get coverage through annual memberships or credit card perks. However, depending on the details of your policy, your auto insurance policy may give you roadside assistance coverage.
Upgrade Your Auto Insurance With Oracle RMS
Whether you're taking out a new auto insurance policy or renewing a current one, Oracle RMS can help you find the right auto insurance for your needs and your budget. Request your FREE auto insurance quote today.