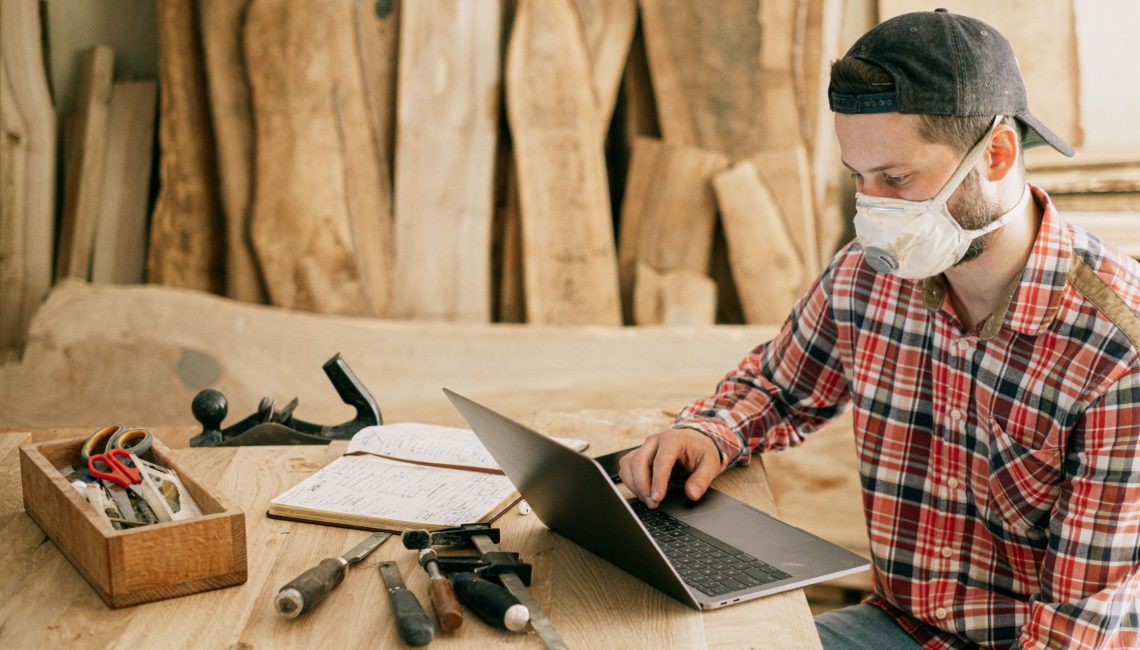 Thanks to the pandemic, 2020 was a hard year for Canadians and small businesses alike. And as a small business owner, nobody would blame you for wondering how the insurance industry has been offering support during these hard times. 
Are insurers taking action? Do insurers have any plans to roll out supports for businesses in Ontario? 
As it turns out, the insurance industry has been working on delivering practical solutions to smaller businesses. We're going to give you the highlights of what insurers have been able to accomplish in this regard.
1. The Insurance Bureau of Canada Built a Commercial Task Force
In the wake of the pandemic, there's no question that small businesses need support and that insurers want to offer support. But with so many different parties working to tackle the same problems, it's difficult to get everyone on the same page.
The Insurance Bureau of Canada has created a commercial task force focused on helping small businesses plan for and mitigate future risks. In the insurance industry, an ounce of prevention is often worth a pound of cure. Through this task force, the hope is that small businesses and insurers will meet in the middle and find solutions that will help the business community come back stronger than ever after the pandemic.
2. The Industry Has Established a Helpline and Commercial Support Team
Sometimes, as a small business owner, you just want to vent and strategize with someone who understands your concerns. After all, it's difficult to go from being a popular local establishment to watching your finances and your business suffer because of lockdowns.
With commercial insurance, your coverage choices are everything. That's why the Insurance Bureau of Canada has put together a helpline and a support team for commercial clients. These resources help small businesses get the insurance policies they need. 
3. Insurers Are Providing Financial Support to Hospitality-Based Small Businesses
Before COVID-19, most business owners in the hospitality sector likely never thought that a worldwide pandemic would be a risk that needed to be planned for. Due to the major hit that was taken by the hospitality industry, the Insurance Bureau of Canada established the Business Insurance Action Team (BIAT) in November 2020. 
Because of these efforts, hospitality businesses that are struggling to get insurance coverage while also being squeezed by COVID-19 can apply for supports through BIAT. 
Conclusion
Here at Oracle RMS, we're committed to helping Ontario's small businesses protect their finances throughout the pandemic and beyond. Get your free commercial insurance quote today. We're here to help!