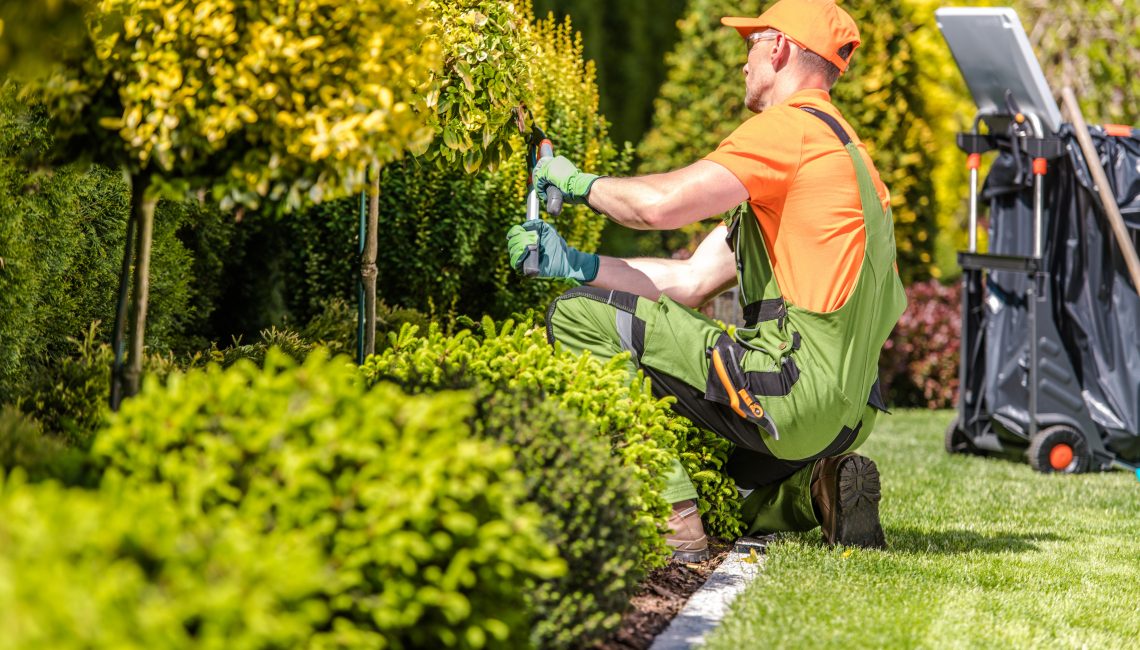 As we say goodbye to the snowy winter season, we are counting down the days to welcome spring back into our lives and the bright colours that come along with it. This means it's almost time for landscaping season! Since the best time to begin landscaping and planting trees, perennials and shrubs is in the spring, homeowners are looking forward to bringing more greenery and life outside of their home.
With that being said, homeowners will require professional help to get this job done for them. This is when landscaping businesses come into place and are hired from the homeowners to start this springtime project. As landscaping businesses begin the springtime rush for homeowners, it is important they are insured and protected in case of unforeseen circumstances that could affect their business.
Prepare your landscaping business before spring by making sure you have landscaping insurance. Below is a list of coverages your landscaping business should have:
Commercial General Liability
Commercial general liability (CGL) insurance helps cover the costs of liability claims made against your landscaping business for third-party personal injury, property damage and advertising injury. Typically, it will also provide coverage should there be any legal action made against your landscaping business. Without CGL coverage, the landscaping business will be forced to pay out-of-pocket to cover those legal fees.
Commercial Auto
For landscaping businesses, many vehicles are used during the process, such as tow trucks, skid loaders, bulldozers and more. By having commercial auto insurance, it will provide protection for all commercial vehicles used under the landscaping business. A commercial auto policy offers coverage for damages to the vehicles and to the property of the homeowners, the vehicle occupants and those outside of the vehicle(s) who are injured in an accident.
Commercial Property
Commercial property insurance will protect your landscaping business against loss of damage, such as fire, theft, vandalism and more. It will also cover the physical assets inside and outside your business, which includes the commercial building itself, inventory, electronics and equipment and tools, as well as the exterior fixtures.
Pollution Liability
A pollution liability insurance policy provides the protection landscaping contractors need against the environmental liabilities left uncovered by the standard commercial general liability insurance.
At the end of the day, it is essential for landscaping businesses to be insured. This is due to the fact that homeowners will ensure the landscaping business they hire must have insurance coverage. Since every landscaping project is different, there are always various limits for the landscaping business. Therefore, it is essential to ask a broker to provide a quote on the different policy limits.
Contact Oracle RMS today to speak with a licensed broker who will gladly answer any of your questions and concerns regarding landscaping insurance.