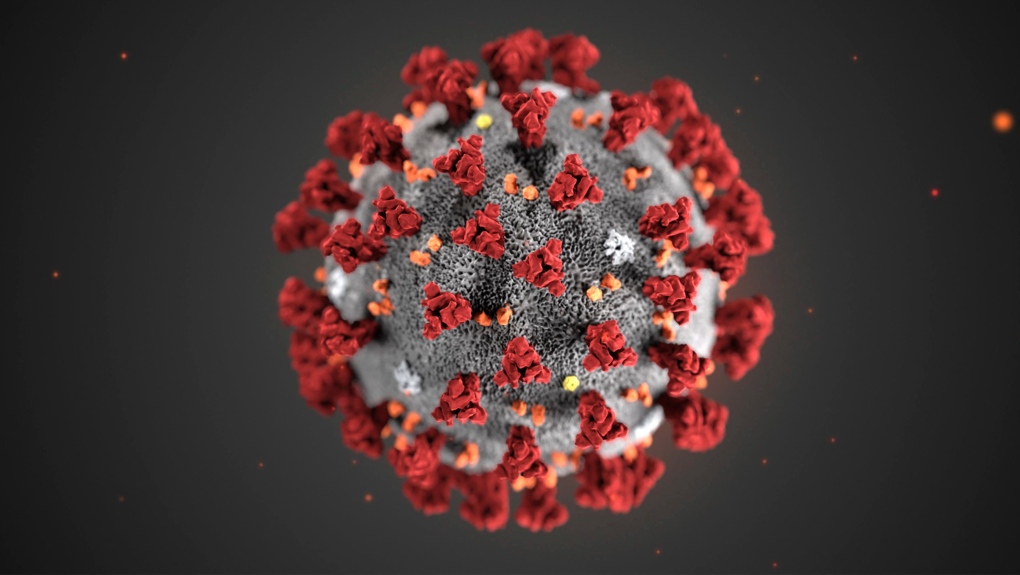 It's the news that keeps spreading around the world. The Coronavirus diseases, also known as COVID-19, has affected 112 countries and territories around the world, with most cases in China, Italy, South Korea, Iran, France, Germany and Spain, just to name a few.
This type of outbreak is a large family of viruses that have caused illnesses ranging from the common cold to a more serious respiratory infection. It is mainly spread from person to person through close contact.
As of March 9, 2020, there are 78 confirmed cases of COVID-19 in Canada, according to Health Canada. The Public Health Agency of Canada stated that they are ready to respond to cases that arise in the country, but advises that Canadians are prepared and ready, should there be a widespread illness, with these tips below.
Plan Ahead of Time
Sit down with your family to discuss what will be done if you or your family member becomes sick and needs care. Consider what food, household supplies and medicines are needed for you and your family. Renew and refill your prescriptions ahead of time.
Get Prepared and Stock Up
In addition to already having household supplies prepared, add a few extra items to your shopping cart every time you go grocery shopping. Necessities such as canned foods, pet food and supplies, medications and more should be stocked up at home. This will help avoid the rush of grabbing last minute supplies.
Stay Healthy and Limit Spread
It is a known fact that the basic rules of staying healthy and to prevent spreading any illness is to wash your hands frequently with soap and warm water for at least 20 seconds, sneeze or cough into your arm or sleeve and to stay home when ill until you are no longer showing symptoms and vice versa to those you know are sick. Visit your family doctor or clinic to tell them about your symptoms, as they will advise you on what should be done next.
All businesses in Canada should also be aware and have a plan ready should COVID-19 grow in Canada such as:
Staff absences due to a number of reasons (personal illness, ill family members, looking after children if schools close, feeling of safety being at home, etc.). There are some cases where employees can choose to stay home, while the government may authorize or require them to do so, in certain circumstances.
Disruption to fundamental services like information, telecommunications, financial services, energy supply and logistics
Cancellation or disruption of travel and cross-border movement of people and goods
Increased public fear that causes residents to avoid public places, including tourist-related attractions, restaurants, etc.
For information on how businesses should prepare for situations such as COVID-19 can read more here.
Overall, to prevent having more cases in the country, it's important for all Canadians to stay informed with the ongoing COVID-19 updates and be aware of their surroundings. For all the latest updates on the Coronavirus disease outbreak, visit the World Health Organization website here.