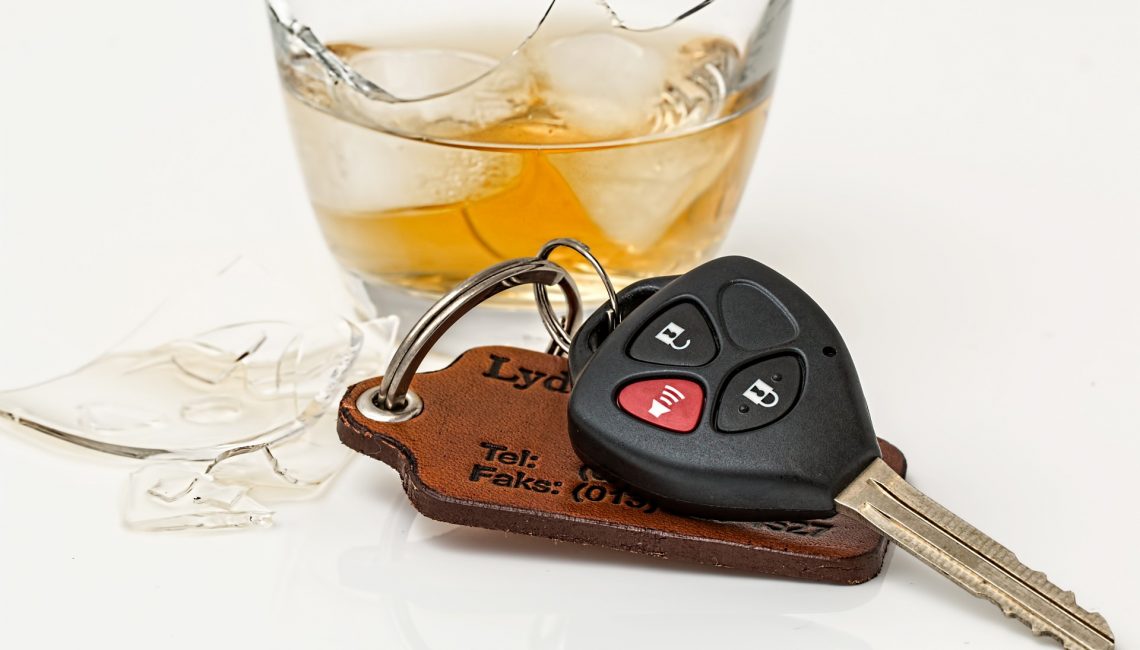 Every year, in the third week of March comes National Impaired Driving Prevention Week. This week recognizes the impacts impaired driving can have on the lives of Canadians from coast to coast. In fact, MADD Canada says that every day, on average, four Canadians are killed and 175 Canadians are injured due to impairment-related crashes. On an annual basis, they estimate between 1,250 and 1,500 people are killed leaving more than 63,000 injured each year in Canada in impairment-related crashes.
With the help from the Government of Canada, the National Impaired Driving Prevention Week campaign allows Canadians to be more educated about the consequences of impaired driving, which stem from consumption of alcohol or drugs, fatigue and/or distracted driving. Read below on how the different types of impaired driving can affect you, passengers and/or other people.
Alcohol-Impaired Driving
It is known that alcohol-impaired driving is a criminal act, yet many drivers still decide to take the wheel after having a drink. Data from the Traffic Research Foundation's (TIRF) National Fatality Database said that the testing rate for alcohol use among fatally injured drivers ranges from 85 percent to 88 percent for more than a decade. Even if you've had one drink of alcohol, driving impaired can reduce your reaction time, blur or double your vision, impair your reflexes and alter your attention span.
Drug-Impaired Driving
Drug-impaired driving is also a criminal act. The usage of illegal drugs, cannabis, over-the-counter and prescription medications can impact your judgement, coordination and reaction time behind the wheel. The latest data on drug-impaired driving shows that there were 4,423 offences in 2018, which had 929 more than the year prior.  With that being said, the legalization of marijuana in Canada has also shown that there is a slight rise in drug-impaired driving arrests.
Fatigued Driving
When a driver is mentally or physically fatigued, they may not be fully focused on the road. In fact, driving and sleepiness or fatigue is a dangerous combination. The Traffic Injury Research Foundation found that almost 18.5 percent of Canadians were reportedly falling asleep while driving, while 14 percent of Canadians admitted to often drive their vehicles even when they were fatigued. 35 percent of drivers ages 20 to 24 were reported to nod off while driving and 28 percent of 16 to 19 year olds reported to do the same. Therefore, drivers that are younger than 25 years of age are one of the most-at-risk groups to fatigue-related crashes.
Distracted Driving
Distracted driving is the number one cause of deaths on Ontario roads. It is also a major factor in about four million motor vehicle crashes in North America each year. More than 50 percent of Canadian drivers have admitted to using their phone while driving. Considering half of the population has done this shows that distracted driving can potentially threaten the lives of all. Data has suggested that the usage of smartphones is more deadly than impaired driving.  Even simple acts like eating, drinking, smoking, adjusting the radio, listening to loud music or talking to passengers in your vehicle are all examples of distracted driving. It can lead to a reduced reaction time, impaired judgement, injury or death to you or your passengers or a third-party.
All in all, these types of impaired driving are easily preventable. Don't drink and drive. Don't do drugs. Take a nap before driving or switch drivers. Put your cell phone away. One simple act can not only save your life, but will save the lives of others. For more information on National Impaired Driving Prevention Week, visit the official website from Public Safety Canada here: https://www.publicsafety.gc.ca/index-en.aspx