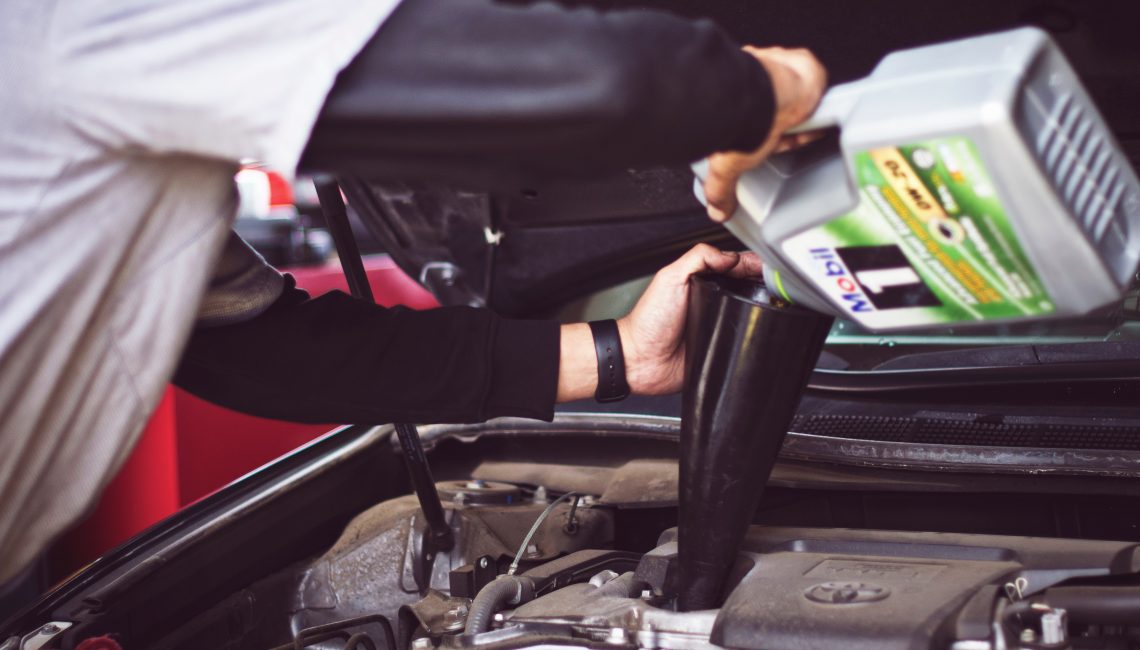 Now that the weather is getting warmer and Ontario has announced the doubling of limit gatherings and businesses reopening in the next stage of the COVID-19 recovery plan, there is no doubt that there will be more cars on the road again. With that being said, the more cars on the road, the more accidents may potentially occur and cause possible loss or damages. It also means that auto repairs will likely need to get done by professionals at an auto repair shop, especially during the summer season.
Since auto repair shops are considered to be an essential service in Ontario, they will be more prepared for the upcoming summer season as it happens to be one of the busiest times for an auto repair shop. Some of the most common summer repairs are 48% AC failure, 39% cooling fan, 36% timing chain, 35% window lift motor and regulatory assembly and 34% fan clutch. The top result for summer auto repairs is no surprise because when it is too hot for drivers, they use their AC system often; however, this can cause the system to break down more than often. 
That is why professional auto repair shops are there to help fix any car problems. In fact, there are a total of 45,093 auto repair and maintenance shops in Canada. Statistics show that there are a total of 9,009 employees servicing auto repair issues in Ontario and a total of 24,576 employees in all of Canada. 
If owning and servicing vehicles in Ontario is your business, it is incredibly important to have your own auto repair shop insurance. This is because your customers' policies will not provide coverage for any loss, damages and liability when their vehicles are in your care, custody and control. By having auto repair shop insurance, you are providing protection for your company, your employees and yourself for loss, damages and liability, should unforeseen circumstances occur while the vehicles are in your company's possession.
The types of coverages an auto repair shop will need for protection are the following:
Commercial General Liability:

This type of coverage will protect the auto repair shop if a third-party has been injured or succumbs to their injuries, or if a customer's property has been damaged. It will provide compensation for claims in the event of a lawsuit against the auto repair shop up to the limit of their coverage. It will also provide coverage for the cost of settling a claim.

Commercial Auto:

This type of coverage covers all listed commercial vehicles, such as cars, tow trucks, vans and more. It also protects your business if your vehicle(s) are involved in a collision or are stolen, vandalized or damaged, while providing funds to repair or replace the vehicle(s). Lastly, this type of coverage provides compensation for medical-related expenses and third-party property damage.  

Commercial Property: This type of coverage protects your auto repair shop against any loss of damage, such as fire, theft, vandalism and more. It provides coverage for the physical assets inside and outside your auto repair shop, which includes the commercial building, inventory, electronics, equipment and tools as well as the exterior fixtures of your commercial property.
All in all, not only are you servicing your clientele's vehicles with tender, love and care, but you are also servicing them by being insured for the protection of all. Therefore, if you are looking for an auto repair shop insurance policy or have any questions or concerns in regards to your current policy, contact Oracle RMS today for more information. 
Insurance for Auto Repair Businesses