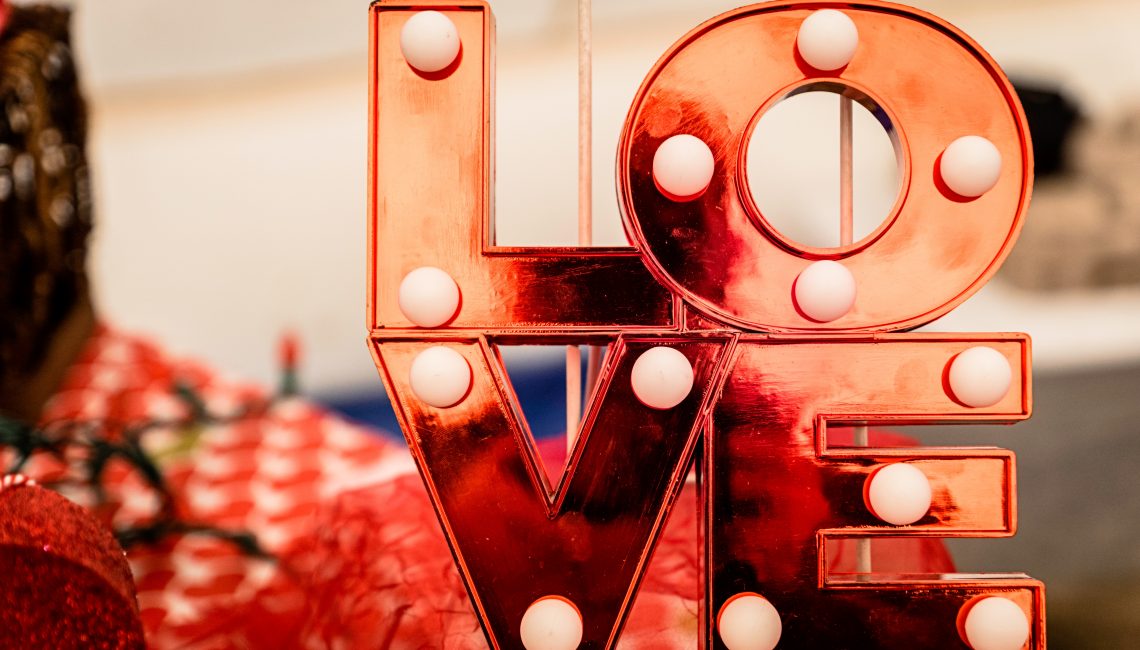 Don't have any gift ideas for Valentine's Day this year? Luckily for you, there's another gift option to give your loved one(s) other than your typical chocolate or flowers. That option is: life insurance.
As crazy as it may seem, buying life insurance actually shows your selfless love for your significant other. By having life insurance, you are showing selfless love by protecting yourself after you die. You are also protecting the financial security of the people you love by providing them with a tax-free payment after you die. That tax-free payment will depend on the amount and type of life insurance coverage you've chosen, as every policy depends on your circumstances and particular needs.
For example, a family of five has been involved in a terrible car accident which resulted in the unexpected death of the mother, who was seated in the front seat of the passenger side. Due to this tragic and unforeseen circumstance, payments must be paid for funeral costs, legal action, hospital bills, etc. Fortunately, the mother of this family bought life insurance years ago after the birth of her first child because she knew that her purpose in life was no longer about her. It was now about her growing family. With a mother's love and instinct, she knew her family would depend on her overtime. Because of this, she lived her life equipped with full life insurance coverage, which she knew would help provide for her family.
With that being said, more Canadians have life insurance coverage than ever before. According to a recent LIMRA study, it was revealed that there are now 12.6 million Canadian households with life insurance coverage. This is an increase of 3.4 million over the past six years, which marks the highest level of ownership up to date in Canada. In fact, there is an 81 percent increase in the number of Canadian households with life insurance coverage that grew from seven million to 12.6 million over the past 37 years.
When you purchase life insurance, the cost of your policy that you buy will depend on your age, gender, health, medical history and overall lifestyle. There are four types of life insurance:
Participating Life Insurance: This type of life insurance allows you to be eligible in receiving dividends. The amount of coverage you choose and your premiums are guaranteed for life. It also allows you to use the dividends to buy more coverage, reduce your annual premium cost, earn interest inside your plan or take them out in cash. However, these dividends are not guaranteed.
Permanent Life Insurance: This type of life insurance provides coverage for your whole life, which is why permanent life insurance is often called "Whole life" insurance. There are also different variations of permanent life insurance, such as building cash value over time. On the contrary, you can purchase a plan that lets you pay for a limited time, which then results in you not having to pay any more.
Term Life Insurance: This type of life insurance provides a fixed amount of insurance for a specific period of time. It provides temporary protection that can be customized to meet your changing needs.
Universal Insurance: This type of life insurance is much more flexible because it combines your protection and your savings.
All in all, there's no better way to show your love than on Valentine's Day when you purchase a more permanent gift with life insurance! Besides, a card with flowers or chocolate is merely temporary. After all, nothing says "I love you" better than life insurance.
Contact Oracle RMS today to speak with our licensed Life Insurance broker, Amy Liquornik, who will gladly answer any of your questions or concerns.