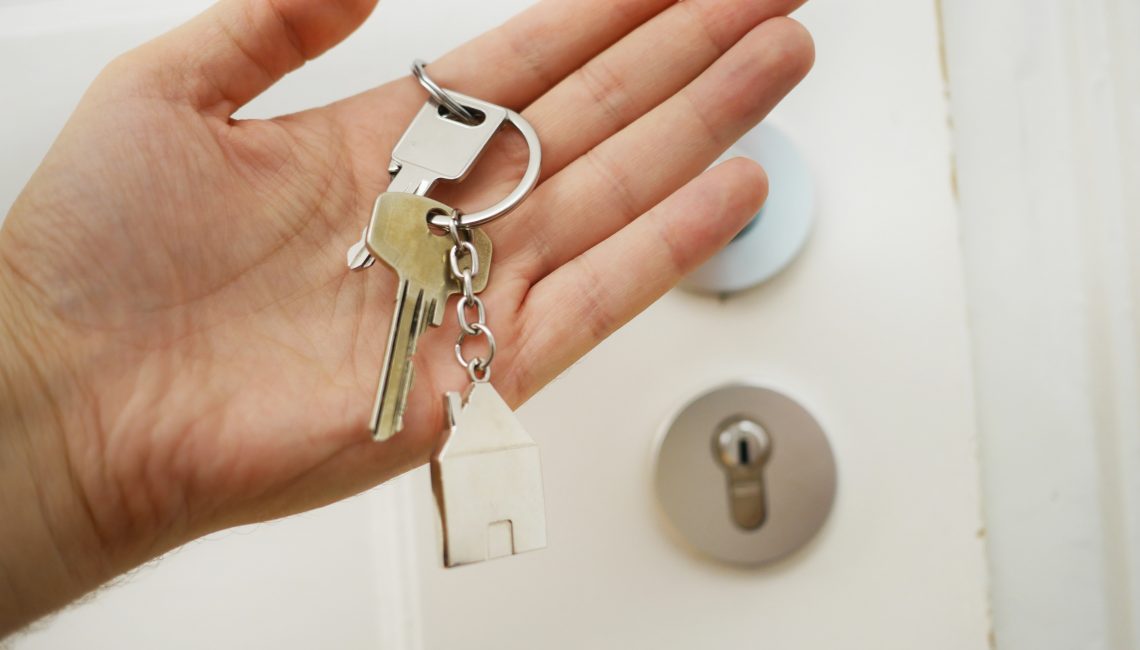 According to the Insurance Bureau of Canada, 50 percent of renters do not have tenants insurance (also known as renters insurance). This is because most tenants forget to think about insurance and the cost of it when they're already trying to balance their rent and additional expenses. Sometimes, they believe that their landlord's insurance covers them as well. Most people are unaware that a landlord's insurance only covers the structure of the apartment and not the contents within. Typically, a landlord will require tenants to have insurance as a rental condition in their lease, but that is not often the case.
When an unfortunate circumstance such as a fire in a building occurs, that's when tenants become aware of tenants insurance and regret that they never applied for it ahead of time. That is why it is important that renters should know about why they need tenants insurance.
Outlined below are facts that many people do not know about tenants insurance:
Landlord Insurance Is Not For Tenants
A landlord's insurance only covers the structure of the apartment and not the contents within. Therefore, they are not responsible for covering the costs of their tenants' possessions. If their tenants do not have insurance, their tenants will essentially lose everything.
Tenants Insurance Will Legally Cover Property Damage
All tenants are responsible for any property damages caused to any part of your building and for unintentional harm caused to neighbours or visitors.  Tenants insurance will cover major damages such as an accidental fire or a slip and fall on the property.
Your Belongings Are Worth More Than You Think
Every item you purchase adds up. Tenants should tally up the cost of clothing, electronics, sporting equipment, furniture, appliances and much more to know the exact value of their belongings or else they'll have to repurchase all items. Should a fire occur, tenants insurance can replace all items.
Contents Coverage vs. Additional Living Expenses Coverage
Tenants may not realize that there is a difference between contents coverage and additional living expenses coverage. Both are equally important coverages to have, especially when the tenants building is being repaired or rebuilt. Contents coverage insurance will pay for damages or loss of possessions while located in your home or temporarily away from your home. While additional living expenses coverage are expenses like food, hotel or rental home charges and other costs you wouldn't normally face while living in your own home.
Affordability
Tenants should keep note that the risk of being uninsured verses being insured is more affordable than they think, which can definitely help them in the long run.
All in all, it is wise to stay protected and get tenants insurance. Whether you are renting for the first time or currently have tenants insurance, it is important to be informed and get a quote. Contact one of Oracle's licensed insurance brokers today to receive a policy that fits your needs and budget!