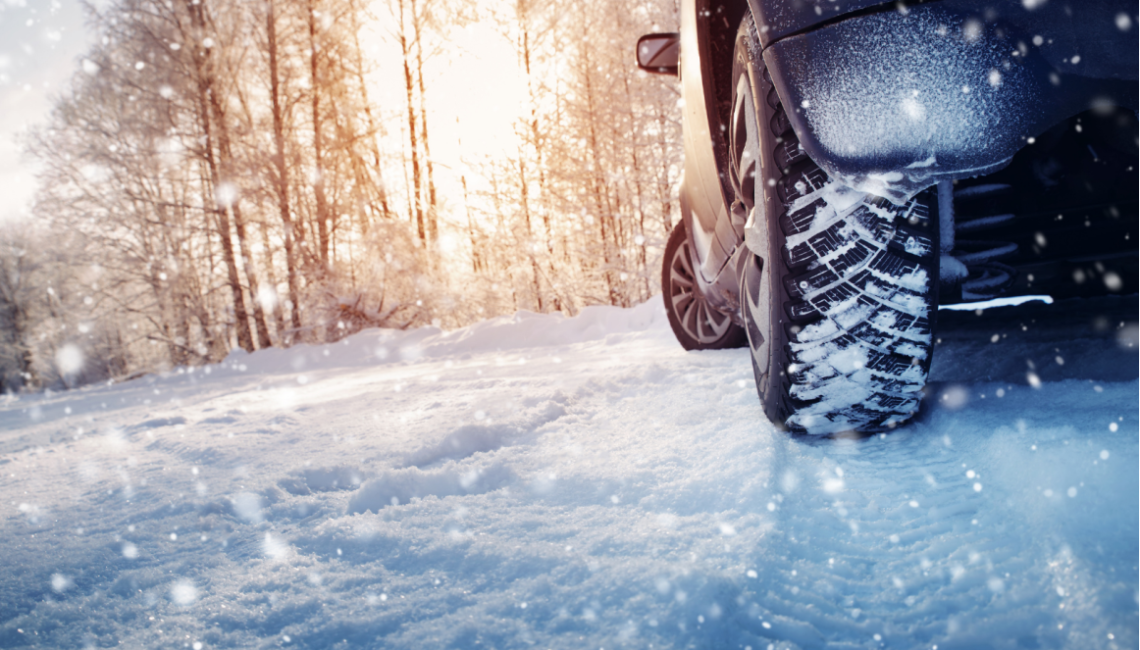 Are you commuting this winter? Read six of our top winter driving tips.
Introduction 
The weather is changing and the snow is falling. But is your driving winter-ready? Whether you're a new driver or a seasoned one, it's never a bad time for a quick winter driving refresher. Keep reading to see our list of safety-maximizing winter driving tips.
Tip #1: Get Your Vehicle Ready for Winter
As the weather gets colder, you'll want to prepare your vehicle for the increasingly difficult road conditions ahead. Maybe you need to make sure your vehicle has adequate heating. Or perhaps you need to replace your summer tires with a set of sturdy winter tires. From rustproofing to keeping gas tanks semi-full, there are multiple changes that you may have to make.
Tip #2: Learn How to Handle Skidding in Your Vehicle
Depending on the type of car you have, your best shot at handling skids could change dramatically. Do you have an anti-lock braking system? Does your car use rear-wheel drive or four-wheel drive? Your skidding solutions may differ dramatically. As such, you may want to start the season by doing a bit of reading on the skid management strategy that works best for you.
Tip #3: Keep a Healthy Distance on the Road
Between black ice, slick patches, and increased brake times that often come with colder weather, winter roads often mean that driving bumper to bumper isn't always safe. Give yourself plenty of room to stop when you see the light turning red and try to give yourself more space when you're on the road.
Tip #4: Have a Winter Driving Safety Kit
When you're stranded by the side of the road, the last thing you want is to be trapped with nothing in your car. Some items to pack would include snacks, first aid kits, jumper cables, blankets, and water. This might sound over the top to some, but it's better to be safe than sorry.
Tip #5: Encourage Your Staff to Drive Responsibly
If you own a commercial fleet, your employees aren't regular drivers — they're representatives of your company. To that end, rewarding team members who drive responsibly can do a lot to build workplace morale while promoting safety.
Tip #6: Update Your Insurance
Sometimes even the safest drivers can get into winter-time accidents. Having an up-to-date commercial auto insurance policy can make a huge difference in this regard.
Protect Your Vehicle With Commercial Insurance
Are you looking to insure your commercial vehicle? We can help! Request your FREE commercial auto insurance quote today!