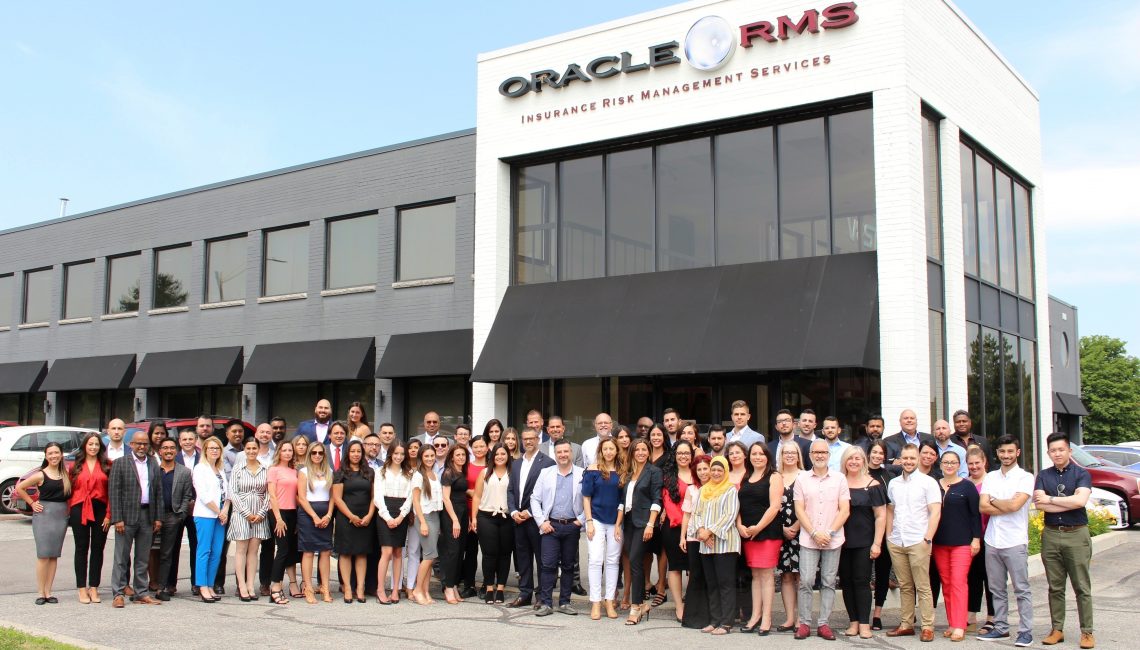 On Tuesday September 24th, the Insurance Brokers Association of Ontario announced their  finalists for the  Awards of Excellence for Brokerage of the Year. Oracle RMS is one of the top three in the running to win IBAO's title of Brokerage of the Year.
The IBAO Award for Brokerage of the Year recognizes a brokerage that has adopted new ways of improving workflows and achieving long-term growth. It is awarded to a brokerage that enforces a positive office culture,  empowers its employees, pushes them to excel and continue to evolve.
The award recognizes a brokerage that has grown within the past year, acquired new customers and continued to serve their existing customers with the best customer service. The winner that deserves this award is making its mark in  the insurance industry and reminding customers that insurance doesn't have to be frustrating, when you have the right people in your corner to help.
The winner of IBAO's Brokerage of the Year s will be announced on October 23rd at the annual IBAO Convention held in Toronto. This convention brings together the broker community, colleagues, friends, family and supporters to celebrate and recognize those championing the Insurance Industry.
"We at Oracle RMS look forward to attending this year's convention and wish all finalists the very best!" John Ferraro, CEO at Oracle RMS.
Check out Oracle RMS's  Video Submission for the Brokerage of the Year award, inspired by NBC's The Office.