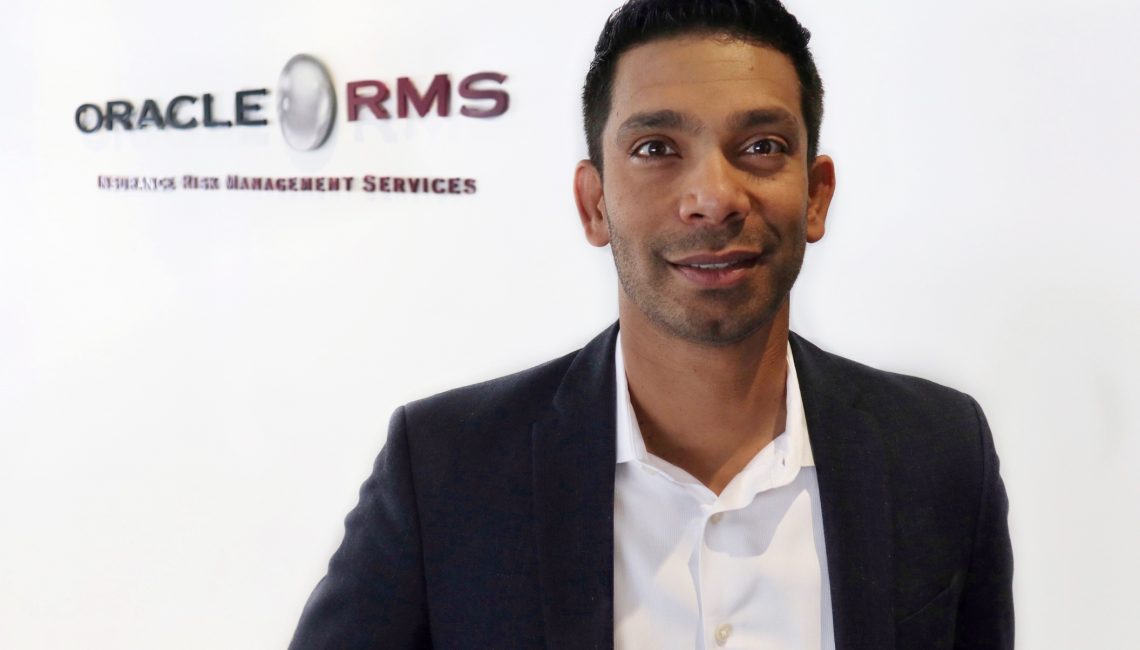 Oracle RMS welcomes a new member to their executive team, Gavin Lobo, as Chief Operating Officer.
"Gavin is a dynamic leader in the insurance industry, and his experience and knowledge will be extremely valuable in keeping Oracle RMS at the forefront of the digital insurance space." says John Ferraro, CEO, Oracle RMS. "We look to enhance our senior executive team at Oracle RMS with the hire of Gavin and we look forward to welcoming a new era of innovation and growth within the organization."
Gavin brings 20 years of experience to this leadership role, including a decade of senior management experience with companies such as eBay Canada, Aviva Canada and Trufla Technology. He was previously the AVP of Marketing at Aviva Canada where he oversaw a team of 20 marketing and communication experts. He developed and led the Digital Marketing Consultancy – a business unit that enabled the digitalization of multiple brokers in Canada. Gavin was also an integral part of the team that launched Insurance Hunter, one of Canada's Premier online insurance shopping sites. A seasoned marketing and operations professional, Gavin is recognized for his innovative thinking, team leadership, and customer centered approach.
"Gavin will be responsible to lead strategic transformation efforts focused on the organization's most urgent needs." says Michael Di Nardo, President, Oracle RMS. "We're excited to have Gavin's expertise as we push to refine internal operations in optimizing processes and enabling continuous, profitable growth."
Gavin will be joining the Toronto head office, where he will oversee operations as the company begins to rapidly implement new digital systems, optimize processes and build towards their mutual vision of success; one where Oracle RMS transitions into a leader in the insurance and risk management space.
https://www.canadianunderwriter.ca/inspress/oracle-rms-appoints-gavin-lobo-as-chief-operating-officer/