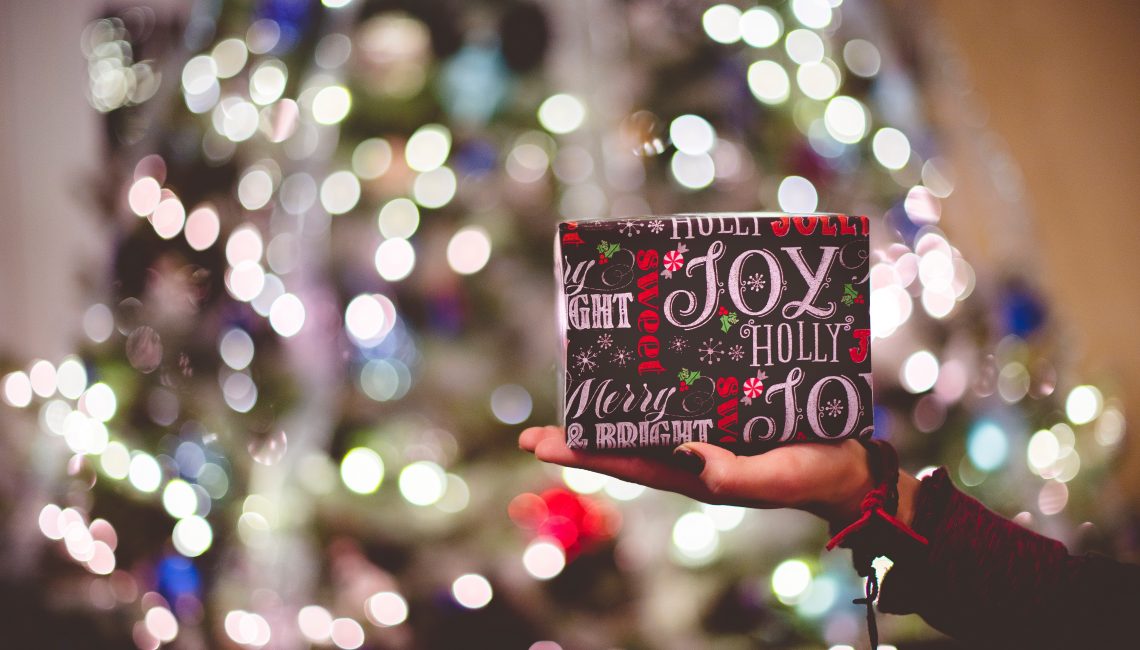 The holidays are near! As our office Christmas tree and decorations go up, the spirit of the holidays is all around. This year, we are continuing our special tradition of sponsoring a family in need during the holiday season. We do this by purchasing gifts that support what the family needs, wants and their special requests. Our team shares the same eagerness to contribute to the cause and with these sustained efforts, we will continue to succeed in bringing the magic of the holidays to a family every year. This would not be possible without the dedication of organizations that strive to serve the community. We'd like to bring focus to the amazing organization that organized this initiative this year.
Social Enterprise for Canada (SEC) is a registered non-profit charity that has delivered invaluable services to the community in many different ways for the past 25 years. Their services include Welcome Centre Immigrant Services, Child Care Services, Boys & Girls clubs of York Region, EarlyON Child & Family Centres and so many more. Their vision is simple: give opportunities to a community so that all its members can belong, be able to contribute and thrive. Their aim is to "promote community development and provide direct human services for unmet needs" which is what we believe in. That is why we stand behind the wonderful work SEC does for our community and the thousands of families and children they care for. The local SEC organization are acting on behalf of a national mission: to connect individuals, create opportunity and bridge the gap between social services and those who need them.
When someone in the community is struggling, it's the Canadian value to step in and contribute where you can. Our Oracle RMS family steps in to help one another every day, especially during the hard times. Every year, we participate in causes where we can support those in need beyond our team and community. Sponsoring a family is one of those causes as we believe there is no better time than the holidays to continue to do good and make a difference, whether big or small, in the lives of those in the community. 
Please take the time to check out Social Enterprise's website and read how you can contribute in  spreading holiday cheer for the families who are unable to do so this holiday season.