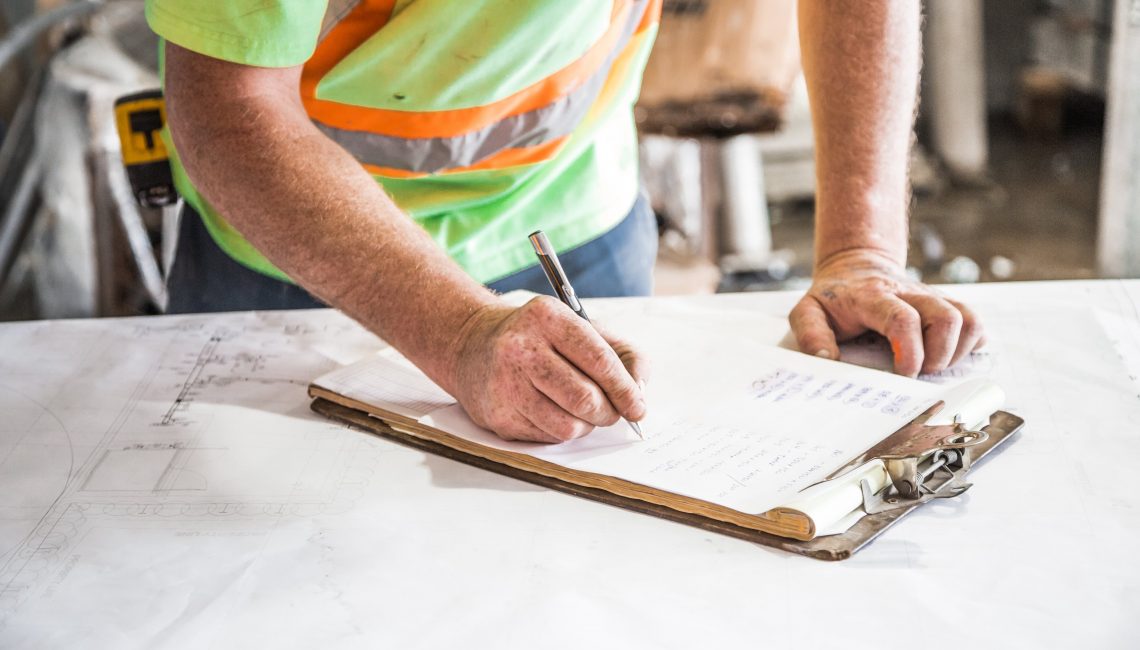 Do you own a construction business? Are you a licensed contractor?
If your answer to either of those questions is "Yes.", then you know how important it is to make sure that you have the right insurance going into projects.
Should builder's risk insurance be a must-have on your project to-do list? Does it make sense for you to require your property owner to take out a policy?
Here's what you need to know about builder's risk insurance. 
What Is Builder's Risk Insurance? 
Builder's risk insurance policies cover the building and the on-site materials against damage caused by insured perils over the course of a project. Because requiring property owners to take this type of insurance can help construction companies save money on claims, it's not unusual for contractors to require it for major projects.
Here Are 3 Things You Should Know About Builder's Risk Insurance
1. Builder's Risk Insurance Is a Solid Fail-Safe 
It goes without saying that when you're working in construction, anything can happen. A fire could break out and destroy your materials or a thrill-seeking group of vandals could break in and damage the building. Builder's risk insurance can cover you from these sorts of disasters if they occur while construction is ongoing. 
2. It Can Be a Nice Addition to Contractors Insurance
Another benefit of having builder's risk insurance is that it can offer protection in situations where standard contractors insurance may not extend. If materials are damaged on-site or equipment that should have been added to the property is destroyed, builder's risk insurance can keep you covered for the duration of your project. 
3. You Need to Get a Quote Before Construction Begins
Builder's risk insurance can be an excellent coverage choice, but it does come with a catch:
If you try to take out a policy after construction has begun, you may not be able to secure the coverage you need. For these reasons, our brokerage recommends that you secure a quote before the project start date. This in turn can ensure that your project will get the coverage that it needs. 
Protect Your Construction Business With the Help of Oracle RMS
As construction season starts heating up and contractors start getting ready for the busiest part of the year, builder's risk insurance is just one of the coverage options that you may need to consider. Working with an Oracle RMS professional to sort out your insurance needs can make all the difference in this regard.
Request your FREE contractors insurance quote today!