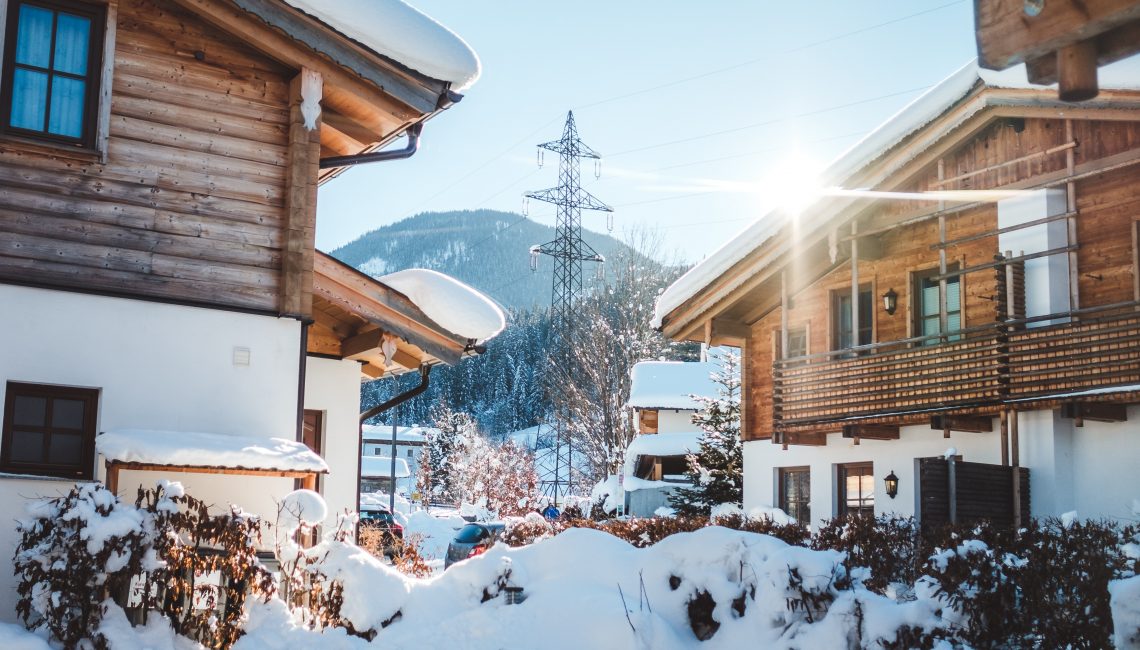 We're in the midst of a classic Canadian winter. As we long for the warmer days ahead, most of us stay cooped up indoors bundled away from the cold. Others take off across the world in search of constant sunshine and hot weather. Whether you stay indoors or not, it's always important to protect your home during the winter season. In January 2018, winter storms in Eastern Ontario were the root cause of over $54 million in insured damages. This was followed by insured damages worth more than $57 million in February of that year. Winter and its unpredictable weather can wreak havoc on your home causing severe damages. It's important to continuously tend to your home and follow these tips to prevent and mitigate damages caused by the seasons worst weather and storms.
These tips are a step towards winterizing your home:
Check your heating: Ensure your furnace, heating system, wood burning fireplace and electric fireplace is working. Before and throughout the season, these should be checked regularly to ensure they are working properly. This is especially true because they are being used consistently. Should they need to have filters replaced or repairs, you can have these done before they break down. In addition, fireplaces can cause home fires when they aren't maintained or adequately checked.
Smoke detectors on point: Ensure your smoke detector is activated and working. Smoke detectors are easily overlooked and may need to be replaced. During a season when the use of heating systems is at an all time high, it's a responsible step to ensure your protection is up to par.
Are your pipes in tip top shape?: During the winter, plumbing could freeze if they are not being used enough. If your home is not heated, leftover water could freeze, combust and cause the pipes to burst. It's a good idea to make sure your plumbing is checked throughout winter.
Keep paths outdoors clear: Your porch, driveways, stairs and sidewalks could all be iced over or covered in snow during the winter. Ensure your property is shoveled, cleared and salted to not impede walkways. It's also a good idea to ensure no accidents happen to you or guests while on your property.
Tend to your trees: If your home is surrounded by bushes, trees or plants, ensure their branches are trimmed and do not cover or impede on your home. Should they be covered in ice or snow, they could fall causing significant damage. Winter storms can cause damage to your home if the wind causes trees to hit your home or electrical wires, such as  a satellite dish. Furthermore, your trees can damage your neighbours home, leaving you liable.
Talk to your broker: Make sure your home insurance plan is covering the exposures you are concerned about. If you're unsure about what types of coverage your home needs, reach out to a broker and have a licensed professional educate you on the right insurance plan.
The winter season is long and the winter-related risks could occur unexpectedly. The result could mean repairs, costly lawsuits or severe damages. It's impossible to predict an unexpected turn for the worse, but there are ways you could prepare.
Following the above suggestions could help protect your home. Home insurance can also protect you from the unexpected risks that come with the winter season. Learn more about how a home insurance plan can protect you by contacting a licensed insurance broker at Oracle RMS.