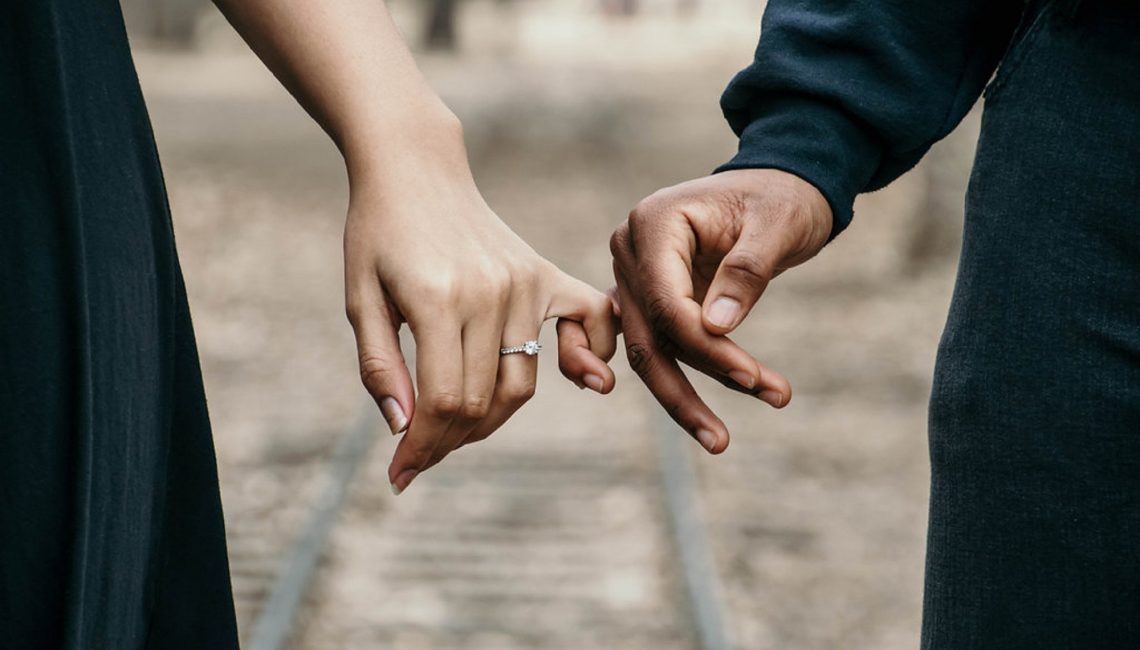 The jewellery industry in Canada is consistently growing. During the past few years, the consumer demand has grown as more people choose jewellery as their "go-to" gift. This Valentine's Day, while love is in the air, a huge percentage of Canadians will contribute to this growth. If you're one of these people who are planning on gifting your significant other with a special piece of jewellery, keep in mind you should plan to protect your investment too. 
Insurance claims for jewellery losses are one of the most common claims in insurance. While most people have coverage through their home insurance plans, they may not provide adequate coverage for damages to high-end pieces of jewellery. Others naively believe that buyer protection from the jewellery store is similar to insurance, but this will usually cover repairs or cleaning services. Since you will most likely be paying a pretty penny, it's important to get coverage that delivers with reimbursement to match.  Getting jewellery insurance coverage this Valentine 's Day can protect you and your loved one's gift in the worst case scenario.
Here's how to properly insure your jewellery:
Find out whether your home insurance coverage is sufficient for you: If you have home insurance, ask your broker about the details of your policy and what coverage you have for jewellery, should it be stolen or lost. From there, it's up to you to decide whether it's enough. Will your coverage cover the entire cost of the jewellery or will you lose money when you make a claim?
Have your proof intact: Ensure your receipt and proof of purchase is in your hands or safely kept somewhere, as it will be needed to properly insure your gift and adequately confirm its value. Organization is key in this scenario. Having the right records and information on file will ensure you are doing your due diligence in providing proof that represents the gifts worth properly.
Keep a photograph of your gift: Having a photo of your gift of jewellery will serve as a record of your item and its condition to aid you in the event you need to file an insurance claim. Most people overlook this step, but it will serve to benefit you tenfold should you need to make a claim.
Store your jewellery safely: After purchasing your gift, ensure you are keeping it in a safe and secure spot before gifting it. Once you gift the piece of jewellery to your significant other, remind them to store it in a safe place and consider storing it in a locked safe when it is not being worn. This will provide protection against burglars and will limit the probability of misplacing this piece of jewellery while in the home.
Reach out to a broker: An experienced broker will help you properly insure your jewellery. While there are steps you can take on your own to further your protection, a broker will ultimately provide insurance coverage to protect your investment and your gift.
As the excitement of the fast approaching holiday begins, many people -clouded by love- forget to use their judgement. As unromantic as insurance can sound, protecting your significant other and their gift is actually a gesture of love. If you're breaking the bank to make this Valentine's Day a memorable one, remember to consider jewellery insurance to keep the day and the future stress-free.