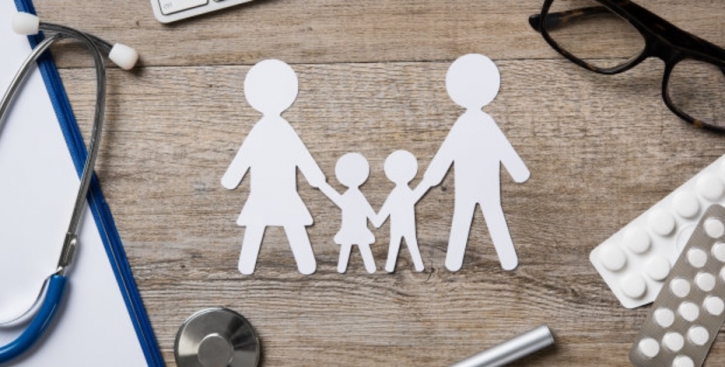 Content courtesy from the Huffington Post Canada website.
When it comes to establishing a financial plan suitable for you and your loved ones, having a discussion about life insurance needs to be a part of the conversation. It's important to consider the value of having insurance to help protect the financial well-being of your loved ones in the event of your death.
In simple terms, life insurance can financially help support your surviving loved ones after your death. It can be a difficult conversation to have — but it's ultimately one that helps protect the financial future of your loved ones. But have no fear, here are some of the commonly asked questions and answers about life insurance, presented in sponsorship with CIBC Insurance.
Q: What is life insurance exactly, and why might I need it?
A: The primary benefit of purchasing a life insurance policy is in a majority of cases to provide a tax-free lump-sum death benefit, which is paid out to your beneficiaries, or your estate, in the event of your death. This lump-sum may be used to help pay off outstanding debts and costs — including unpaid bills and funeral expenses — and to preserve your loved ones' financial well-being by helping them to maintain their current standard of living in your absence.
Q: How do I know if I can afford life insurance?
A: Life insurance policies come in a range of coverage amounts and prices. Working with a trusted licensed insurance agent can help determine the policy that works for you, your loved ones, and your budget.
Q: How much life insurance coverage will I need?
A: Establishing the amount of coverage your beneficiary would receive involves a careful financial review of your income and living expenses. A licensed insurance advisor can help conduct an assessment of your financial assets and liabilities to determine the right amount of insurance coverage you need.
Q: How do I apply for life insurance? How long will it take?
A: Getting a life insurance policy can be easier — and faster — than you might think.
Figuring out which type of insurance is right for you and your loved ones can be challenging. While no amount of money can ever replace a loved one, the benefits of life insurance are clear — it's all about helping to protect your loved ones from any debts and expenses that you may leave behind.
*You should always discuss your specific needs with a licensed insurance adviser.