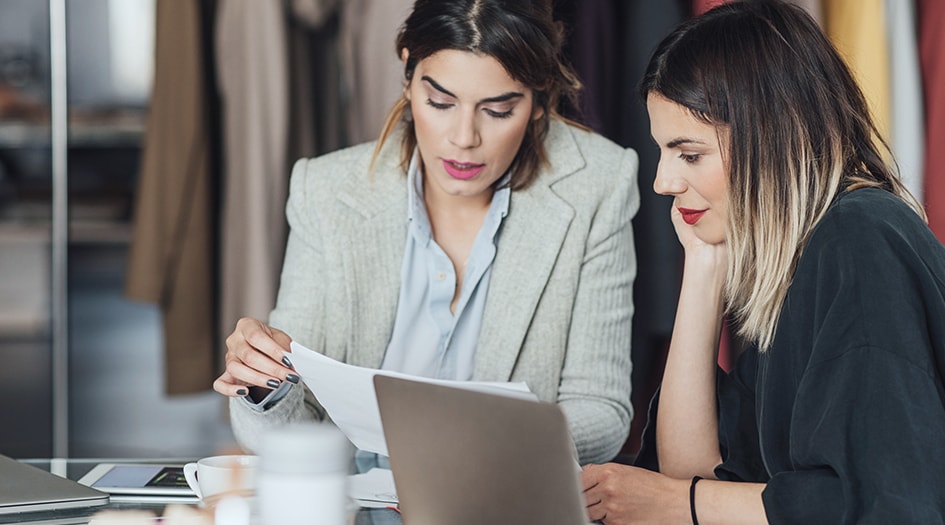 Content courtesy from the Economical Insurance website.
When you're in the market for insurance, knowing who to turn to for advice is an important step in the journey. If you're unsure about the difference between a broker and an agent, check out the details here before you choose the one that best suits your needs.
The broker difference
An insurance broker is an independent business person who partners with multiple companies to sell insurance. That's good news for you, because it means a broker has access to a wide range of products, coverage options, and prices — so they're not only able to find the best insurance for your situation, but they'll also shop around and compare your options to get you the best bang for your buck. A broker can also find out what car insurance discounts and home insurance discounts are available from different insurance companies and help you find out if you qualify.
Another advantage of working with a broker is that they've spent years dealing with the customer service and claims departments at the companies they represent. When your broker is impressed enough with an insurance company to give it their stamp of approval, you know you'll be in good hands if you ever need to make a car insurance claim or a home insurance claim.
In terms of education and training, a broker has to pass rigorous licensing exams and register with an official provincial body. A broker must also become a member of an insurance brokers association (the governing body that oversees brokers in each province).
A licensed insurance broker can provide guidance and advice on all of your insurance needs. And best of all, they won't charge you any fees for their services or expertise — a broker is paid by the companies they partner with.
The agent experience
The major difference between a broker and an agent is that an agent only represents one insurance company. This has both advantages and drawbacks for you as a customer.
Undoubtedly, the biggest perk is that an agent likely knows their products inside and out, so they can usually explain the nuances of any policy in detail. On the other hand, an agent doesn't have as wide a range of products to draw from as a broker does, which limits your coverage options and price points. And while an agent does have to get a licence from a separate provincial body, they aren't required to complete as many courses as brokers.
As far as payment goes, an agent won't charge you a fee to recommend a policy to meet your needs, either; their expertise is also paid for by the company they represent.
The choice is yours
Whether you choose to talk with a broker or an agent about buying car or home insurance, keep in mind that the choice is yours and you're free to gather as many quotes as you want. And since you'll be insuring some pretty valuable assets, learning as much as possible before you decide is always your best bet.
If you have a new home or vehicle to insure — or if you're thinking about shopping around before renewing your current policy — a licensed insurance broker can help. Find a broker near you and get started today.