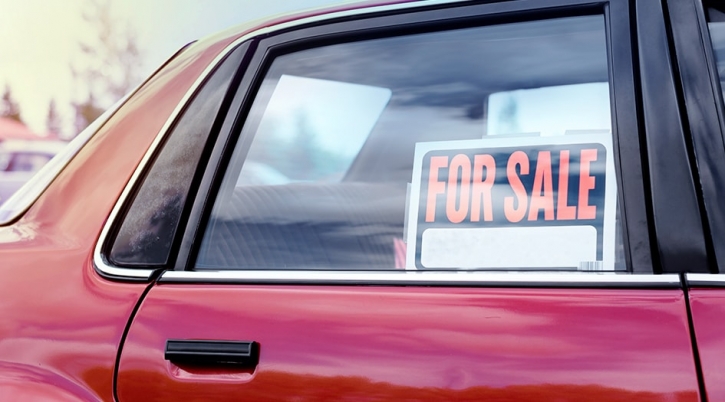 Content courtesy from the Economical Insurance website.
Whether you're a new driver shopping for your first car or you've been driving for years, it's no secret that buying a used vehicle instead of a brand new one can save you some cash up front. But how does buying a used car affect your car insurance coverage and the cost of your insurance? Here's our response to some of the most common questions about buying car insurance for used vehicles.
Does insurance cost less when you buy a used car?
Contrary to popular belief, buying a used car doesn't guarantee you'll pay less for insurance. The cost of car insurance depends on several factors, including the type of car you purchase, what kind of coverage you want to have for your vehicle, your driving experience, where you live, and more. The age of the vehicle is only a small factor in the price of car insurance.
What kind of car insurance do you need for a used car?
You'll likely need the same kind of coverage for your used car as you would for a brand new car. Depending on the age and value of the used car, you could decide to go without some of the optional coverages (like collision or comprehensive coverage) to save on your premium — but this is only a good idea if you can afford to cover the cost of repairs to your vehicle if it gets damaged. Your licensed broker can help you compare car insurance prices and find the right coverage for your situation.
Note: If you're financing or leasing a used car rather than buying it outright, you may be required to purchase collision and comprehensive coverage.
Can I buy "replacement cost" coverage for my used vehicle?
If you purchase a depreciation waiver (similar to "replacement cost" coverage) when insuring a vehicle, you'll be covered for the full purchase price, the manufacturer's suggested retail price, or the cost of replacing your car with a new one of the same make and model (whichever amount is lower) if your vehicle is stolen or damaged beyond repair. Coverage and availability vary by insurer, and some insurance companies will only offer a depreciation waiver if you're the original owner and the vehicle was purchased new. Reach out to your broker to find out if you'll be eligible for this coverage on a used vehicle.
Will my insurance company cover a used car if it has modifications?
Some types of vehicle modifications may not be covered by standard car insurance companies. Before you purchase a used vehicle, ask if any modifications have been made, and reach out to your broker to find out how any completed modifications could affect your insurance before you get out your wallet.
While you're in the process of shopping for a "new" used vehicle, get in touch with a licensed car insurance broker. A licensed broker can help you compare coverage prices for your top picks and find out if you qualify for any discounts on car insurance.