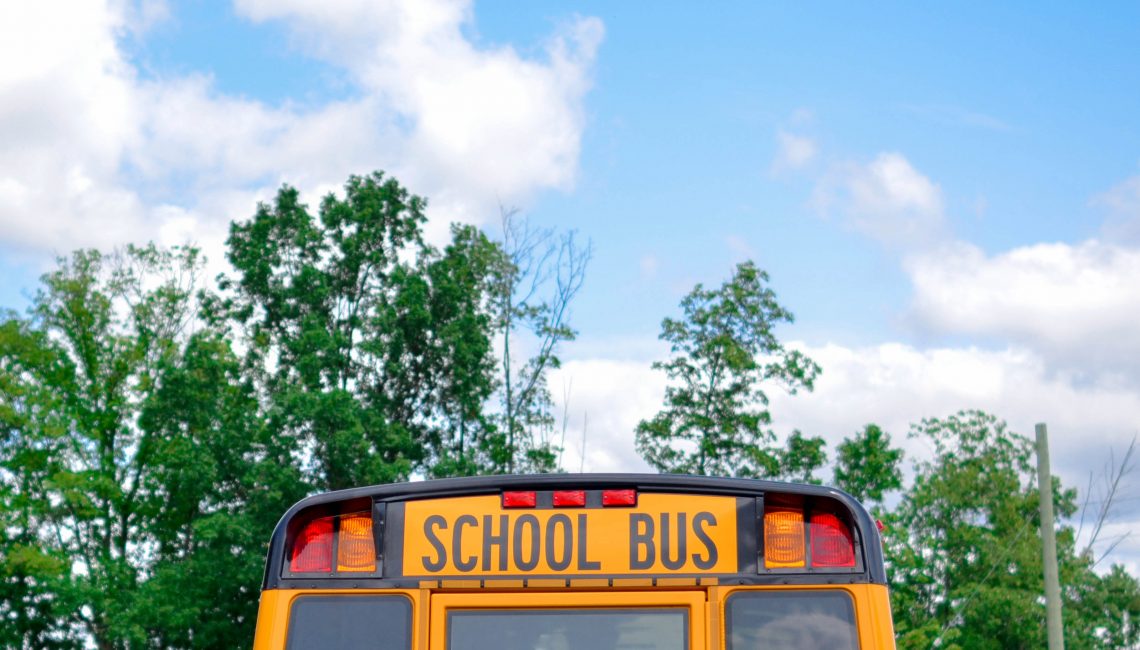 According to the Ontario School Bus Association (OSBA), there are approximately 18,000 school buses travelling in Ontario every school day. Putting your trust in others to ensure your child arrives safely to school and home can be daunting, but know that the laws in Ontario are on your side when it comes to protecting our communities' youth from reckless and careless drivers, as professional school bus driver training is required by the school board, the school bus company and the OSBA.
The effort to protect youth from exterior factors is a top and utmost priority for every school bus driver, therefore part of their training process includes safety driving techniques, bus evacuation planning, student management, and other specialized training depending on the school board's needs.
To assure the school bus environment continues to stay safe and secure for both passengers and drivers, here are a few steps to pass along to your children about school bus safety etiquette.
Your children are risking their safety if they're running to get on the bus or off the bus. We understand that kids are eager to start the new school day and eager to get home afterwards but there could be the risks associated with running near oncoming traffic. Also, children should be aware to not approach the bus until it has come to a full stop, especially during certain weather conditions (wet and icy conditions). Please make them aware that walking towards their pick up spot is the safer answer. 


Stay seated during the ride.


The moment your children get on the bus and sit down, they must stay seated at all times. It is extremely unsafe for any child to stand up in the middle of the bus ride, as sudden stops can cause injuries.  In addition, remind them to refrain from putting their head and arms outside the window, as the speed bumps or potholes on the road can cause injuries. 

For the amount of time your children are on the bus going to school or getting back home, it is now the bus driver's responsibility to get them there safely. To avoid any type of distractions, advise your children to listen and respect the rules that their driver has instructed.

Refrain from using technology.


In this digital age, students have been relying on technology, such as smartphones and iPads to keep them occupied while waiting and sitting in the bus. Playing loud music or playing games are the type of distractions that can limit awareness of their surroundings and those around them, especially the bus driver, who may need to confiscate their device(s) until they arrive to their destination.

Behave.

Safety is always the number one priority on the school bus. There is zero tolerance for fighting, shouting, playing or throwing items around the bus. Therefore, telling your children to behave on the bus will prevent any conflict or distractions.    
Whether it's your child's first time on the school bus or another consecutive year, all children should be consistently reminded about the rules of safety. These are the steps towards a safe school bus experience!