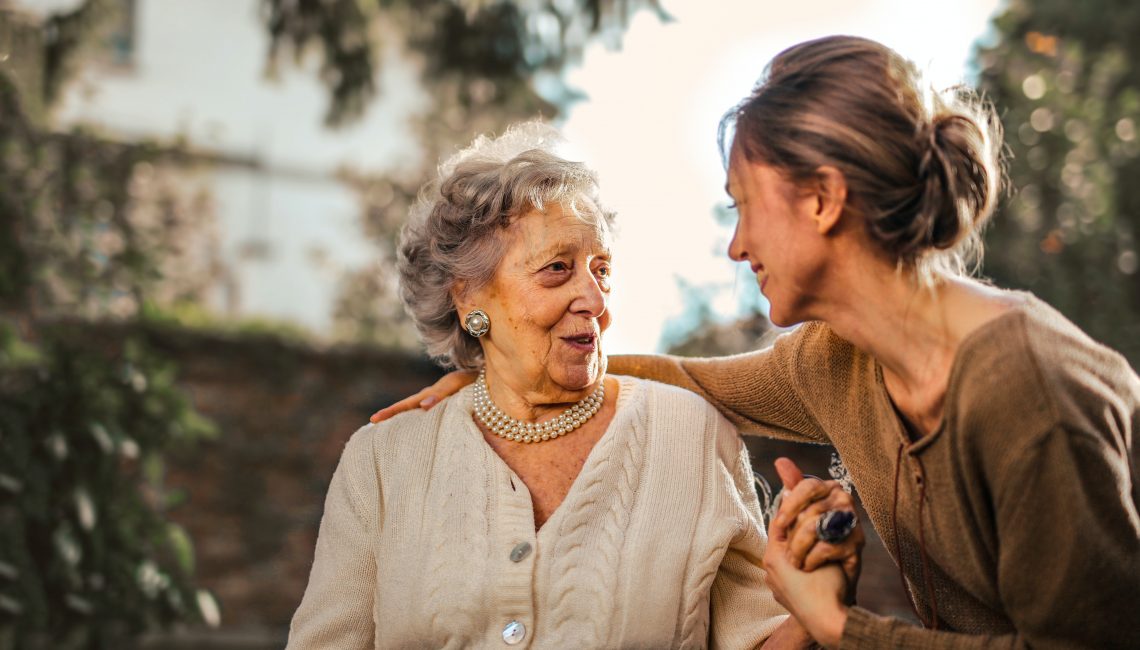 Having life insurance is a necessity that is often forgotten, not prioritized or put on the back burner. Even though a life insurance policy should be considered a necessity, many decide to put off the purchase letting years go by without following through. There is no perfect age to decide on a life insurance policy and most believe that if you're young and healthy you don't need to worry. That isn't exactly true – as at a younger age, the impact of loss is usually both more unexpected and will likely take a larger toll on your dependent's financial status. Being young and healthy is actually a favourable time to obtain life insurance as the cost will be lower. The longer you play the waiting game, the more risk you take in something happening without coverage. The question to ask yourself is – can you afford to wait to purchase life insurance? Here are our top reasons why you need life insurance now:

Paying off Outstanding Mortgage & Debts
In the event that you are gone and unable to pay everyday living expenses, your family will also be responsible to pay off your outstanding debt. This can include your mortgage, student loans, car loans and credit cards. This is why experts suggest including your amount of debt in your policy to ensure the policy provides enough money to your loved ones in the event of your death. Mortgages and student loans could be thousands and thousands of dollars and that responsibility and burden will be left to your dependants to pay off.
Providing Funds for Children's Education
In the case you are not around when your children begin college or university, your life insurance policy can provide funds to cover your child's quality of education. Many people who purchase life insurance do so when their children are not in post-secondary schooling yet and are still living at home. This way, your child can start the next chapter of their lives without the burden of worrying of the costs associated with college and university.
Providing For Loved Ones Who Are Financially Dependent on You
A great indicator on whether or not you need life insurance is if your income supports someone else's living expenses, in which case you most definitely do. When a dependent relies on your income, they will be left with no help should your death come unexpectedly. This person could be your spouse, children, parents, in-laws, siblings or grandparents. If you're taking care of an elderly person, a life insurance policy will provide long-term care and money for personal expenses should you no longer be there to be their provider.
Immediate Tax Free Cash on Death to Settle Estate and Pay for Funeral Costs
A life insurance policy can provide tax free cash that will be available to your loved ones immediately after your death. These funds will help cover the high costs of having a funeral. This money will also help your family cover estate taxes and settle your estate. These are two things that occur right after a death, and having the money to deal with them will lessen the financial burden on your family and make the stressful and emotional time a little easier.
Income Replacement for Years of Lost Income
Your family and loved ones are used to a certain normalcy due to your income, so should you pass away, your life insurance policy will replace that income to continue the stability in their day-to-day lives. An income replacement is an important part of your life insurance policy that will provide your family with an income to make their life easier in your absence. You'll be taking care of them even when you're not here.
What If You Don't Have Dependants or Debts?
If you don't have anyone to leave your life's earnings to should you pass away, you can purchase life insurance so that a charity of your choice can receive a donation on your behalf. If you have a special cause close to your heart, this is an innovative way to support them ias part of your legacy.
Protecting Your Insurability.
There is an urgent importance in starting your life insurance policy at a young age. In youth, without any pre-existing health conditions or concerns, your policy will be at its least expensive point, while protecting your ability to continue to receive life insurance should you develop any conditions that affect your health. This will provide you peace of mind as you navigate through life knowing that any changes to your well-being are covered from the moment you sign up.
We can't predict exactly how life will go, but what we can do is prepare for anything that could affect the stability of your loved one's life by having a concrete life insurance policy. Life insurance is a thoughtful, responsible and generous action plan to invest in yourself and protect your family in the long run. At Oracle RMS, we have been providing life insurance to our clients for many years. Contact us to speak with our licensed life insurance professionals about the next possible steps for you.
The Important of Life Insurance: 5 Reasons