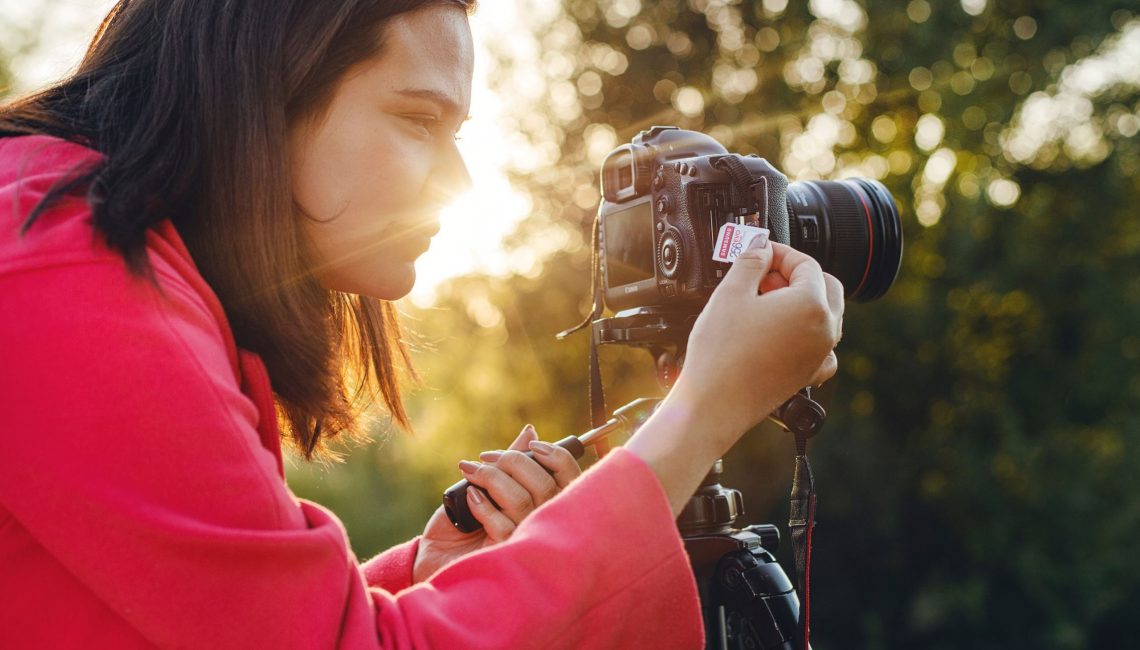 Some people work a job. Some people pursue their passions.
As a photographer, you can say that your job is your creative passion.
However, over the course of your workday, there are a lot of moving pieces that go into organizing and executing a professional-quality photoshoot. 
You just never know when you'll be suddenly exposed to liability.
Here's what you need to know about getting the right insurance for your photography business.
Why Do Photographers Need Insurance?
Here are a few reasons why every photographer should have some form of insurance:
Your Equipment Is Expensive:

Photography setups are like snowflakes. Every photographer likes different things. Cameras, lenses, and other studio accessories can be expensive to buy and tough to replace. If anything ever happens to your equipment, it's a lot easier to cope when you know that your equipment is insured.
You're Working With a Lot of People You Don't Know:

The nice thing about being a photographer is that no two days are ever exactly the same. But when you're constantly working with people, there are certain risks involved. Someone could trip on your camera bag or get hurt while in your studio. Insurance can cover your legal defence in these types of situations. 
You Never Know When Something Could Go Wrong:

As a creative professional, it goes without saying that you always do your best to deliver high-quality photography services. But even so, mistakes can still be made. Your developer could lose the photos or there could have been an oversight during an especially chaotic shoot. Insurance can give you an extra bit of financial protection. 
Four of the Insurance Options That Photographers May Want to Consider
Commercial General Liability:

If you own a studio or work out of a physical office, this insurance type can cover the cost of litigation and/or judgements awarded if a third party sustains property damage and/or physical injury. 
Commercial Vehicle:

If you spend time traveling between locations for work, your personal car insurance may not be able to protect you if you're ever in an accident. Commercial vehicle insurance, on the other hand, can.
Professional Liability:

Also known as Errors & Omissions insurance in some circles, if a photo were to be lost due to a mistake during development, this is more than likely the insurance policy that you would be relying on for coverage.
Cyber Insurance:

If you store client photos in the cloud or your clients pay you through online avenues, a data breach could have serious privacy implications and legal consequences. 
Conclusion
Oracle RMS offers photography insurance that's designed to accomodate the unique needs of your business. Contact us if you have any questions. We're here to help!