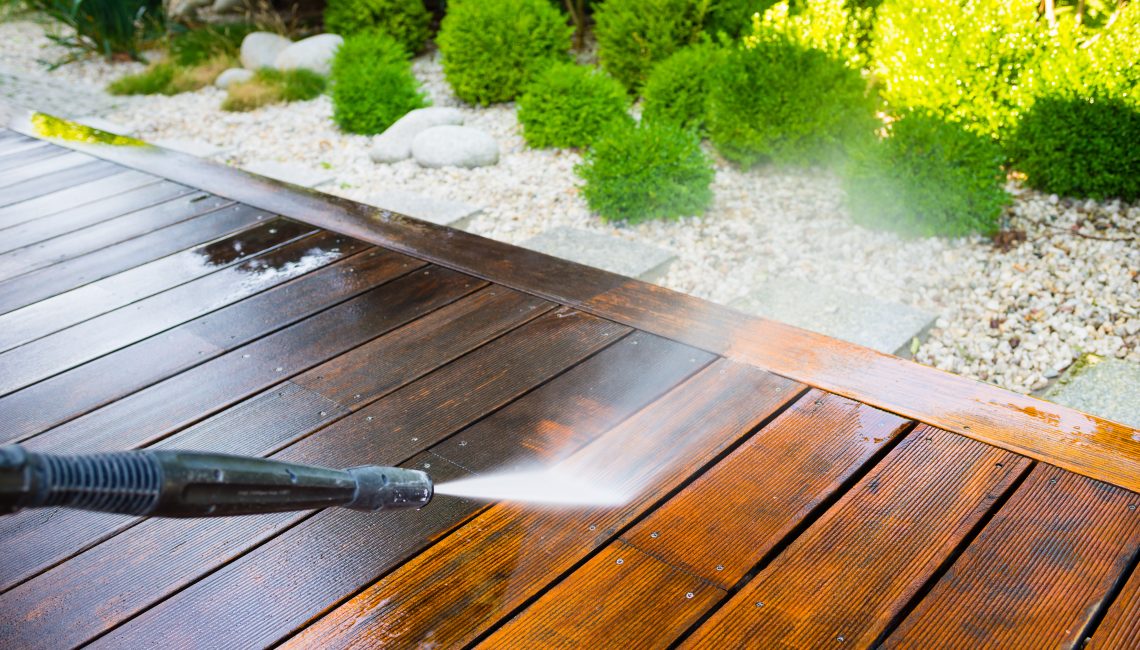 Winter is nearing its awaited end! As temperatures begin to rise, neighbourhoods thaw from their frozen state. It's during these times that what's left behind from the harsh elements of winter become strikingly clear. Now it is time to tend to home maintenance, one task at a time. If you're unsure where to begin, you're in the right place.  Keep reading to learn all the season's home maintenance tips to perform before spring is in full swing.
Don't let bugs visit: As you begin to get the chance to open up the windows and let in fresh air, remember to check your screens. Screens on doors and windows can deteriorate during winter. Check the screens for any holes or tears to ensure bugs are not making their way inside your home. Fixing or replacing these screens is inexpensive and will be cheaper than hiring pest control.
Scan the lawn: Litter and garbage can sometimes build up throughout the winter months as it is usually buried under snow. Tend to your lawn by removing garbage. Next, check on your plants and trees. Rid your yard and garden of the plants that did not survive throughout the cold months. Make sure to follow your community waste disposal guidelines to ensure you are properly disposing of the dead plants and shrubbery.
Take to your roof: Winter storms, harsh weather and regularly wear and tear could wreak havoc on your roof. Come springtime, the snow has melted, therefore it's the perfect time to inspect the condition of your roof. Check for missing or damaged shingles. The long hours of consistent sun in the summer can damage the already tarnished shingles further. This is why it's important to make sure your roof is in pristine condition before the summer weather hits. While up there, ensure any skylights are in good condition and that the chimney is not blocked with debris.
Mind in the gutter: Frozen gutters during winter can cause them to twist improperly. In spring, ensure the bottoms of the gutters are draining away from the home. Ensure there is no more debris or dirt blocking them inside. Also, ensure the melted snow and ice is exiting the gutter correctly to prevent water seeping into your home.
Check for cracks: Inspect the concrete, pathways, patio, or deck surrounding your home for any cracks or breaks. Pressure buildup during winter could lead to cracked stone on your property. Ensure your landscaping is in good condition and that there isn't any movement that doesn't need to be there. This can lead to accidents and unnecessary injuries. Seal the cracks with a concrete filler to prevent the cracks from becoming breaks.
Fill the low points: Fill low points on your property with compacted soil. The compacted soil will absorb rain from heavy spring rain falls and prevent the flooding of your yard. Flooding can make its way inside your home and cause damage. Places of high moisture in the foundation of your home can attract many insects and bacteria. By filling these areas, you're preventing more mishaps than one.
Free the faucets: As hoses and sprinklers resume, ensure they are in good condition. Frozen water from the remnants of fall can expand during winter and damage the hose. By checking its condition as the weather gets warmer, you are one step ahead should you need to have it fixed or replaced.
Set up your Air conditioning: Have your AC unit serviced come spring time. This will ensure that it is prepared and ready when it's time to turn on the AC and that it is in good condition and working efficiently. AC filters need to be changed regularly to ensure your unit remains in optimal condition.
Marie Kondo your home: Don't forget to tend to the inside of your home too! Properly store winter toys, shovels, sports equipment and tools. Ensure your garage is set up and organized for things you will need to introduce in the summer months. Lawn mower, lawn treatments, bicycles, etc. Spring clean the inside of your home and organizing is a favourite routine around the world. While you are organizing and cleaning your home, remember to follow these maintenance steps. During the winter months, your fireplace is working over-time providing the necessary warmth and comfort to the home. Spring is the perfect time to clean it out and will make it easier to start it up again during the fall. Check your fire alarms and carbon monoxide detectors to make sure they are working. Lastly, if you have outdoor cameras, make sure they are clean and wiped down to work to their best ability!
A breath of fresh air and warmer weather is on its way. Prepare for the upcoming season by carrying out your spring cleaning routine and home maintenance. In the midst of excitement that brighter days are up ahead, don't forget to prepare your home for the next few months by carrying out the various seasonal tasks!