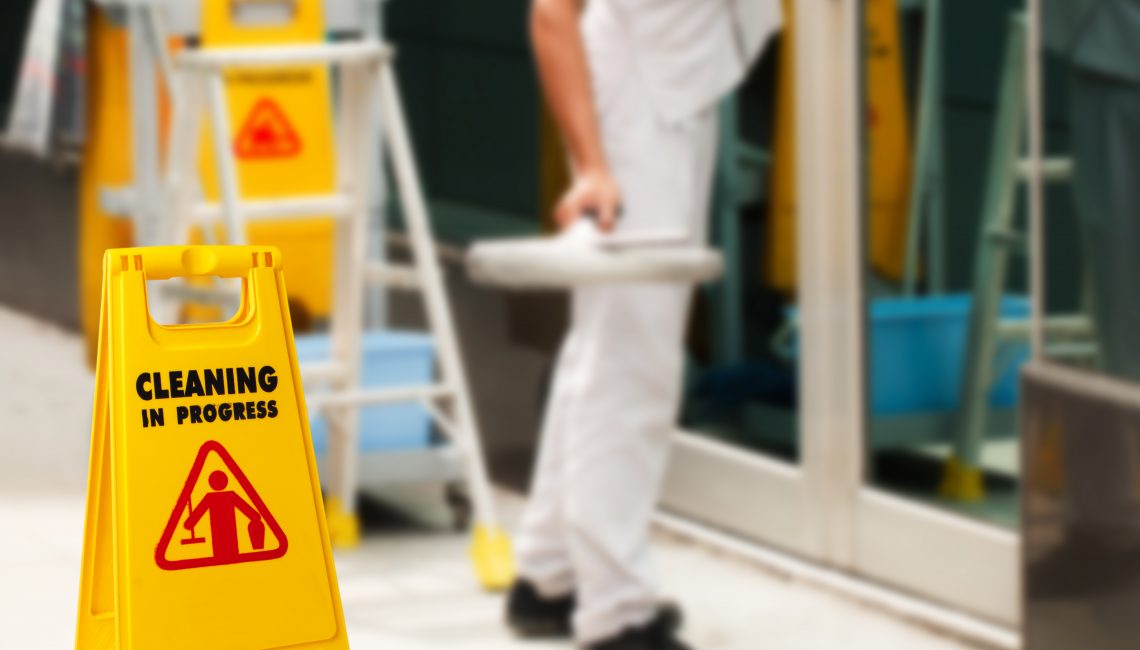 With the arrival of spring comes the worldwide trend to spring clean your life, whether it's your home, your car or your business. If you're a small business owner, it's time to join in on the cleaning! You may be unsure where to begin, but we have you covered with these simple tips.
Clean out your digital space! Your website is a true representation of your brand for those who have yet to encounter your business. Make sure your website is up to date, running smoothly, and that there are no broken links, missing pictures or graphics. In addition, ensure you have an SEO-optimized website to ensure you are visible in search engines. This will help you get the best amount of clicks and visitors to your site.
Follow your own Social Media
Along with your website; take a look at your social media channels. Ensure you have working links, the right information posted and staying up to date with your followers on what's to come in the spring. This may be a good time to remove older posts that no longer serve your brand story or dated information that could mislead your clients. We're a part of an ever-changing digital landscape; make sure your business is digitally represented in its best light.
Take pen to paper
It is also tax season, which means it's time to deep clean your books. Most business owners dread this time of year because their unorganized books means a disaster to deal with tax season. Before tax season officially starts, begin a thorough clean of your books and get organized. If you have a digital process, this may be easier to do as many come with automatic organizers.
Take a look within
Your employees are the driving force of your business. Ensure their schedules are planned out should your business operations change with the season. This will ensure you are organized, budgeting and saving time. It's also a good time to reassess the roles and responsibilities of each of your staff. Coming off year end reviews, it's a good time to ensure your staff morale is high, their roles are clearly defined and they are performing to their very best. Re-think your paper use as there's no better time than the present to look towards moving your business to be paperless, if you haven't already. Paper processes can be automated and digitized. Look into the best option for your business to limit work, optimize success, be efficient, limit your waste and save the planet while you're at it.
Clean out your Inbox
Refresh your email inbox and catch up on previous messages. Delete, respond to and forward emails as necessary. A cluttered or neglected email inbox could mean important overlooked messages. This will start your spring season off a little lighter!
Say goodbye
While you are tending to your inbox, unsubscribe from the accounts that are subscribed to throughout the year. If they are no longer serving you, updating you or providing your business with value, unsubscribe and spring forward.
Clean out your working space
It's a great time to declutter the office. Ensure storage rooms and drawers are neat and organized. Re-evaluate your parking lots, kitchens, staff rooms and bathrooms to ensure you are following workplace safety guidelines. Cleaning your business will be a fresh first step into spring!
Check in with your broker
Talk to your broker to check when your business insurance renewal is coming up. If your business is growing or expanding, consider the extra coverage you need to add to your plan. The brokers at Oracle RMS are highly experienced in providing commercial insurance for your small business. If you do not have commercial insurance, consider receiving a custom tailored plan to protect your company.