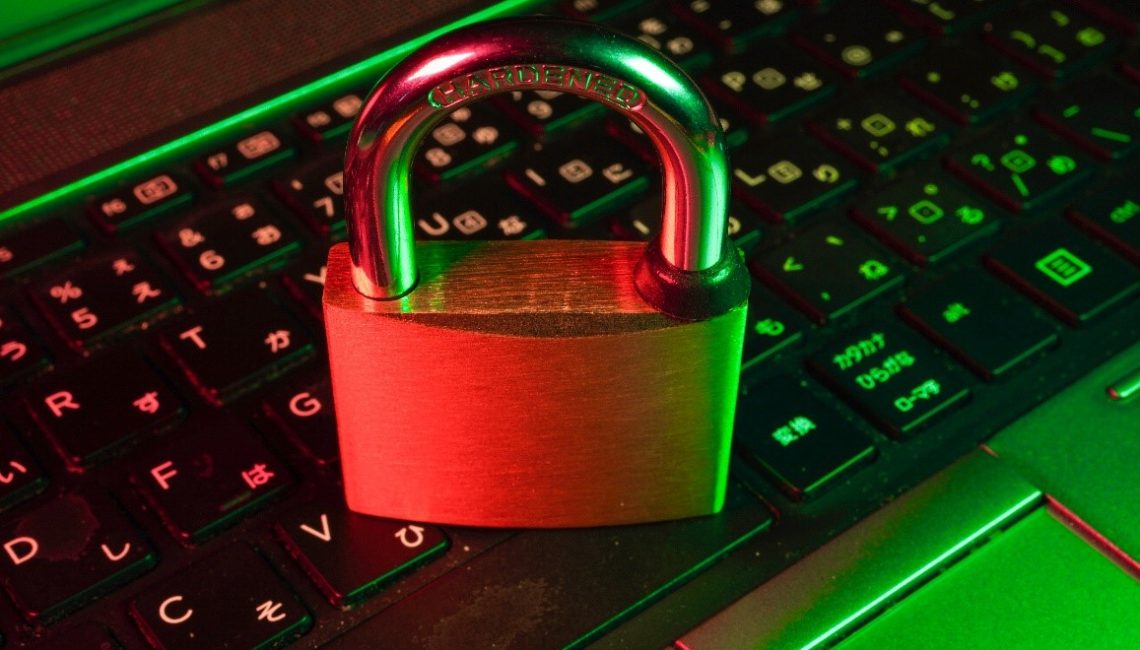 Cyber liability insurance coverage is a form of commercial insurance which is designed to protect you and your business from costs arising out of data confidentiality breaches or technology disruptions.
Cyber liability policies are relatively recent inclusions in the insurance world, and what cyber insurance policies cover varies from insurer to insurer. Cyber threats come in many different forms, and as such, so does cyber insurance.
Forms of cyber insurance coverage available:
Data Breach Insurance: protects against the costs, potential fines, and legal fees associated with a client privacy breach.
Media Liability: covers against damages resulting from a website attack.
Extortion Liability: protects against damages resulting from extortion of IT systems.
Network Security: covers third-party losses resulting from data theft.
Notification fees for contacting clients whose information was compromised due to the hack.
Business Interruption: If your firm suffers downtime due to a cyber hack, the associated insured financial losses may be reimbursed. It may also protect you if a claim keeps you from working.
Costs for hiring public relations firms for damage control and brand protection.
Security breaches can cause tremendous downfalls that may compromise your entire business. Cyber security risks are no joke. Since this risk is quickly evolving, too few of commercial businesses know of the complex intricacies – and the threat posed – by cyber attacks. As cyber risk experts, Oracle RMS is happy to create you a tailored coverage plan perfect for your business' unique needs and support your existing comprehensive business insurance plan.
Going beyond financial protection.
Cyber liability insurance goes beyond financial protection. It can also offer invaluable support in navigating the complex aftermath of a cyber incident. Many policies provide access to a network of cybersecurity experts and legal professionals who can assist in the recovery process. This guidance can be crucial in minimizing the damage, restoring operations, and rebuilding customer trust.
By investing in cyber liability insurance, organizations demonstrate their commitment to cybersecurity and risk management. It sends a message to stakeholders, customers, and partners that the company takes data protection seriously and has measures in place to mitigate potential risks. This can be a significant competitive advantage, particularly in industries where data privacy and security are paramount.
Is my business at risk of a cyber attack?
One of the key reasons why cyber liability insurance is essential is the increasing frequency and sophistication of cyberattacks. Cybercriminals are constantly evolving their tactics, seeking to exploit vulnerabilities in an organization's systems and networks. From ransomware attacks that hold data hostage to phishing schemes that trick employees into divulging sensitive information, the threat landscape is vast and ever-changing.
Insurance, as a whole, is crucial to any business' survival – and it goes beyond contractual obligations or industry regulations. While those are important to be aware of and adhere to, some businesses may need to look at insurance as more of an investment for long-term health rather than something purchased simply to tick off a box. Without insurance, many businesses may not be able to recover from a disaster, or wouldn't be able to access the right resources to do so. Cyber insurance addresses a novel field of risks – one that, until recently, we hadn't really taken all that seriously. Now, with cyber insurance, you can rest easy that your business' data – and the privacy of your customers – is protected.
How to Purchase a Business Cyber Insurance Policy
Choosing a cyber insurance policy that works for your business and protects it against potential cyber risks is not easy. Choosing any business or liability insurance policy is a careful science, and a process best done with the guidance of an insurance broker. Before you purchase a policy, we advise that you assess your cyber risk profile to determine your needs.Once this has been completed, it's time to research and compare policies.
Oracle RMS can help go over your cyber risks with you and help you research between top cyber insurance providers to gauge the best option for you. We will provide you with insights on coverage types, policy limits, deductibles, and exclusions. Comparing multiple cyber insurance policies will allow you to find the one that best aligns with your company's liability insurance needs and its risk tolerance.
Purchasing cyber liability insurance is never a one-size-fits-all approach, and Oracle RMS specializes in customized insurance policies. We are happy to engage with you and your business to provide you with valuable insights and help you get top quotes to select from.
Get a free quote with us today or give us a call at Oracle RMS (905-660-9740 ext. 1054).