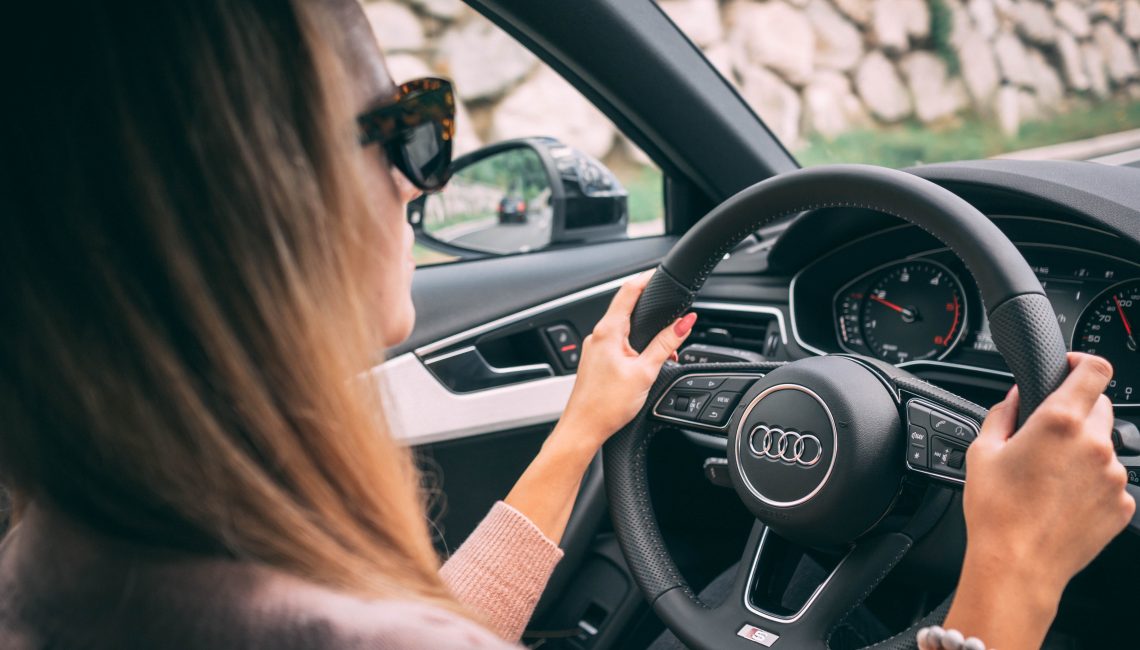 It's that time again. Your auto insurance renewal is almost here!
Being prepared ahead of time can save you stress, money and time.  Most people just accept the renewal without doing their due diligence to research what the best option is for them. Taking the time to explore your options can increase your chances to help make the best choice for your auto insurance. 
Follow these steps for an easy and efficient renewal process:
Expect your renewal informative package ahead of time. 


The insured(s) should  receive their upcoming renewal informative package in the mail one to two months prior to the renewal date. Use that  time to begin to think about your next course of action as all insurance companies require a cancellation notice before your renewal date. Do you want to change brokerages or make changes to your policy? Do you want to stop driving and cancel your insurance altogether? These are good questions to ask yourself.

Pay attention to the details of your renewal. 

Spend the time reviewing your new policy and its terms. Prices change since rates can increase or decrease, and terms may be altered following renewal. Be mindful that these changes can happen. Should they cause a problem, ask for guidance from your broker, that's what they are there for.

Auto Renew.

If you choose to stay and continue with your current broker, your policy will renew without your action. This makes the renewal process effortless as you keep things the same. Should you want to make a change, you will need to notify your broker and take action. It's now decision time! Make your life easier by making a  decision before it's too late.

Carry on driving with your insurance coverage. 

All payments are paid directly to the insurance company. You can make a payment in full or pay monthly until your next renewal date. Speak to your provider about what is the best option for you.
Your renewal does not guarantee the same premium from the year before. The renewal can increase, decrease or remain the same in price. This could be due to numerous reasons: insurance claims, auto accidents, tickets and violations, additions of new drivers, an increase in coverage to name a few. It's your responsibility to shop around and make sure you are paying the best price. Since rates are changing all the time, ensure you're on top of the price you're paying come renewal time. On the contrary, your rates may decrease if you qualify for new discounts. It's always a good idea to compare quotes prior to renewal! An insurance brokerage like Oracle RMS, will shop your policy around to help you receive the best deal possible.

All renewals must occur before the renewal date. Waiting to renew your policy and passing due dates comes at a cost.  Missing due dates are then accompanied by fees. Gaps in your coverage could even raise your policy's price. Most importantly, the gap in coverage means you are putting yourself and your passenger(s) in danger while driving without insurance.
Act now!