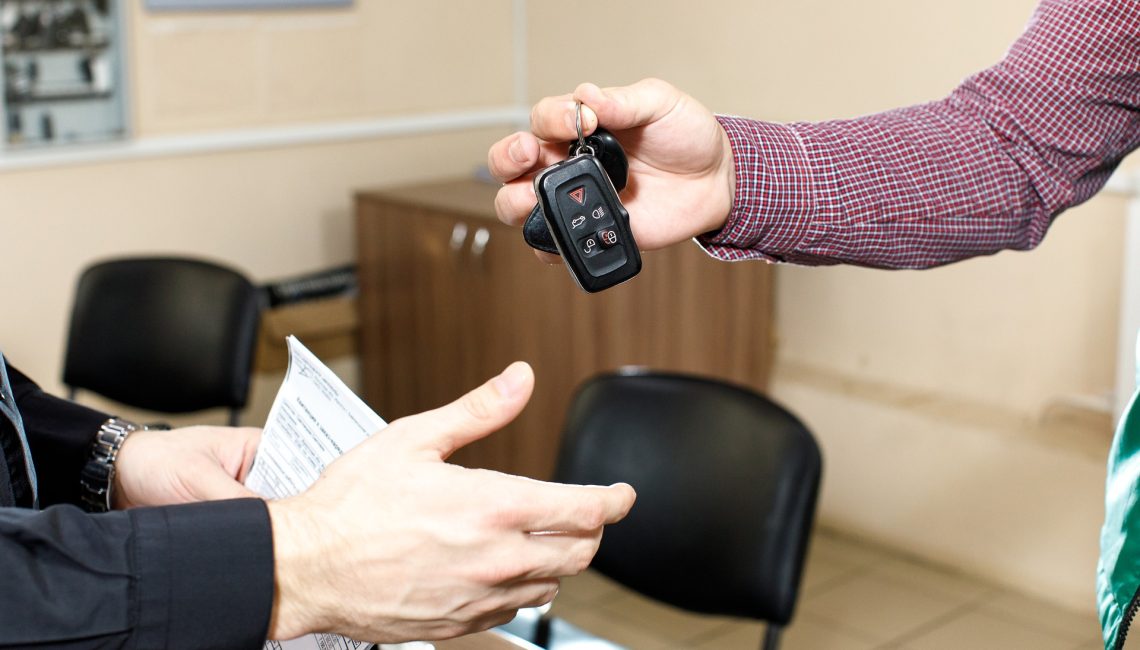 Are you thinking about selling your car but not sure if you'd be making the right decision? Oracle RMS weighs in. Read here to see our advice.
Do you want to make four or five figures in a hurry? 
People throughout the country are cashing in on the vehicles sitting in their driveways and garages — and they're getting sales at incredibly high prices.
Does selling your vehicle make sense right now? Should you sell? Read on to find the answers. 
Why You Should Sell Your Car
In any other year, used cars don't have to be sold right away. But this situation is different. Here's a list of three reasons to consider selling your car sooner rather than later:
There Are Less New Cars Available for Sale
When the pandemic first began, many car companies slowed down production to limit the spread of COVID-19. In practice, this has meant that fewer new cars have been available for buyers to purchase. And as a result, more and more people have been turning to the used car market for their vehicle purchasing needs.
Material Shortages
The gaming and entertainment sector isn't the only industry that has had its productivity hamstrung by supply chain issues — the semiconductor, rubber, and computer chip shortage has made it impossible for car manufacturers to make more vehicles in the post-COVID era. This, in turn, has contributed to the price increases we've been seeing in the used car market. 
Current Market Conditions Are Set to Continue
Even if these supply chain problems were all fixed tomorrow, it would still take time for car manufacturers to ramp their production schedules back up. And thanks to these extended car production times, the used car seller's market will likely keep going for a while.
What You Should Know About Selling Your Car Now
Wait to Buy a Replacement:

The sky-high prices in the used car market could put a lot of money into your pocket. But if you purchase your replacement car right away, you could find yourself paying premium prices for a depreciating long-term asset. If you can sell now and wait until the next buyer's market to buy a new car, you'll get to enjoy the financial benefits of selling high and buying low.

Update Your Insurance:

Because used cars are selling for high prices, insurers are offering higher payouts. Oracle RMS will work with you to ensure that you have the

automobile insurance

you need.
Driving Forward With Oracle RMS
Whether you're selling your car now, next month, or next year, the right car insurance policy will help you protect the investment you've made in your vehicle. Request your FREE auto insurance quote today!